Description
NatWest Business Growth Enabler Sharniya Ferdinand would like to invite you to Boost Your Business with Digital Marketing!

If you have been thinking about using digital marketing strategies for your business or you are new to the wonderful world of digital marketing, now is the time to get started! Ultimately, with the right strategies, you can leverage the power of the internet to increase brand awareness, drive traffic to your business and make more sales.
In this session, you will gain a solid introduction to the various digital marketing channels, help you demystify the common digital jargons, and offer practical tips on how you can get started straightaway with a future proof marketing strategy for your business.
Delivered to you by
Laurie Wang Digital Marketing Consultant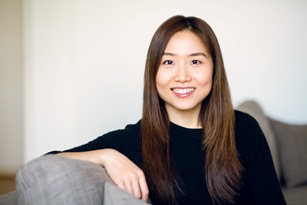 Laurie is an award-winning digital marketer who gets businesses seen by audiences that are hungry for their products or services. Her knowledge and understanding of the digital landscape have benefited an eclectic mix of clients from young start-ups to FTSE 100 giants, and more recently Google, where she helped to roll out its digital skills training across the country.
She has been featured in the Metro, Guardian, FT and Fast Company, and has trained industry executives on the power of digital marketing. In 2017, she was named by the British Interactive Media Association as a top Rising Star in the Digital industry. You can find her on Twitter at @LaurieWang_ and her website at http://lauriewang.com.
You will also have the opportunity to network with other local business owners so bring plenty of busines cards.
We look forward to seeing you there!!