Event Information
Refund policy
Refunds up to 7 days before event
Eventbrite's fee is nonrefundable.
Join Third Sector Network for this workshop and seminar focussing on how you can boost the public profile of your charity or non-profit.
About this event
Boost Your Charity's Profile
A comprehensive workshop and interactive seminar from Third Sector Network
Are you responsible for getting your charity or non-profit's message out into the public eye? Are you challenged to deliver concrete growth in 2021 and need a bit of support making that happen or getting things moving?
Perhaps you've tried to make some noise on social media, but the retweets and likes aren't delivering tangible outcomes? Have you got projects and targets for 2021that need to take off, and you're not sure how to make that happen?
You don't have the resources for a marketing blitz and don't have the public profile to make your charity's message loud enough?
Well, this event might be precisely what you're looking for!
Following the success of our 2020 event Development & Growth for Non-Profits: Making Key Connections, we are delighted to offer this expanded and upgraded workshop and seminar.
Third Sector Network will focus on four key areas you can make giant strides in that in turn can transform your organisation's profile and deliver huge results.
Engaging politicians and key policy makers to support your cause.
Generating mainstream media attention for your organisation!
How even small charities can approach major corporate foundations for backing.
The 'celebrity endorsement' - How your organisation can land that VIP visit!
What's more, all of this is presented in the context of having a budget of zero! So whether you're a nationwide operation or a solo volunteer venture, this event will focus on achievable goals that could have enormous benefits for you and your organisation.
Split into four sections, each focus will involve a concentrated presentation followed by a practical interactive workshop where the techniques and tips the host is talking about can be tried and tested by you, in the context of your own charity or non-profit.
After that there will be a mini Q&A session for each section and a more prolonged one at the end for any question you may have. The event also includes Third Sector Network's exclusive Full Follow On Service. The expert event host will make himself available via email for a full week after the event to take continued queries and questions about anything to do with the subjects covered. So you can go and get started and still seek support afterwards!
Host & Trainer - Joe Green has worked in both the public and private sector. He was worked at senior levels of major non-profit organisations as well as for the government and major multinationals such as Santander Plc. He has previously worked directly with major public figures both from the world of politics and celebrity. He is still currently working actively in business development and has featured on BBC Radio and Television as a contributing expert to a variety of programmes.
Testimonials from this series of events:
"Thanks for such a really interesting session!" - Katie
"Thanks for such great tips!" - Nikki
"Really enlightening session! Opened my eyes to a whole new World!" - Julia
Note: This is event consists of shortened version of four separate Third Sector Network events. Get your Charity Into The Media; How To Engage Celebrity Support For Your Charity; Engaging Corporate Support for Your Charity and Engaging Politicians and Policy Makers with Your Non-Profit.
These individual events go into greater detail for each section.
Is it worth attending all the events? This event is designed for anyone looking to get a broad overview of how to generally boost your charity's profile using some or all of these methods. We recommend this event for any organisation that is not yet firmly fixed on the approach they wish to take. If , however, your organisation is interested in one (or more) of these individual focusses', then we would recommend booking on to the specific event subject event you're interested in.
If unsure, we would recommend this event as as a starter then perhaps book on to the other event[s] depending on if you want to look into any section deeper.
For questions about the event please email: events@thirdsectornetwork.co.uk
Call Third Sector Network on: 01509 728 463
Refunds Policy - Refunds are available (no questions asked) up to 7 days prior to the event. (On request after this date)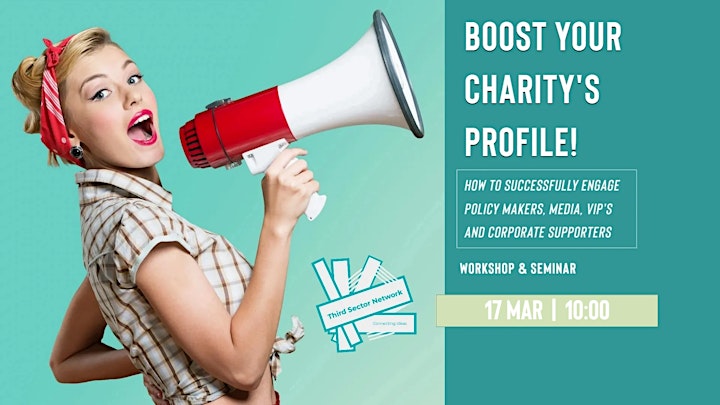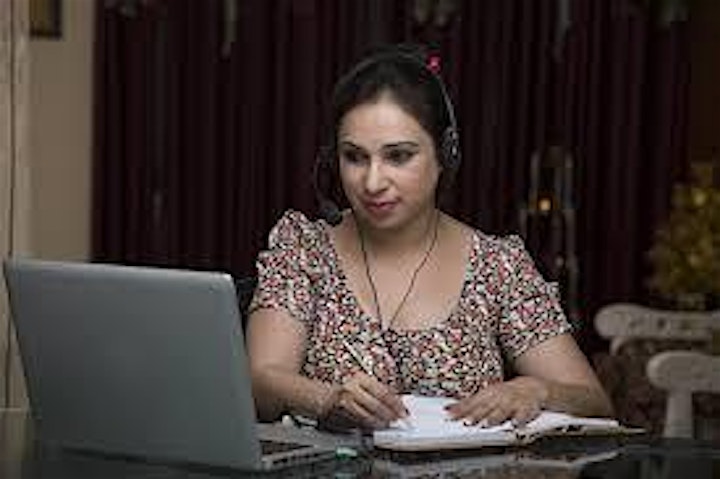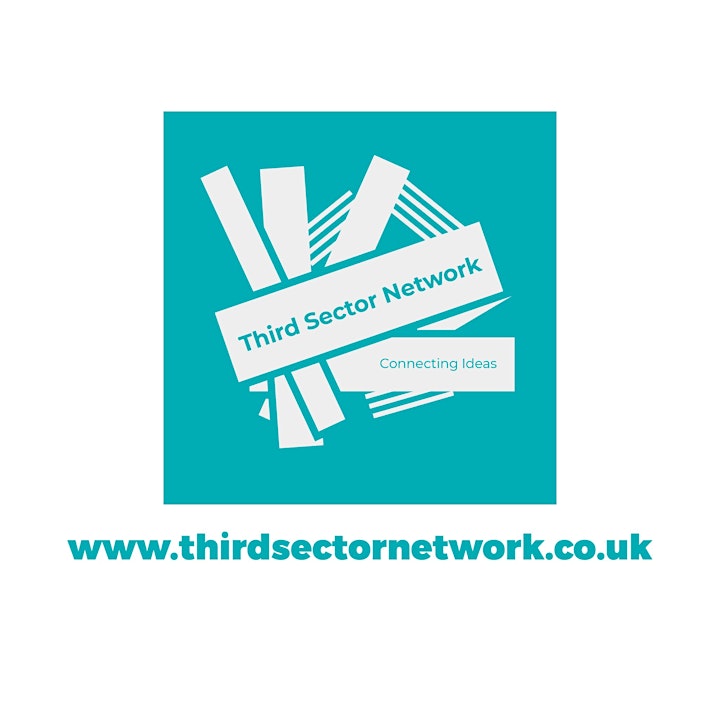 Date and time
Location
Refund policy
Refunds up to 7 days before event
Eventbrite's fee is nonrefundable.
Organiser of Boost Your Charity's Profile - Workshop
We are here specifically for the charity and non-profit sectors. We know the net is awash with online training webinars for the private sector and business networking events. But with Third Sector Network, you'll find these things are designed specifically for your type of organisation.
We offer expert led online training sessions where the expert passes on their know-how and experience... to you.
If you want to spend an hour putting questions to a specialist? We make that possible with our online training Q&A sessions.
Broaden your horizons, boost your knowledge, share your experience with our networking sessions that bring you together with professional peers who can support you.