Join Reiki teacher Stephanie Mugo for a Reiki Meditation session designed to boost creativity and wellbeing.
About this event
Reiki is a Japanese form of alternative medicine commonly referred to as energy healing. With Reiki you can feel lighter, brighter, and more positive as it can help clear anxiety, fear, and other unwanted emotions. Reiki is also great for directing energy toward specific goals, or simply working on one's self-development.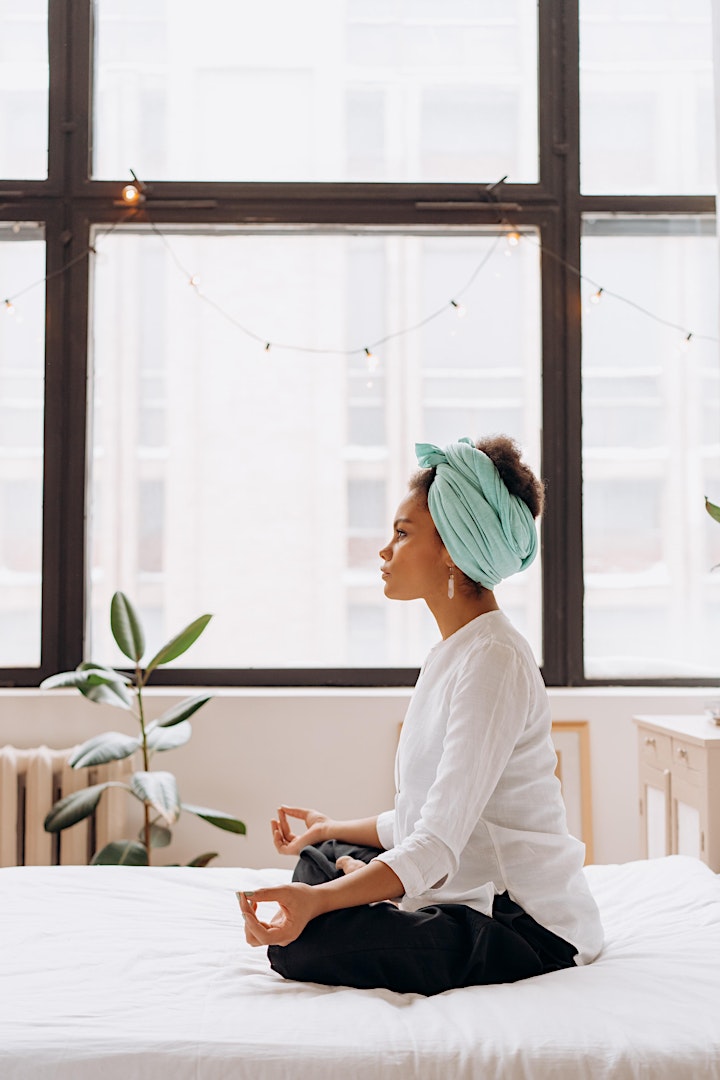 Stephanie's Reiki meditation session will be a great opportunity to start or deepen your meditation practice, with the added benefits of receiving Reiki Healing. Let Stephanie help you induce deep relaxation, relieve stress, reduce anxiety and help you to reduce any blockages to your creativity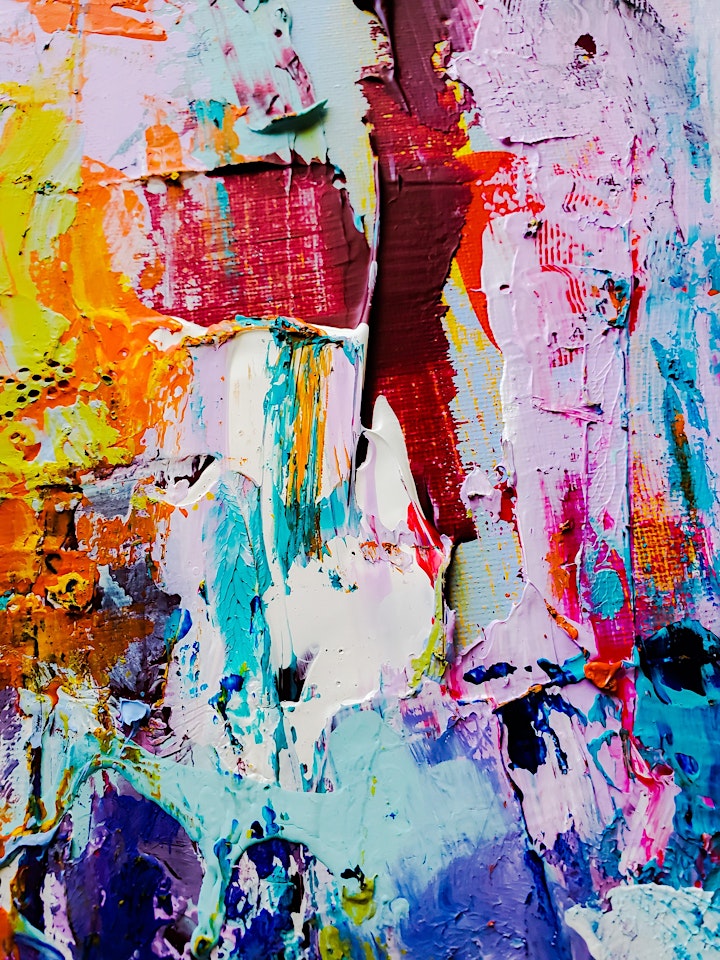 Stephanie, is a regular instructor for Reiki meditation sessions at Redbridge Libraries and she extends an invitation to join us at Westminster Libraries to anyone who feels they could benefit from:
• a mental break,
• a breath of fresh air,
• gaining more focus,
• reducing the pressure of fear,
• feeling more relaxed,
• reconnecting with yourself,
• feeling a sense of calm inside and more…
All you need is a device to connect to Zoom, a quiet place where you won't be disturbed for one hour, and something to keep you warm and comfortable for the duration of the session. It's good to keep a bottle of water by your side to sip between meditation activities.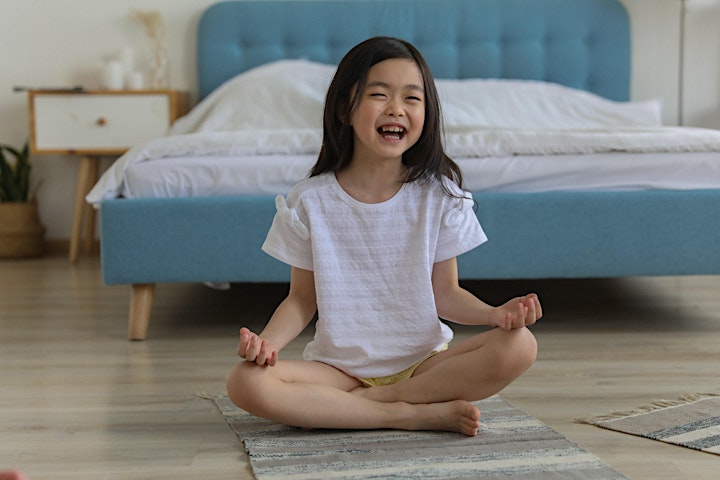 We have three sessions available, the first session on Thursday 24th June at 4pm will be live. The following two sessions on Thursday 24th June at 7pm and Saturday 26th at 11am will be a recording of the first session. We have decided to re-broadcast the recorded sessions to allow those that can't make it to the first live session, to have the opportunity to join in a group session and feedback to Stephanie and the group how they felt after the Reiki meditation session. There will also be a chance to ask Stephanie some questions after both sessions.
Organiser of Boost Your Creativity With Reiki Meditation