About this Event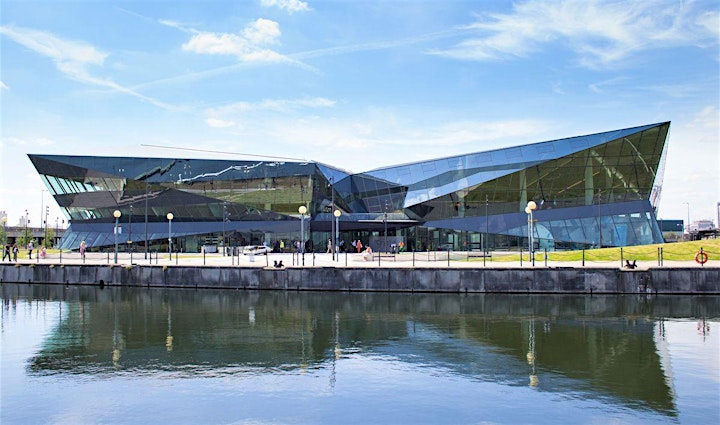 CORONAVIRUS UPDATE
We usually meet at The Crystal Café (1 Siemens Brothers Way, London, E16 1GB). In light of the coronavirus, we will instead proceed with the below:
From your own home, dedicate 2pm-5pm for financial growth.
Between 2pm and 5pm, you will recieve a wealth booster phone call* from a money expert for your financial acceleration consultation.
IS THIS FOR ME?
Yes, if you want...
to work on and improve your finances
to work on and grow your business
the journey to financial success to no longer be lonely
to be motivated and inspired
professional financial and business advice
OUTCOMES/AREAS
Financial Plan
Savings + Investment
Professional Money Management
Debt Freedom
Grow Income By 10%-300%
Retire early
Credit ratings
---------
POST-CORONAVIRUS (FUTURE)
Below is what we used to do and we will return to the below when the coronavirus outbreak has ended.
Join a money expert and a small group of people who will be making, updating and executing their financial plan.
The purpose of the meetup is to ensure that you have financial direction and action which with us will lead to significant financial progression. This is not a seminar, but an opportunity to speak to a money expert and work in a social space conducive to financial growth.
STRUCTURE
(1) Register online now
(2) Prepare - Bring your laptop, notepad, financial plan etc. if you have one
(3) Meet - Meet the money expert, book your 15min wealth booster consultation* and meet others
(4) Settle - Grab a coffee, tea, drink AND A SEAT
(5) Financial Plan - Create, update or execute your plan (individually or in a group)
(6) Money Boost - Attend your 15min consultation*
(7) Departure - Leave having made financial progress
*Non-members can book a free consultation if it is their first time. Priority is given to members and is on a first come first serve basis.