Julie will help you explore your levels of focus and energy, and will look at what impact these have on your productivity
About this event
Life can be busy with various spinning plates, time-stealers and interruptions.
We can often feel that we don't have enough time.
At other points, often due to a fear of failure, we can have tendencies to procrastinate and waste the time that we do have.
This highly interactive webinar will start with an interesting tool to explore your own levels of focus and energy, and we will look at what impact these have on your productivity.
In brief, this webinar will explore:
The value of time as a resource to your business
Planning and prioritising your workload
Techniques to help you remain focused
How to increase your personal efficiency and effectiveness
By the end of the session, you will have had the opportunity to consider some interesting questions to get you thinking about your own productivity and your management of time.
You will also take away key tools and strategies to help increase your personal efficiency and effectiveness.
Who is it for?
Shropshire business owners and managers, Entrepreneurs, SME's both Business2Business, Business2Customer, not for profits and charities.
About your facilitator
Julie is passionate about wellbeing and mindset and provides educational and insightful well-being sessions and personal coaching across a number of wellbeing topics.
As a Wellbeing and Leadership Specialist, her role is centred around the wellbeing and the personal impact and development of leaders and future leaders for success in their organisations. Julie also extends her passion to delivering wellbeing sessions and coaching for the self-employed, start up businesses and people looking for employment.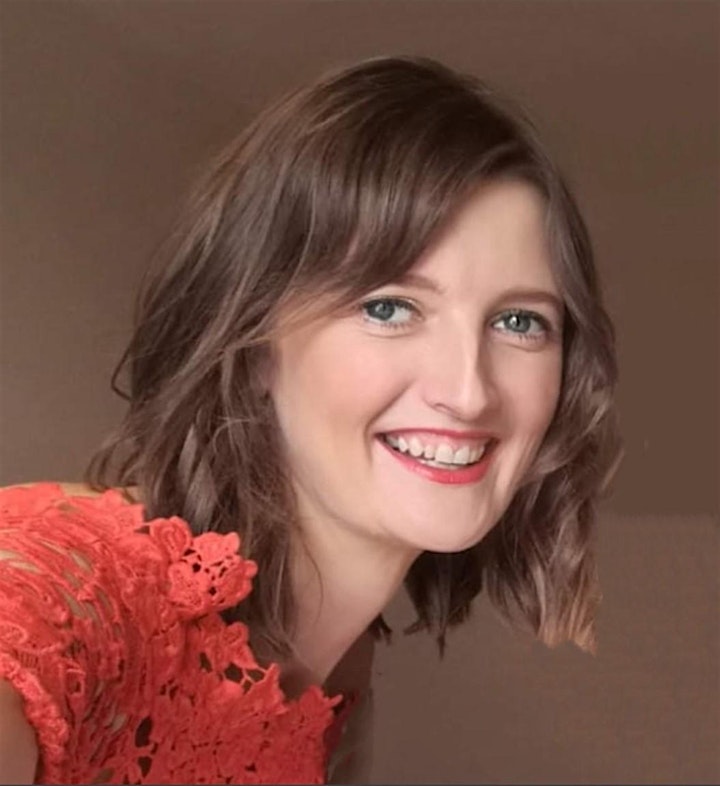 The Boring Bit
Additional Info:
This is a FREE, live, online seminar which you can access via the Zoom platform.
After registering, the day before the event, you will receive a confirmation email containing a link to access the webinar. Please keep an eye on junk email.
To join the webinar, click the Zoom link that you receive in the email on the day before.
Further information can be found here
Data Protection:
Details that you provide us with on booking will only be used in connection with this event offered by Marches Growth Hub (the data controller) and its partners, which include the Department for Business, Energy, and Industrial Strategy (BEIS) and event partners. If the business has any question in relation to how the information the business provides, and in particular any personal data, will be processed and disclosed, please email the Marches Growth Hub – Shropshire on marchesgrowthhub@shropshire.gov.uk
Terms and Conditions of Booking:This event is fully funded and free to eligible businesses to attend.
We appreciate that sometimes there are good reasons why businesses are unable to attend workshops, however if you are no longer able to turn up, please cancel your ticket through Eventbrite.
We require 48 hours cancellation notice prior to the event (in order for us to offer your space to another business)
Please note that if you do not attend without letting us know, we reserve the right to decline your bookings for future sessions.