Join us in a unique, women's only day event filled with both mental, spiritual & physical wellbeing speakers, activities and a marketplace.
About this Event
Selfish Darling's Strong Women's Society day event is a premium empowerment event aimed at hard working businesswomen, mothers, girlfriends, wifes, aunts and sisters everywhere. Let's all get together as women and we'll be stronger together.
Selfish Darling will give you a day filled with inspirational talks from some of the best motivational speakers from all over the world covering topics such as motherhood, mental health, hormones, entrepreneurship, survival stories and more.
Alongside our speeches there are workshops in energy, crystal healing, resetting your mindset and creating a mantra as well a discovery market hall with local vendors where you can find products catering to your overall wellbeing. Furthermore the day is an amazing opportunity to network and build relationships with fellow power women.
The day is all about You and You becoming a more selfish darling by focusing on what makes You feel good and the intrinsic connection between our mental health and physical health. To do that we will have a meditation session during our lunch break and to finish our day and make sure we all leave relaxed we will have a sound bath which will be open to anyone who'd like to participate in addition to our fabulous speakers, workshops and market hall.
This unmissable event is held at stunning members club Dartmouth House in central London where we will be served coffee/tea and healthy snacks mid morning and afternoon as well as a delicious healthy lunch to fill us up with energy. Also included in the ticket price is the Goody Bag which you don't want to miss as well as access to the workshops.
The Speakers: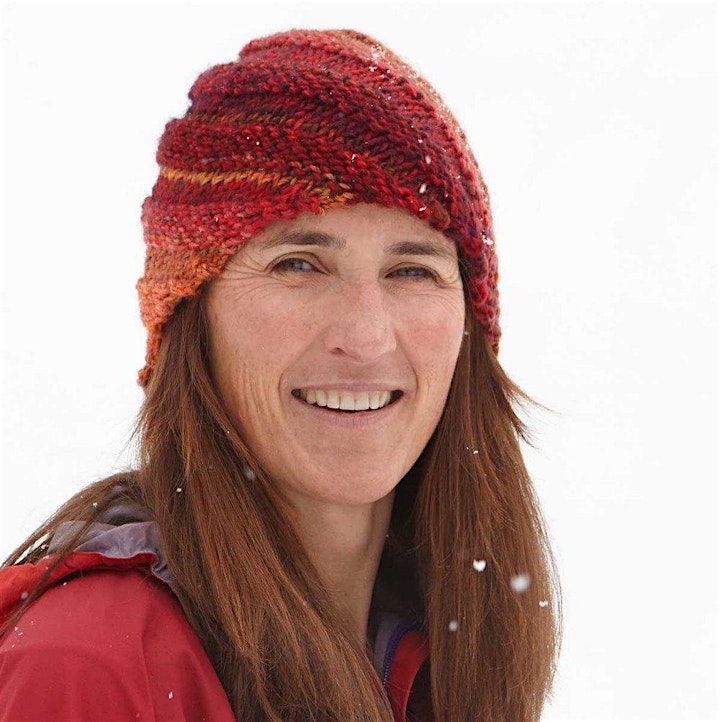 CATHY O'DOWD- the worlds first woman to climb Mount Everest from both the north and south side. She will talk to us about teamwork, self-motivation and how to tackle overwhelming challenges by the right mindset.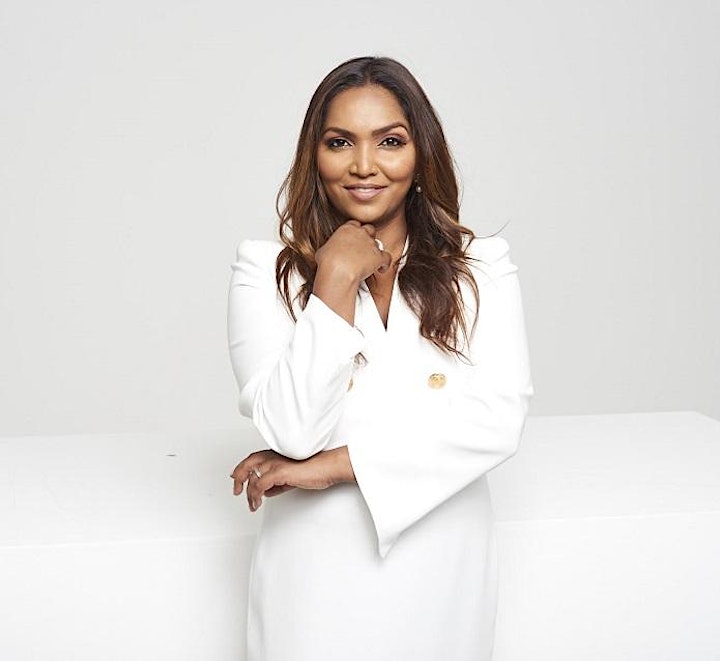 LIZA PAVLAKOS- a surviver of sexual abuse as a child and that's managed to turned her life around from homeless to successful business woman. Liza's compelling story will make you feel like you too can overcome any challenge you're faced with.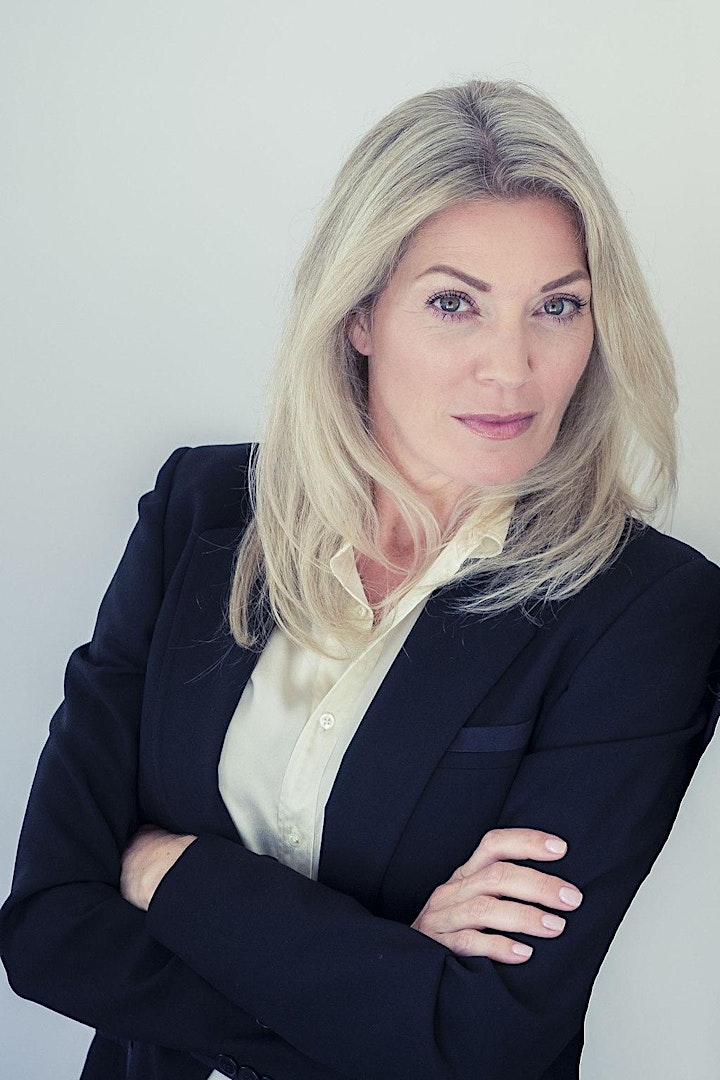 UNNI TURRETTINI- a laywer and an award-winning writer that covers topics such as teambuilding and trust and thats on a mission to restor truth and trust throughout our lives. She knows fear. Whether in the workplace or the world, fear destroys lives and leaders. It stops here as speaker Unni Turrettini leads your from disconnection and dysfunction to unity and peace.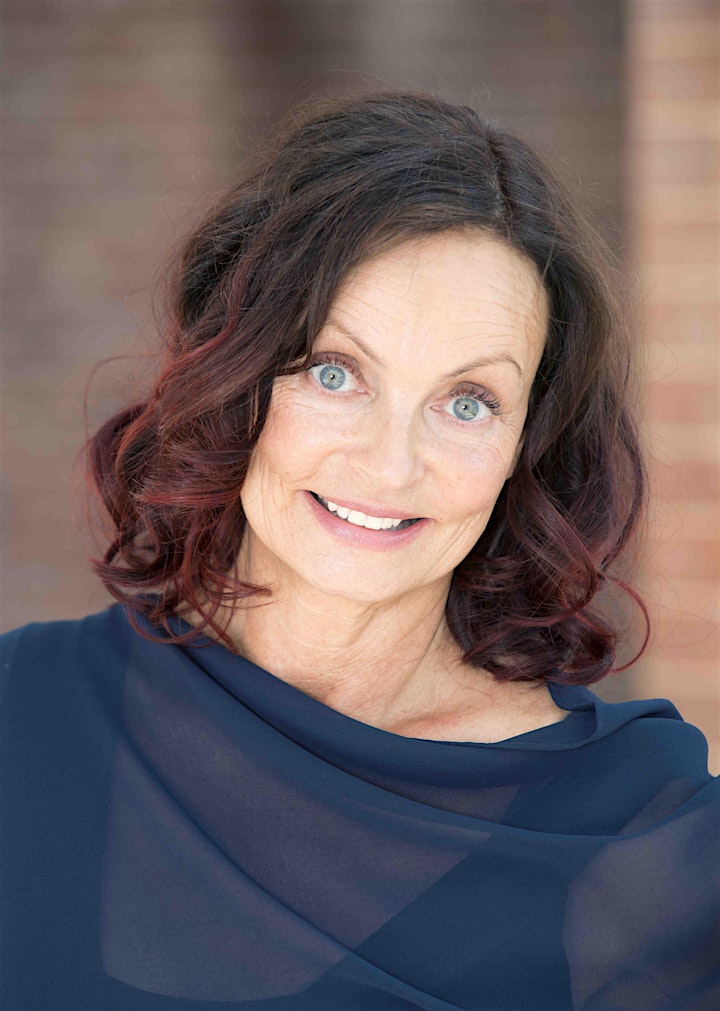 NIKKI J OWEN- transforms people's lives and shows them how to create miracles. Her pioneering and award-winning work as The Transformationalist is at the frontiers of personal development. Nikki's amazing gift to tune into energy within seconds, mesmerises audiences around the world.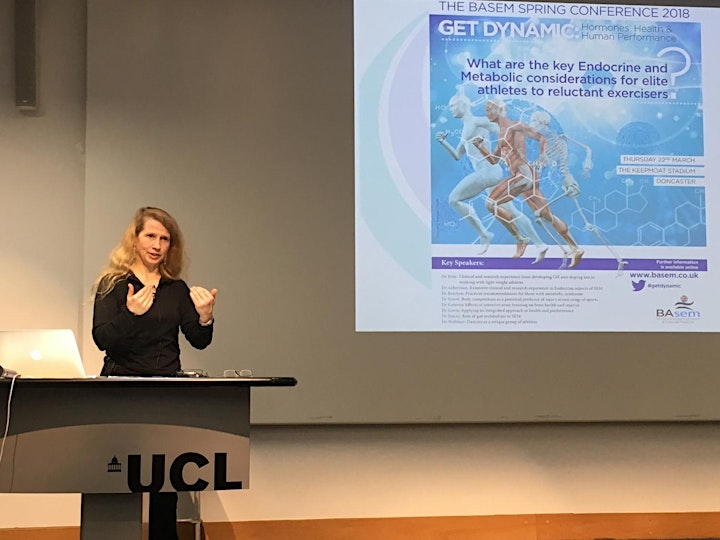 DR NICKY KEAY- is a hormones specialist with over 25 years experience in the subject and will teach us all we need to know about how hormones affect us women and our lives on a day to day basis.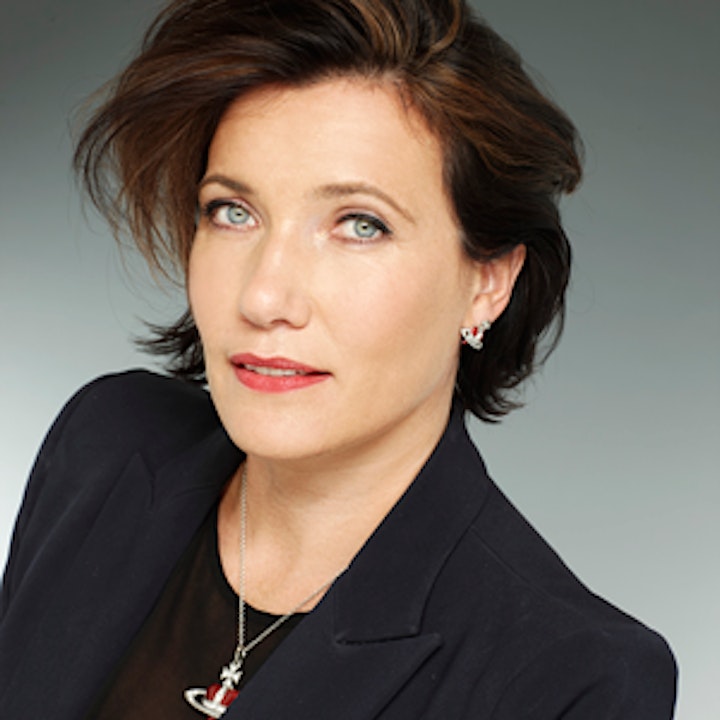 TANYA BYRON- is a chartered clinical psychologist and TV personality who has given governments and national audiences an appreciation and understanding of issues relating to young people and mental health but she has also worked in the fields of sexual health, drug dependency and eating disorders.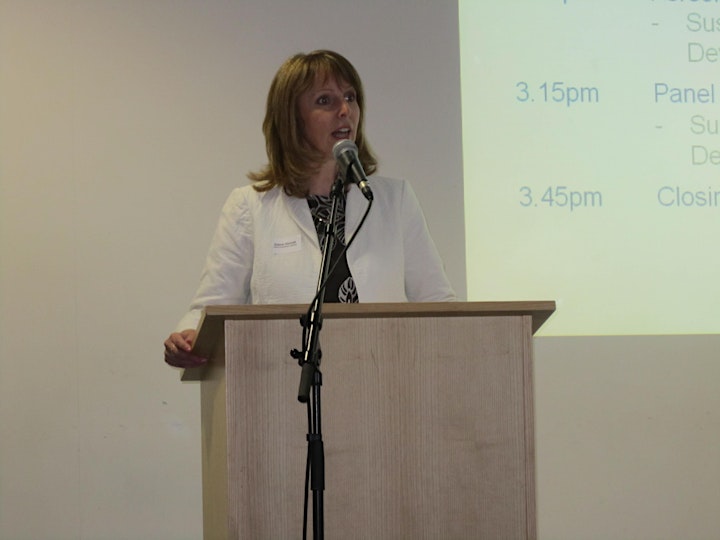 ELAINE HANZAK- is an internatonal speaker on overcoming loss and postnatal depression and she draws on her own expreiences to help others with mental health issues, depression and to show that it's possible to smile again.
The Venue:
Dartmouth House is a stunning Grade II listed members club set in the heart of Mayfair just off Berkeley Square. An elegant Georgian mansion with a beautiful outfoor courtyard perfect for socialsing during the breaks.
Dartmouth House has a rich history. The original building constructed in the mid 18th-century, and was converted by Lord Revelstoke into a beautiful Mayfair town house in the later 19th-century. It was used as a family residence for Baron Revelstoke and Lord Dartmouth amongst others until the outbreak of war in 1914 when it was converted into a military Red Cross hospital; Dartmouth House today stands as the home of the English-Speaking Union who purchased the house in 1926.
Many stunning original features are preserved, from the Robert Adam's fireplace to the painted ceiling by Pierre-Victor Galland above the grand Belgian marble staircase leading to the first floor function rooms. Individually designed rooms with fine ornate high ceilings incorporate the crest of the Dartmouth Family and rococo opulence in the Anglo-French style.
So come joins us for an amazing experience full of inspiration and learning in a stunning setting right in the heart of London.