Bootstrapping and Interns plus #GAPGAS (Got a Problem? -> Get a Solution!) - November 2016

Monday, 21 November 2016 from 18:00 to 21:00 (GMT)
Event Details
"Got a Problem? => Get a Solution!"
(or "GAPGAS" as we like to call it!)

So what's this "GAPGAS" malarkey all about? 
- Is there something stopping your venture taking off?  
- Do you need advice on your product or how to sell it?  
- Want to get a feedback from a room full of experience? 
    => Then "GAPGAS" is for you!

The basic premise is to help you solve your current startup problems by giving you an opportunity to briefly explain what you are struggling with to the audience, and they, along with our expert speakers, will suggest solutions for you. In essence, this will be live crowd-sourced problem-solving exercise.
This event is open to everyone, whether you're interested in getting a problem solved; or if you don't have any problems (lucky you!) you may just want to impart and share your years of wisdom, knowledge and experience to help your fellow startups; or you may just want to come and learn about and see what others are doing and working on.

===========================================================================
Extreme Bootstrapping with
Shelly Taylor founder/Ceo at trellyz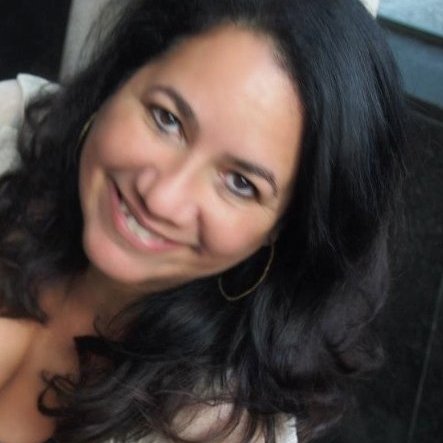 We all know the cartoon character Wile E Coyote. As entrepreneurs we're just like him. He is always trying to catch the Road Runner (think success, the golden goose, or a unicorn, the billion dollar/pound company). To do so he keeps buying incredible, ridiculous devices from a mail-order company (mentors, incubators or accelerators, ebooks, lists, fancy office space or even expensive co-working spaces) - but no matter what he does he usually ends up burnt to a crisp, squashed flat or at the bottom of a canyon. He does not learn - Wile E Coyote finds endless tools and tricks available for free from the Acme Corporation.
What can we learn from Wile E Coyote? Like his contraptions, 99.9% of our ideas and businesses will fail. In her Extreme Bootstrapping talk Shelley will talk about what we can do with what we have to increase our chances of success and how we can avoid being squashed flat at the bottom of a canyon.
Shelley Taylor is a veteran of Silicon Valley. In fact, she was there when the internet first started and is the UI diva who created the User Interface bible back in the mid 90s in downtown Palo Alto, including most of the language we now use to describe websites and e-commerce (language like global navigation, contextual navigations, and concepts like context specific information, click-stream mapping and user oriented objectives.). She advised many of the early websites including AOL, Sun Microsystems, Cisco, Microsoft, and Yahoo and diagnosed some of the greatest consumer diseases: Shopping Cart Abandonment Syndrome, Post Transaction Anxiety Disorder and Mad Couch Disease. She has survived a huge failure and created many companies as a sole founder. This one, trellyz, will certainly be her unicorn!
What you need to know about hiring interns
With Aidan Cramer - Cofounder of JobLab.com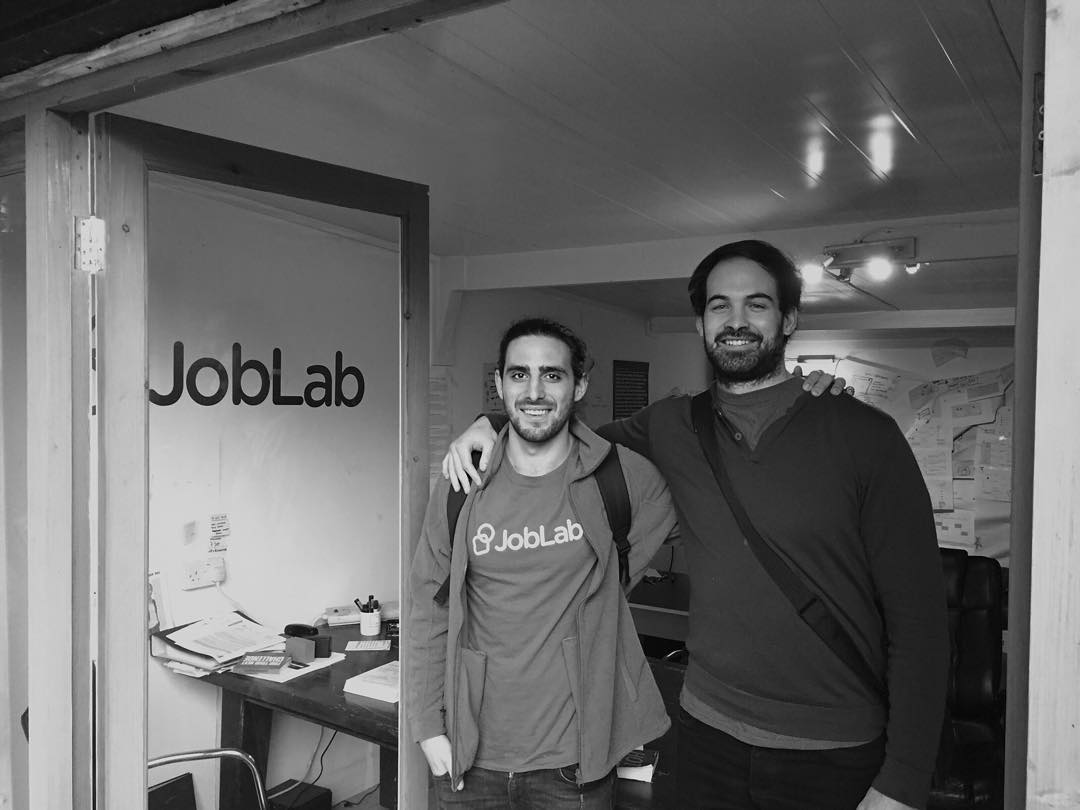 We all need help at the start of our business, but we can't always afford it. We are probably not even paying ourselves.
Aidan will share what you need to know about hiring Interns;
Where to find them

The law on paying them

The benefits of using them

The risks of abusing them
Aidan's passion comes from being a recent graduate himself, and now he is on a mission to change the way young people start their careers by getting them into awesome jobs at awesome young companies. He and his co-founders went straight from graduating and being interns themselves to starting their first business - so understand the benefits and drawbacks from both sides of the coin.
JobLab helps small businesses grow by giving them direct access to the best interns and graduate talent across the UK. The platform matches employers with relevant candidates who can be reviewed on a personal level, through video cover letters. JobLab's focus is on reducing time to hire by providing the right candidates exactly when they're needed.
===========================================================================

AGENDA: 
6.00pm  -  Doors open  
6.30pm  -  Event starts with welcome from organisers  
6.35pm  -  Presentation begins  
7.00pm  -  Q&A 
7.10pm  -  Open GaP?->GaS! session (your chance to get your problems solved)
8.00pm  -  Networking
9.00pm  -  Close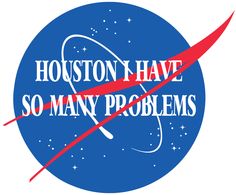 We do have a couple of simple ground rules we'd like you to abide by and which help us keep the event effective and flowing, which are as follows:
DO

state who you and your company are

DO give context to your startup problem by giving a

BRIEF

synopsis of what your company does
DO 

state clearly and specifically what problem you are struggling to solve
DON'T

answer back to suggestions/solutions being given (save this for the networking afterwards)

DON'T

pitch/demo your business (whether for investment, co-founders or anything else). We have other events for that.
Of course there will be plenty of time for networking and socialising as always afterwards and if you're really good, we'll even provide some food and drink.


===========================================================================
At our GAPGAS events, we use Glisser which allows you to interact with the presentation in real time by allowing you to see the slides on y our devices (laptops, tablets, phones, etc.) as well as ask and upvote questions, make notes and much more. If you'd like to join in this event using Glisser, simply click here.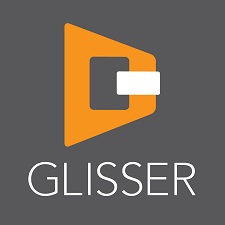 ===========================================================================
Don't forget to REGISTER TO OUR NEWSLETTERS, follow us on Twitter and join in the conversation using #gapgas. Also please like our page Hipsters, Hackers & Hustlers, join our community Hipsters, Hackers & Hustlers and subscribe to our YouTube Channel.

=========================================================================== 
PS - If you would like to be one of the guest speakers, please apply here: http://bit.ly/HHHSpeak.

PPS - If you would like to become one of our sponsors, please email sponsor@h-h-h.co for more details and/or a sponsorship pack.
PPS - If you want to get involved in our regular activities, we have an amazing new office and we always need help with design, social media, programming and sales.
Do you want to be a better HIPSTER / HACKER / HUSTLER? Come and talk to us at the event or register here: http://bit.ly/HHHVolCall.
Attendee List
Sort by:

Date

|

First Name

|

Surname
When & Where

Campus London
4-5 Bonhill Street
EC2A 4BX London
United Kingdom


Monday, 21 November 2016 from 18:00 to 21:00 (GMT)
Add to my calendar
Organiser
HHH is the largest community of tech startups in the UK with 40,000 members and growing.
Our mission is to inspire, educate and support tech startups to become fully fledged, successful businesses by providing them with innovative events, valuable resources, useful products and services, powerful introductions and all with a giant dollop of fun.
Come find out more here -> http://www.hipsters-hackers-hustlers.com