Location
Arlettie London
13-14 Margaret Street
London
W1W 8RN
United Kingdom
A unique opportunity to taste a wide selection of Bordeaux Wines & rediscover the modernity, quality & diversity they represent
About this event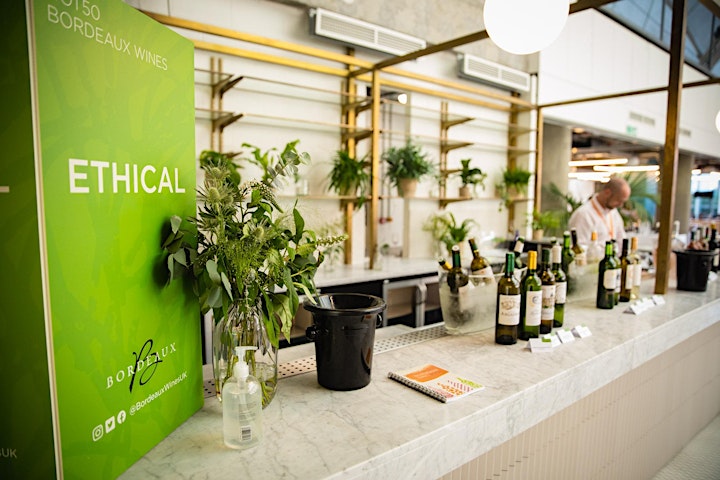 Bordeaux Day will present wines in a variety of different areas, making it easy for you to find what you really need, whether you are an importer, agent, retailer, sommelier or communicator:
Hot 50 Bordeaux Wines: Tasting of the most exciting wines as selected by an independent panel of trade experts led by Peter McCombie MW

BDXChange: UK agents, importers and wholesalers showing their newest Bordeaux range

Bordeaux Undiscovered: Tasting of wines that are new to the UK market, all of which are actively seeking representation
We look forward to seeing you at Bordeaux Day on Wednesday 13th July 2022. Please get in touch with teambordeaux@cubecom.co.uk if you have any questions
Bordeaux Day London takes place at Arlettie, 13-14 Margaret Street, London, W1W 8RN. If you're based in the North West we are also hosting this event in Manchester on Monday 11th July - Bordeaux Day Manchester
*Please note this is a trade only event with limited capacity. The trade credentials of all registrants will be checked in advance if not immediately obvious. In any event, please ensure you bring a business card or other proof of occupation.