Explore the true stories of the Scottish Borders witch trials with Mary Craig as she introduces her new book, Borders Witch Hunt.
About this Event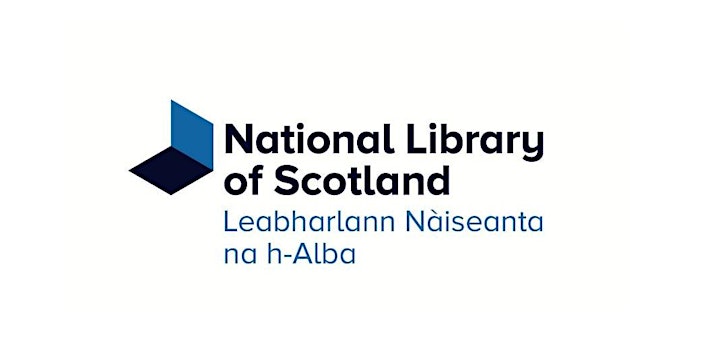 During the 17th century, a time of upheaval in Scottish and British history, with a civil war, the abolition of the monarchy, the plague and the reformation all influencing the social context at the time, accusations of witchcraft were flying. From the drying up of a neighbours' cow's milk to raising a storm to ruin crops, the accusations may be far from flying broomsticks, but were a matter of life and death. Join Mary in this online webinar as she explores the social, political, geographical, religious and legal structures that led to the increased amount of witch trials and executions in the Scottish Borders, as well as looking at specific trials and the role of women, both as accuser and as accused.
To purchase 'Borders Witch Hunt' from the Library shop please click here.
Joining instructions and the link for this event can be found at the bottom of your order confirmation email from Eventbrite. You will also receive a reminder of these instructions 48 hours before the event begins.
When you book this event, your personal information will be held and used by the National Library of Scotland and Zoom for the purposes of allowing you to join the event. For full information about how the Library will hold and use your personal information, see our privacy pages, in particular our event booking privacy notice (https://www.nls.uk/privacy/event-booking-notice).