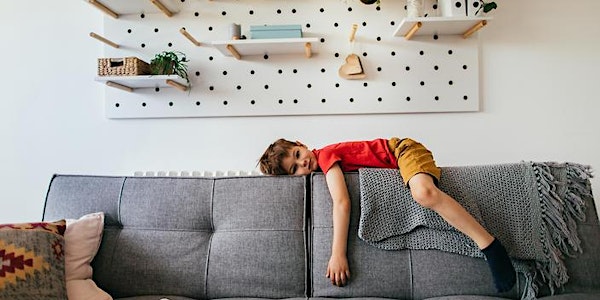 Bored during lockdown? Come and talk here with us..
Are you feeling bored during this perpetual lockdown? So do we! Lets have an online meeting and talk with us about anything!
About this event
Anyone can join this informal group and there is only one rule: Y'all better be RAP-pin to others. What is RAP you say?!
RAP:
- R. Respectful.
- A. Attentive.
- P. Priendly.
The session will be held in Google Meet and will be 2 hr long : 1hr group activity sandwiched by two 30 minutes informal talk.
Here is the link to the meeting which you can even open just from a browser:
https://meet.google.com/siw-xsqs-czp
Just join and use the audio only if you want to stay anonymous.
Let the event have 5 interests first to get it kickstarted!!!!