Description
THE WORKSHOP - BOTANICAL BACCHANAL
Patterns, 10 Marine Parade, Brighton BN2 1TL
2-4:30pm // £8 on the door // £6 early bird
This is a super playful workshop aimed at exploring our artistic imaginations through drawing plants.
In this workshop, we'll be swapping life drawing's usual naked bodies for luscious plants and their alluring leaves. Over the 2 hours we'll focus on exploring form and colour through an array of mediums - collage, paint, charcoal, pens and pencils. There will be playful quick-fire drawing rounds interspersing longer visual studies to ensure there's something for everyone. At the end of the workshop, you will leave with a wonderful collection of mini visual studies and a new appreciation for art, plants and Brighton's awesome venue, Patterns.
WHO IS IT FOR? - EVERYONE
Any previous practice in the arts will put you in good stead but it is not compulsory - We welcome complete creative newbies too! This workshop is about looking at the plants in a new way, having fun with lines and pushing our imaginations. There are no rights or wrongs, just visual play and good creative exercises.
There are no age restrictions on the workshop but ID will be needed at the bar.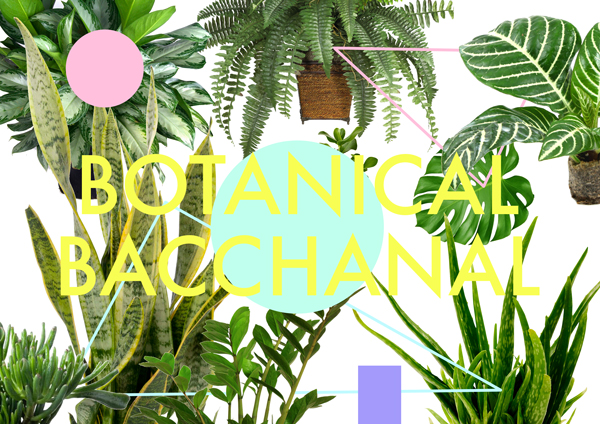 WHAT TO BRING?
We have a wide selection of art materials and plenty of paper for communal use but would recommend bringing a personal kit if you have favourite working materials or a sketchbook you wish to fill.
WHO IS RUNNING THE CLASS? ILLUSTRATOR AMY BROWN www.amyillustration.com / FOUNDER of CULT MILK www.cultmilk.com
For any enquiries, please contact Amy at info@amyillustration.com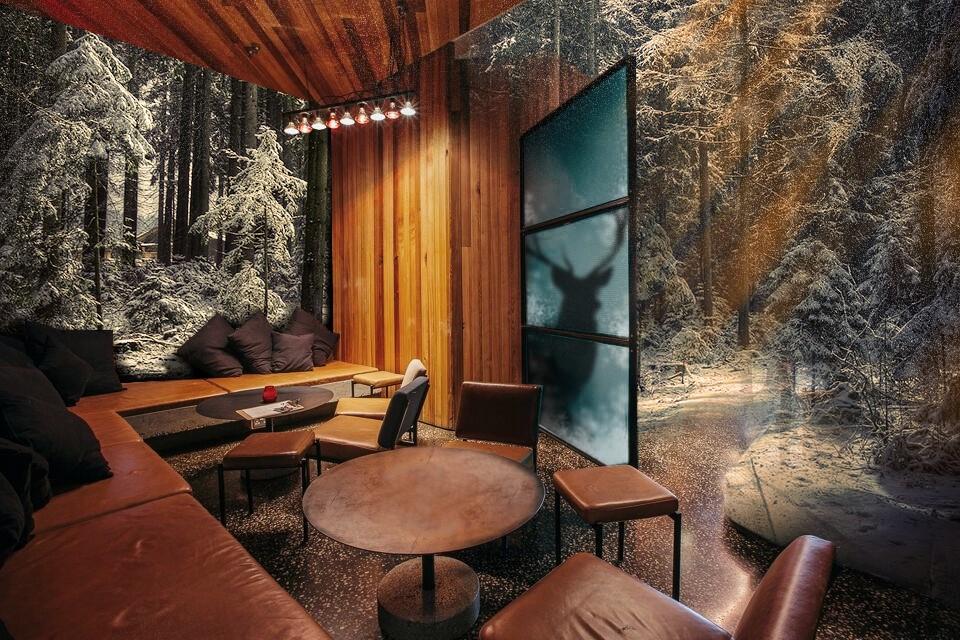 THE VENUE - PATTERNS
Patterns, the iconic cocktail bar, music and culture venue on Brighton's seafront will be offering customers the chance to get lost in an enchanting snowy forest this Winter, without leaving the comfort and warmth of the cosy venue. The venue serves hot drinks, food, and of course all the booze!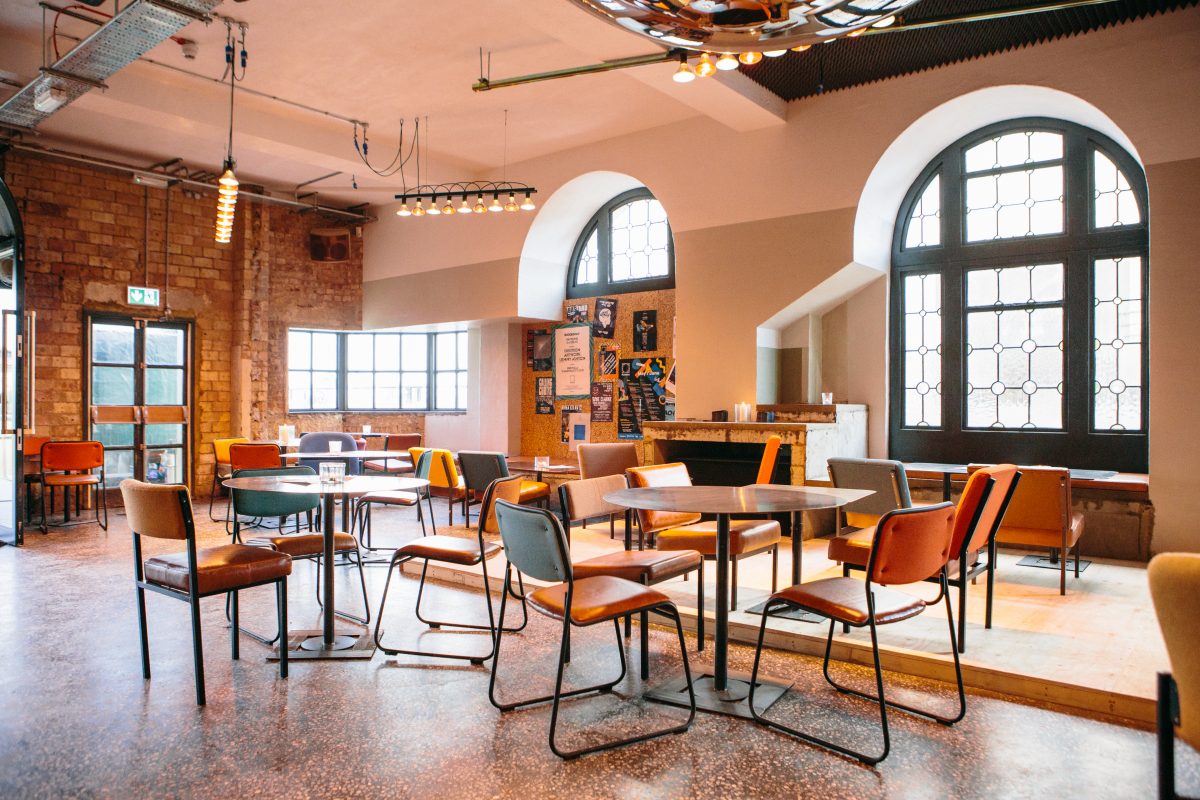 BACCHANAL
ˈbakən(ə)l,-nal/
literary
noun
1.

a wild and drunken celebration.

"the debauched and alcoholic president was said to be organizing unceasing bacchanals"

2.

a priest, worshipper, or follower of Bacchus.
Organizer of BOTANICAL BACCHANAL
Our creative workshops are open to everyone at all levels of artistic ability, even if you believe you have none! This is a safe, supportive space to play and try something new. You will get lots of support and guidance throughout and no one is going to make you feel bad if you don't understand or need more time to 'get it'. These are really relaxed, fun and sociable events so if you're on your own or with a group, there is always a friendly face nearby. If you're naturally more shy, there's no pressure to chat with people but the vibe is friendly and most people do have a good chat around the tables. If anyone has any specific needs or would like to ask a question before the event, please contact your workshop teacher Amy Brown at hello@cultmilk.com
*Our pub venues will serve food and drinks - Everyone is invited to eat and drink as they like throughout the workshops.
**The workshops are based at a variety of venues, most are wheelchair friendly but some unfortunately are not, please get in touch if you would like to know more or have any suggestions for venues that have great accessibility for everyone.
Thank you :)
CULT MILK Website // Facebook //  Instagram // Twitter // @cultmilk