Multiple Dates
Botanical Boys x Wardian London live virtual terrarium masterclasses
About this Event
Botanical Boys x Wardian London Series One
Wardian London in collaboration with Botanical Boys have teamed up to bring you a series of complimentary virtual terrarium masterclasses and demos to help stimulate your mind, body and soul while you're at home.
Connect to nature as we guide you through each step as you build your terrarium in a live feed session. Learn fascinating facts on terrariums, styling, after care, and the opportunity to speak to the Botanical Boys.
Build your very own terrarium to brighten up your home or workspace.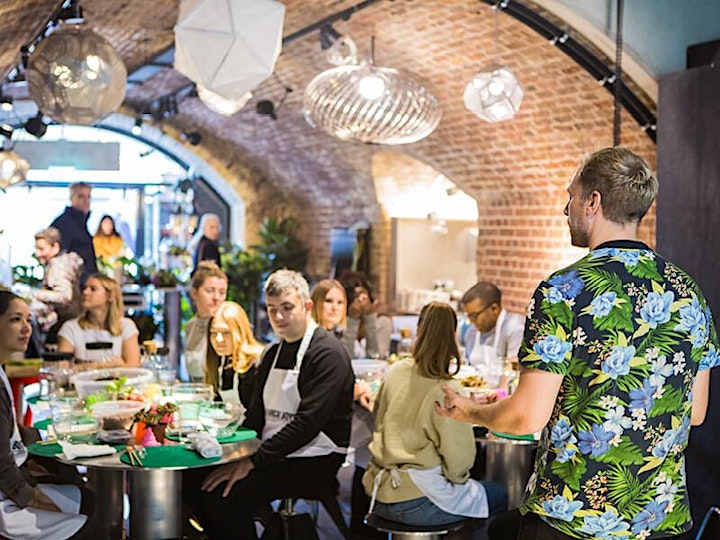 Botanical Boys and leading biophilian designed development Wardian London brings you virtual terrarium workshops straight to your sofa!
The 'at home' masterclasses will be led by Botanical Boys founder Darren Henderson via Zoom, kicking off on the first day of this year's virtual Chelsea Flower Show.
During the masterclasses, you will learn to not only build your very own terrarium to brighten up your WFH space but also discover the positive impact biophilic designed housing has on our mental well-being.
Series one events
Monday 18 May
Monday 1 June
Monday 8 June
Monday 22 June
To register your interest for future events, click here.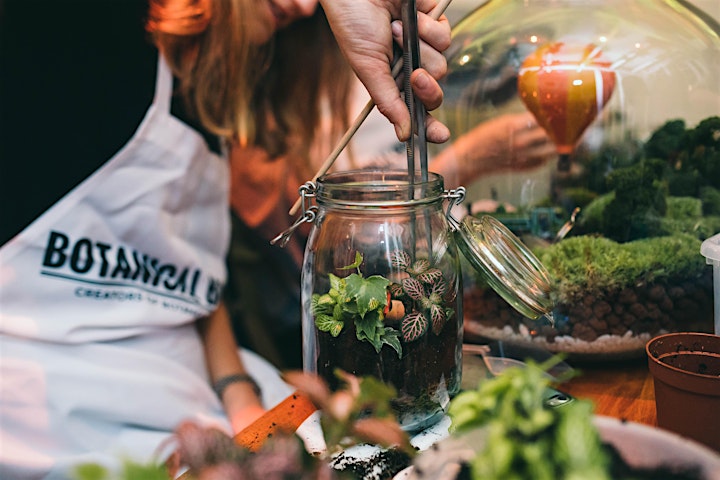 What you will need?
Once you have booked your class, you will need to purchase your terrarium kit from Botanical Boys' website. See list of kit options in price order(plus postage) below :
Each kit contains the following:
A selection of glass containers (or use your own)
All the layers required to build a terrarium
Pellets, moss and carbon
Botanical Boys terrarium soil
Plants and decorative stones/gravel
Each of these layers come in packs
Toolkit including cork stick and brush
About Wardian London
In the midst of the skyscrapers and waterways of Canary Wharf, Wardian London offers an oasis of nature.
Comprising two iconic apartment towers with restaurants, curated shops and stunning facilities, the vision is to create a new address like no other, a haven of peace and beauty in the heart of London.