Description
Join us for our first ever Botanics Late event, for adults only. Enjoy an evening of live music, film, and hands on activities - and be the first to view the new Sea Change exhibition.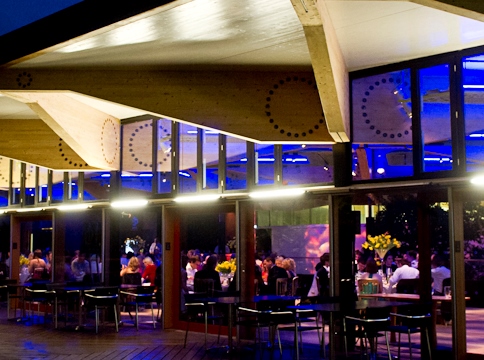 We'll have a host of artists, scientists and musicians on hand to get your toes tapping, help you unleash your creativity and excite your curiosity about the world.
We are delighted that comedian Robin Ince will be joining us, alongside a live music line-up including singer-songwriter and multi-instrumentalist Jo Mango, contemporary guitarist Mick Slaven and traditional music duo Maggie and Brian.
Hands-on activities will include print-making, seaweed scrubs and more. You can also get your hands on drinks from the Gateway Restaurant Bar, which will be open all evening serving refreshments and selected hot dishes.
Poets Rody Gorman, Sabrina Mahfouz and Skye Loneragan will add their own magic to the evening. Don't miss out on this unique opportunity to get up close and personal with seaweed and song, poets and printmaking, and musicians and maps – all under one roof!
The Sea Change exhibition is a partnership with Cape Farewell, which brings together artists, scientists and environmentalists to explore the relationship between people, place and resources in the context of climate change.
Sea Change is a Cape Farewell project funded by Creative Scotland, Arts Council England, Compton Foundation, The Bromley Trust, The Lighthouse Foundation and Jon and NoraLee Sedmak.
To find out more about Sea Change and the exhibition visit
www.rbge.org.uk/seachange
Organiser of Botanics Late - Sea Change
The Royal Botanic Garden Edinburgh is renowned throughout the world for its scientific and horticultural excellence, and its four Gardens in Scotland are enjoyed by locals and visitors alike.
The exhibitions and events programme is extensive and varied - please see www.rbge.org.uk/events for details.