Description
Bottle Club Session One: American Wild / Café Beermoth
Wednesday 9th May 2018 / 8.00PM / Café Beermoth, Brown St.
Our first bottle club session will focus on the funky and sour side of the United States. Expect some big picks from our enthusiast Rachel.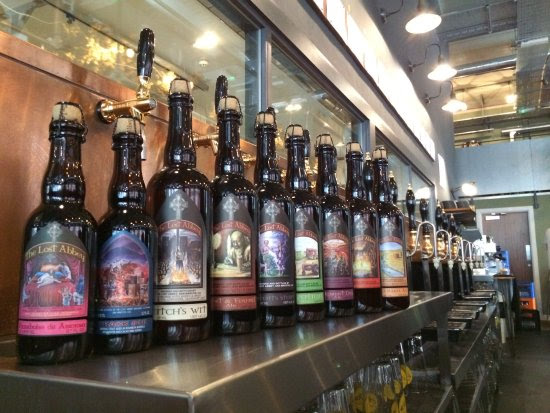 This tasting will showcase the incredible range, complexity and depth of American Wild beers. This event is perfect for anyone just getting into wild beers, or for anyone who is already well versed in this area of brewing.