Event Information
Refund policy
Contact the organiser to request a refund.
Eventbrite's fee is nonrefundable.
'Bouldering for Skyrunners' is a workshop developed in collaboration with climbing physiotherapist Nina Tappin and pro-climber Dave Macleod
About this event
Skyrunning is a fusion of running and rock-climbing, in which athletes are required to move quickly and efficiently in the high mountain environment, and over technical terrain. Skyraces in the UK cannot take place over 2000m altitude but often involve graded scrambling and even easy rock climbing (in Extreme skyraces). In such events, competitors risk wasting energy and losing time if they tackle these sections without the skills, strength and efficiency that can be developed through gaining scrambling and rock-climbing experience. For this reason, many top skyrunners and mountain athletes cross-train using a bouldering wall to add specificity to their core-strength and conditioning program.
***Please note that this session is not overly physical and involves a lot of demonstration and theory, so that runners can attend on Friday evening and still race on Saturday/Sunday.
Girls on Hills' Bouldering for Skyrunners workshop is developed in collaboration with climbing physiotherapist Nina Tappin and La Sportiva athlete Dave MacLeod, and is sponsored by La Sportiva.
The workshop involves an introduction to climbing movement and techniques for runners who are new to climbing. The session will help runners improve their efficiency on technical terrain through footwork and balance, as well as build confidence in traversing and down-climbing. The workshop will also present a bouldering session tailored for skyrunners (which participants can take away with them), designed specifically to develop endurance strength, core strength, balance/efficiency and upper-body strength. Drills are climbing-specific but also help condition the body for climbing hills. The exercises used prepare the muscles needed for climbing, as well as develop particular movement-patterns common to rock-climbing and scrambling.
This concept from Girls on Hills is built around using runners' own body-weight as resistance for strengthening, rather than using weights in a traditional gym. We seek to introduce runners to use their local bouldering facility or climbing wall and encourage more skyrunners to incorporate rock-climbing into their training schedules - especially for Extreme category skyraces. Bouldering is an accessible way of starting out and requires no prior-experience or equipment.
For more information about the benefits of climbing for mountain runners see:
www.ukclimbing.com/articles/features/no_climbing_experience_no_race__the_future_of_extreme_skyrunning-12249
https://run247.com/health/injury-prevention/climb-your-way-to-better-running
www.runnersworld.com/uk/training/cross-training/a26641743/climbing-wall-running/
CREDENTIALS
Dave MacLeod is a professional climber based in the highlands of Scotland. Dave has climbed 8C boulders, 9a sport climbs, E11 trad, XII,12 mixed and 8b+ free solo. He is perhaps best known for his first ascents of routes such as Rhapsody, the world's first E11 trad route, Anubis VII,12 one of the world's hardest mixed climbs and Echo Wall on Ben Nevis - as well as many hard big walls around the world. Dave also specialises in training and improvement in climbing. He holds an undergraduate degree in Sports Science and Physiology, an MSc in Sport and Exercise Science.
For more information see www.davemacleod.com
Nina Tappin is a chartered physiotherapist living in Squamish, Canada. She specialises in treating rock climbers, athletes and general orthopaedic cases. She is a member of the U.K. ACPSEM (Association of Chartered Physiotherapists in Sport & Exercise Medicine) and has treated some of Britain's elite rock climbers, such as, Hazel Findlay, Ben West, Neil Gresham, Tim Emmett, and Charlie Woodburn. Nina has also treated members of the GB lead climbing, and bouldering junior and senior teams.
See Instagram @climbing_physiotherapy; YouTube : Nina Tappin Climbing Physiotherapy for exercise videos; and www.climbingphysiotherapy.com for exercise photos and resources.
Keri Wallace is Co-Founder of Girls on Hills Ltd and a skyrunning guide in the Scottish Highlands. Keri is a competitive skyrunner and represented the UK Skyrunning Team (VK) in 2018. She is a qualified Rock Climbing Instructor (RCI), an experienced rock climber and has a PhD in proprioception and neuromuscular biomechanics from Cambridge University. Keri placed 3rd female in the Pinnacle Extreme Skyrace 2018, 12th place in the Goretex Transalpine Run (MIX) and 1st V40 in the 2019 Salomon Glencoe Skyline.
For more information see www.girlsonhills.com
La Sportiva is a leading manufacturer of footwear and products for rock climbing, as well as for skyrunning, ultra-distance trail running and mountain running. La Sportiva has headquarters in Ziano di Fiemme, Italy, and distributes to more than 70 countries worldwide.
For more information visit www.lasportiva.com/en/mountain-running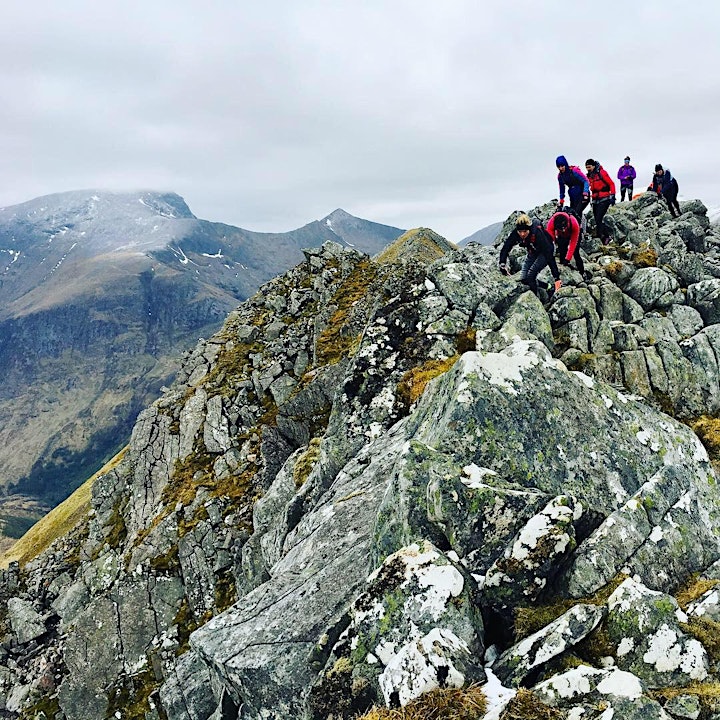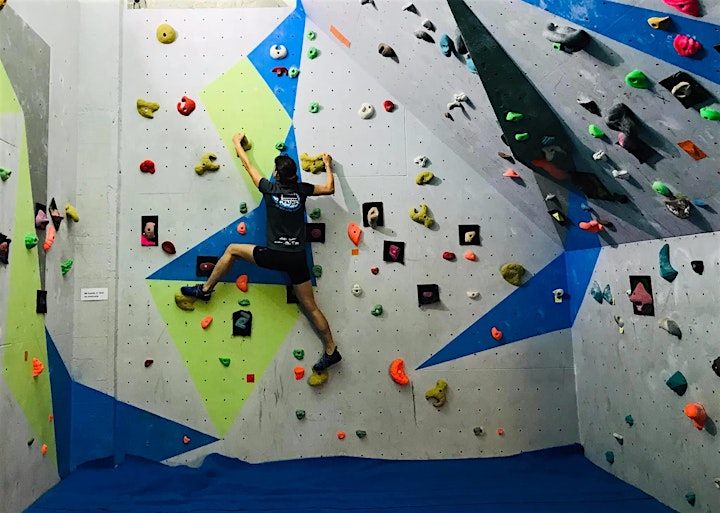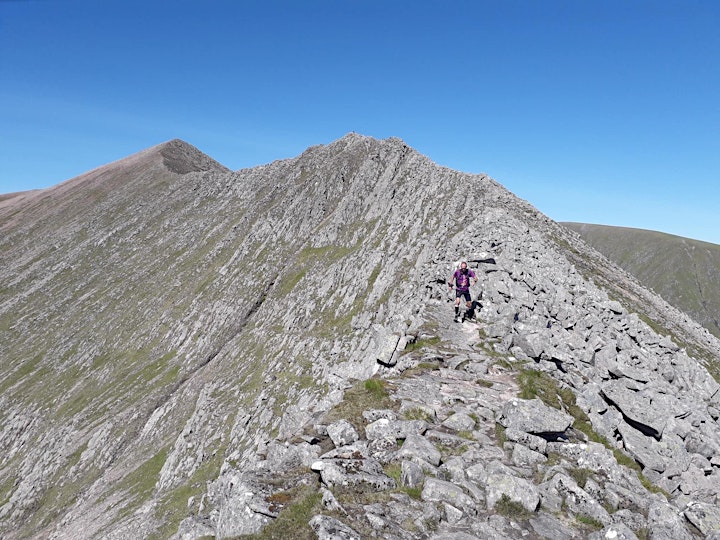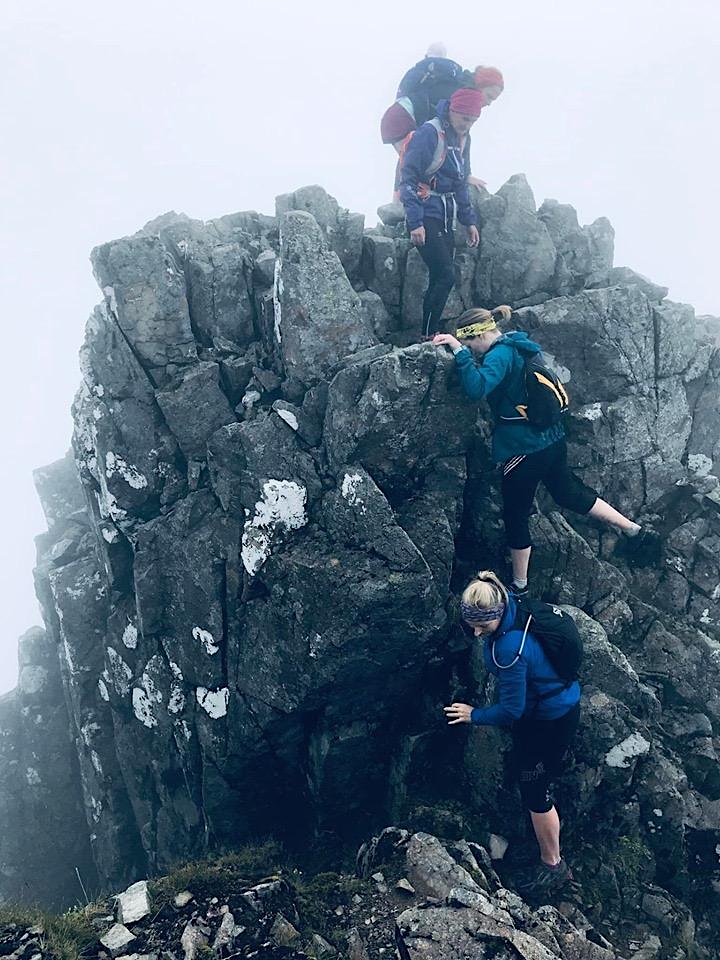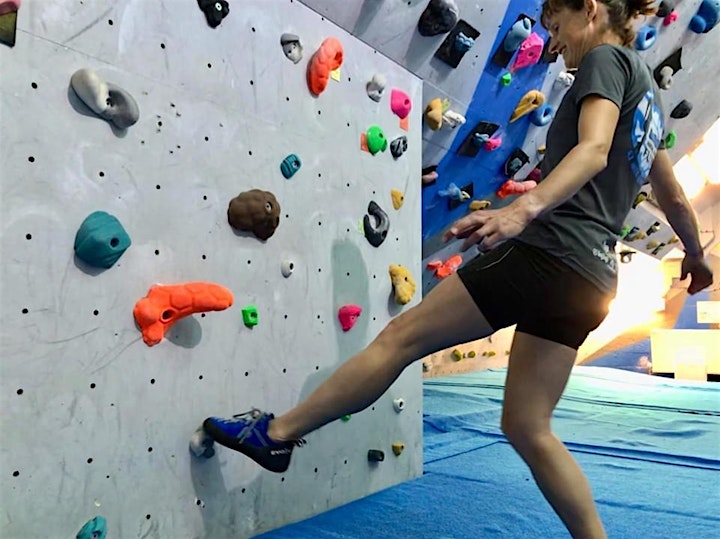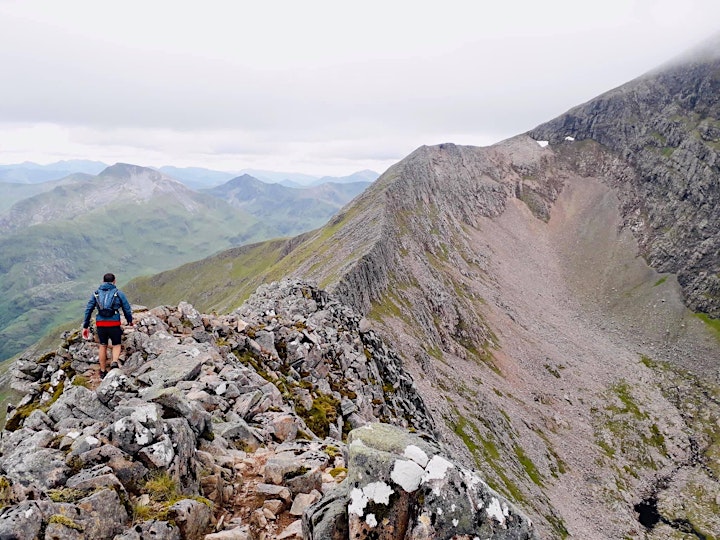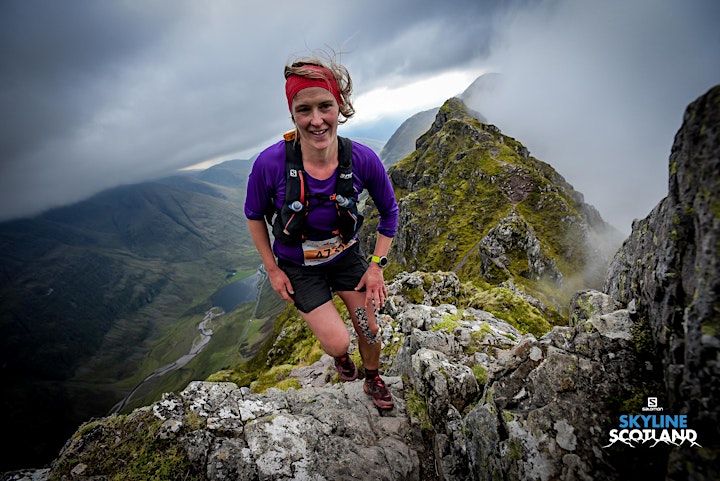 Refund policy
Contact the organiser to request a refund.
Eventbrite's fee is nonrefundable.
Organiser of Bouldering for Skyrunners, La Sportiva
Girls on Hills Ltd is the UK's only guided trail, fell and skyrunning company, designed specifically for women. We also offer navigation, mountain safety and hillwalking courses suitable for all abilities. Bespoke1:1 guided adventures are available upon request for both men and women.