Location
Digital Media Centre
County Way
Barnsley
S70 2EQ
United Kingdom
Sales Have Ended
Registrations are closed
Please try again if you have had difficulty registering for our event or get in touch. We look forward to seeing you soon! Jo
We are holding our FREE Bounce Back Barnsley Networking Event - and you are all invited!
About this event
Bringing Culture, Creative, Heritage, Charity & Business Sector together across Barnsley for an informal evening of networking, free advice and top tips for all!
As a result of the Covid Bounce Back Support Programme we wanted to host an informal networking opportunity enabling individuals and organisations from business, charity, social enterprise, arts, creative, culture and heritage sector across Barnsley to come together to share knowledge, information, advice and help to develop positive and lasting relationships. 
Developed together with our host the Digital Media Centre this event will help you make connections and build relationships offering all attendees the opportunity to share their skills, knowledge and expertise at the comfortable and informal DMC location.
Our event is to be held in the heart of Barnsley between 6-8pm on Tuesday the 7th June 2022.  We will also be providing all attendees with refreshments and free nibbles too. 
As well as the opportunity to network with a wide range of individuals and organisations from across Barnsley's business, charity, social enterprise, cultural, creative and heritage sector our event will also offer:
Top Tips at specialist 'hot desks' providing you with FREE advice and insights on a variety of areas to help you with your organisational and strategic development including - marketing & communications, using digital & social media, business planning, funding and income diversification to name a few

Access to FREE Business Support Programmes for organisations in Barnsley too!
This event will help to bridge the gap between different sectors, and offers FREE support and advice to all who attend.  We want to provide all attendees with the opportunity to "Get Involved" in conversations and help support and develop the relationships between our fantastic charity, social enterprise, creative, heritage, cultural and business sectors that we have in Barnsley!
We will also have a range of partners attending to update you on local opportunities, support, and advice relevant to you and your organisation.
As our event is FREE to attend, all we ask in return is that you come along with the willingness to participate, get involved, and share your knowledge, expertise, and experiences with others..........as well as having a great time too!
This event is organised by:
The Covid Bounce Back Programme & Jo Boardman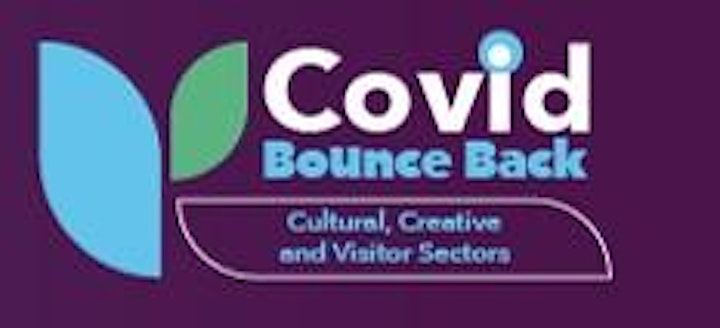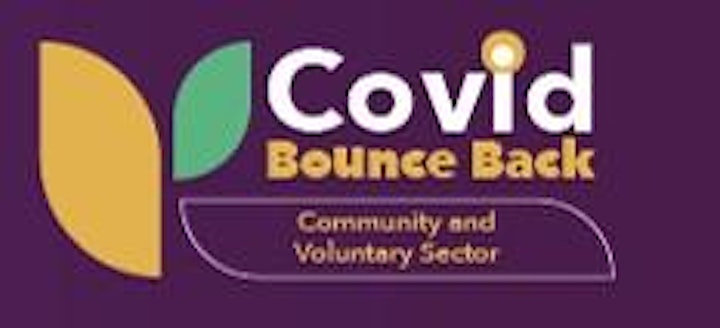 This event is hosted by:
The Digital Media Centre