Losing your job for whatever reason can leave you feeling lost. We'll talk about the impact of this and how to bounce back.
About this Event
When your job/ career has been a big part of your identity and that's taken away for whatever reason, it can you leave you lost.
Our Executive Coaches will share their experience of the impact this can have having worked with people in these situations, as well as advice on how you can bounce back.
**Tickets for this event are free. However we'd be delighted if you would like to make a donation to Rocking Ur Teens CiC, a social enterprise that inspires teens and increases their aspirations.**
Your Host: Jenny Garrett - Leadership Development Consultant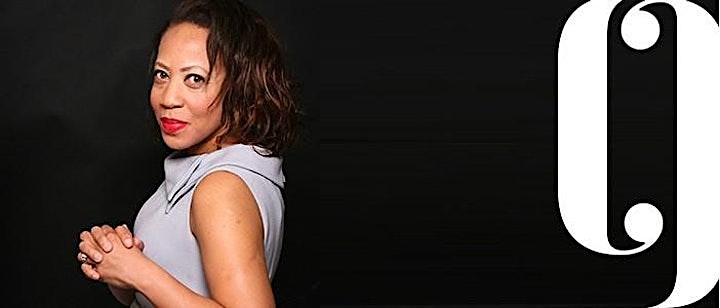 Jenny Garrett is a Leadership Development Consultant, specialising in executive coaching, facilitation and research in the area of leadership and change.
She is experienced facilitator of programmes for Managers, Directors and CEOs from a variety of organisations, including private and public sector.
Prior to this she held senior Marketing Roles for organisations such as Ashridge Business School, Hamptons International and Schroder Leasing.
Jenny's specialist areas include:
Diversity – 'no longer counting people, but making people count', exploring and appreciating difference, culture and beliefs to provide the best organisational solutions.
Leadership Coaching – providing the challenge and support that can be missing for executives at the most senior levels of an organisation to keep them on track.
Team Performance – through team coaching, enabling improved lines of communication, increased self-awareness and an understanding of others perceptions.
Jenny has a Masters Degree MA (Management Learning & Leadership) Lancaster University. BA Honours Business, University of Westminster and Coaching Qualifications with Ashridge Business School and Lancaster University. She has the highest honorary award of ' Companion' from the Institute of Leadership and Management.
Speakers:
Mark Anderson - Career Coach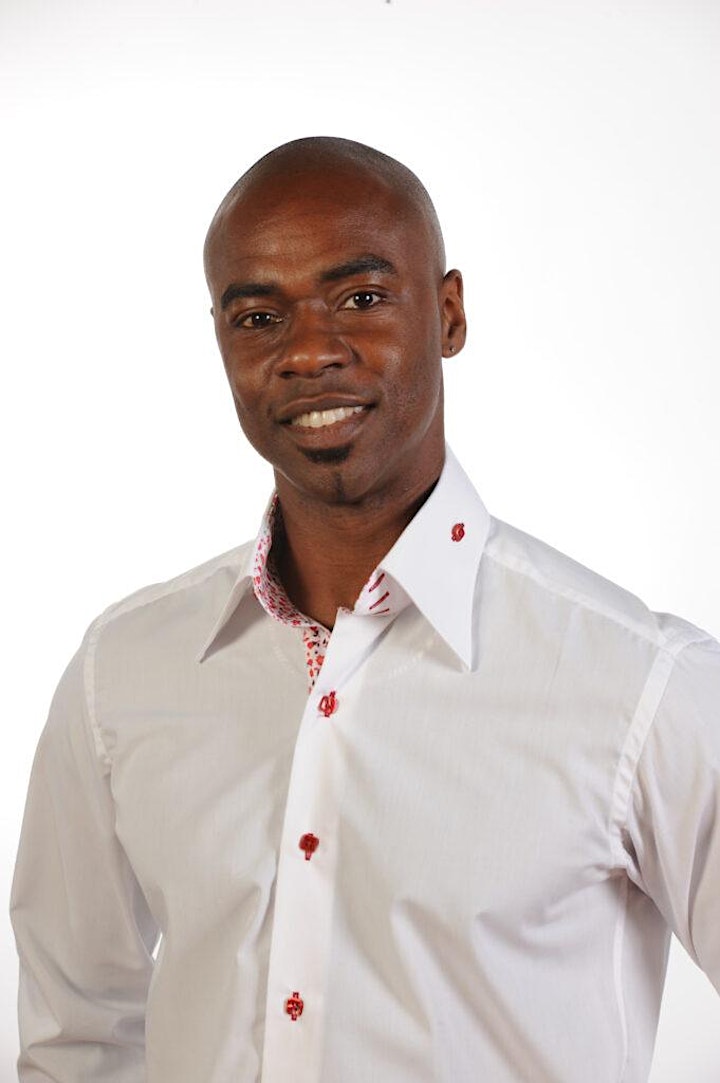 Mark is a qualified Career Coach whose work has taken him as far as Eastern Europe and the USA. Since 2010 he has been helping individuals who are going through a career transition. For his career advice work in schools, Mark was awarded the Youth Coach of the Year 2015 by the Coaching Academy, the largest Life Coach training organisation in Europe.
Mark has been through his own career change too.
Having left university Mark took a gap year to work in a hostel with young homeless children in London. It was there that he first came across a professional Careers Adviser who would come into the hostel to work with the young people.
The residents were really inspired by the Careers Adviser and this prompted Mark to think about this career path. However, he then went on to follow a career relevant to his degree in Food Technology and started a job in environmental health with the local council. Although the job was interesting initially, it was never something he wanted to do long term and was certainly not a job that he was passionate about.
So at the age of 30, with a new addition to the family, Mark took the brave step to return to university part time to train to become a Careers Adviser. He also boosted his 'toolkit' by training to become a Life Coach with the Coaching Academy.
Mark now spends his time partly running career development webinars for employees with the Career Innovation Company and also with individual adults who are seeking a career transition towards a more fulfilling job role.
Mark is married with 4 teenage children and lives on the south coast of England in Worthing. He loves Man Utd and KFC hot wings!
My Mission
I never received careers advice when I was at school. If I had, I'm sure my decisions would have been different. I am also aware that many people are unhappy and unfulfilled in their work. That really saddens me. That's why I am passionate about helping people who want to discover the right career path for them.
My coaching support is for ambitious, committed and positive individuals who don't want to settle for mediocrity in work and believe deep down that there is something great out there for them. They just need some help to find it.
Therefore, my mission is to help individuals to know how to carve out their career in a way that serves as a platform for them to truly express who they are, whilst empowering them to take control of their career.
Janice Taylor - Career Coach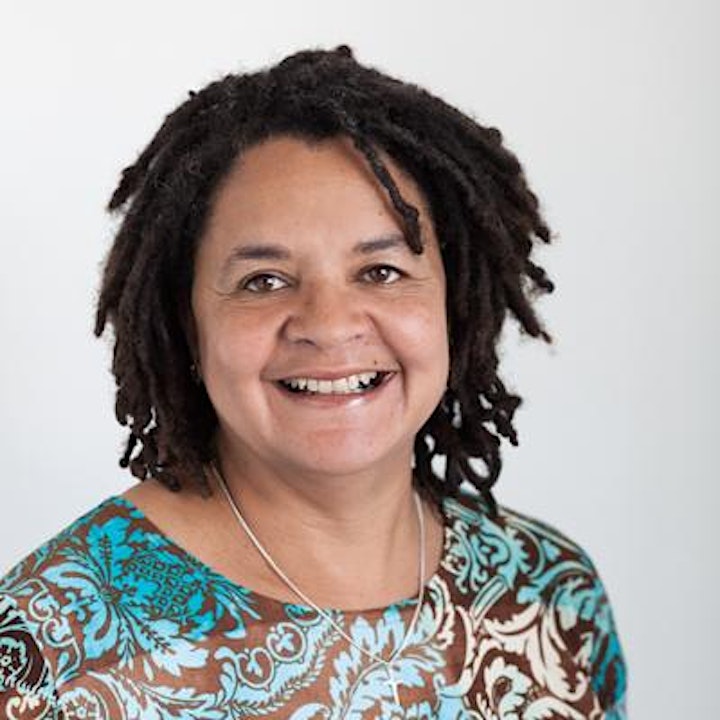 Janice is a career coach who actively focuses on how people can thrive in both their careers and life.
She is a resilient career coach who has spent the last 20 years working in partnership with her clients, as they build their self-confidence, enhance their resilience and successfully manage change. She values the ability of individuals to take control and ownership of their lives and career.
Janice has undertaken a couple of major career changes, so can appreciate the challenges people face when contemplating a change.
She is a strong advocate of lifelong learning and development. As a career coach, she works with her clients, so they identify strengths, build resilience and connect with opportunities.
The real power behind any coaching lies in the questions asked and the answers that each person sets out to find. With career coaching at Blue Sky, our conversations include self-assessment surveys, personality questionnaires and creative visualisation exercises. These provide alternative ways of getting clients to think more broadly and deeply about their situation.
It's all about creating the momentum needed to move forward. Because there are times, we need to disrupt ourselves.
Carol Stewart - Career Coach, Executive Coach, Leadership Coach, Performance Coach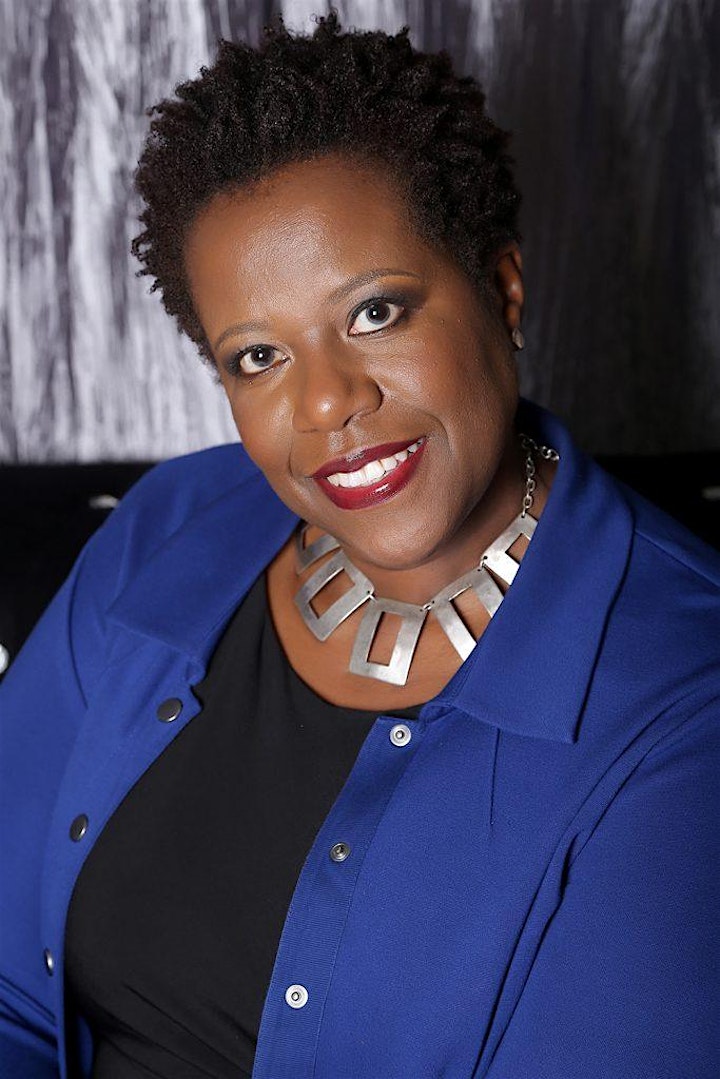 Known as The Coach for High Achieving Introverted Women, I am an Executive, Career and Business Coach, founder of Abounding Solutions, and author of Quietly Visible: Leading with Influence and Impact as an Introverted Woman.
I have over 28 years coaching and leadership experience and help women (with a particular emphasis on introverted women) to be great leaders, and to lead with influence and impact. I also provide workshops, training and talks to corporate gender networks and BAME networks on career development, personal development, and leadership development, and I am a leadership team facilitator.
I provide coaching, training and talks to organisations such as Royal Bank of Scotland, Barclays, Asurion, Department of Health, NHS England, NHS London, Westminster City Council, Crown Prosecution Service, Metropolitan Police Service, London Borough of Croydon, London Borough of Waltham Forest, London Borough of Lambeth, National Association of African Americans in Human Resources and more, she is listed coach on the ICAEW (Institute of Chartered Accountants England and Wales) Women in Leadership Programme, as well as coaching private clients.
I was named as one of Britain's Top 50 Business Advisers in 2015 by Enterprise Nation; a LinkedIn Top Voice UK in 2017, 2018 and 2019; a We Are The City Rising Stars Champion in 2018 for her work helping women to develop in their careers, and listed as one of Britain's inspirational Christian women making major impact by Keep the Faith Magazine in 2019.
In 2019, I co-founded Northern Women of Colour and held an International Women's Day conference in Sheffield (my home town) for BAME women in the North of England. This came about as a result of there being a lack of opportunities for BAME women in the North, and a lack of such events up there to support them. Empowerment and developmental events for BAME women tend to be London centric.
The first conference was well received, and gained a lot of media attention, which resulted in me being interviewed on BBC Radio Sheffield, featured in The Sheffield Star (a daily Sheffield newspaper) and becoming a semi regular columnist for the Sheffield Telegraph. Following the success of the 2019 conference, it will be an annual event.
I am a semi regular columnist for the Sheffield Telegraph, a weekly newspaper established in 1855, and have also written for several other publications. I volunteer my time mentoring women business owners in developing countries for the Cherie Blair Foundation, volunteer for a youth charity (having previously been Chair of the Board of Trustees), I am a school governor, and lead the Marketplace Ministry at my church.
My book Quietly Visible: Leading with Influence and Impact as an Introverted Woman was published in January 2020.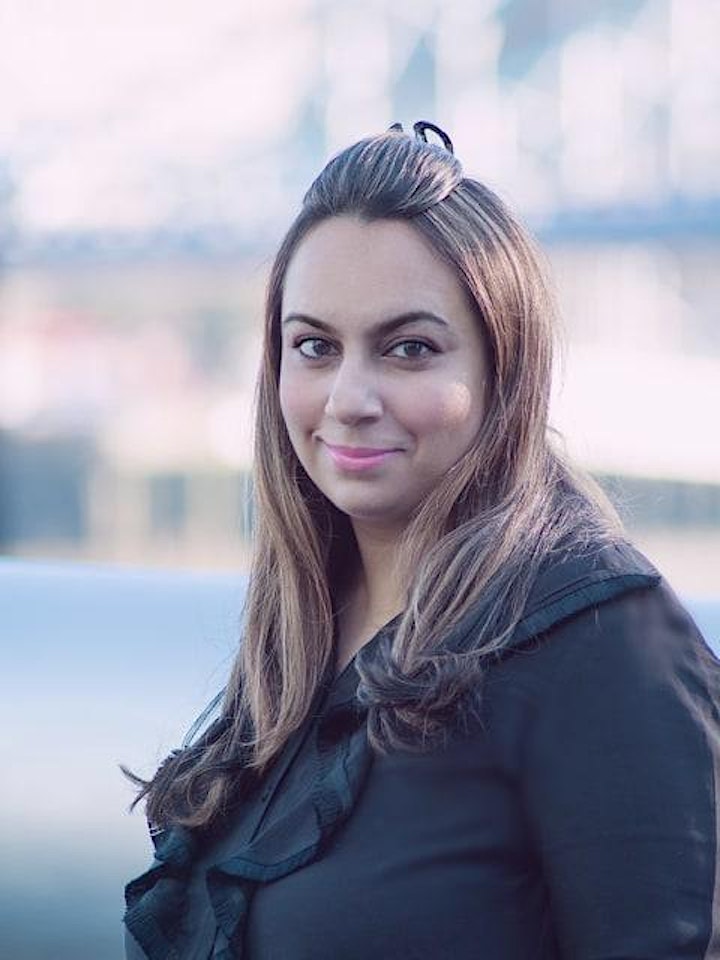 Hira Ali, Chief Executive Officer of Advancing Your Potential, Managing Director of International Women Empowerment Events Founding Director of Career Excel Co-Founder of The Grey Area is a multi-faceted career coach and trainer who has impacted hundreds of people from various industries and professions across the world.
She is an Associate Certified Coach accredited by International Coach Federation and a professional member of the Association for Neuro Linguistic Programming.
Her widely acclaimed leadership and coaching articles have been published across a variety of leading outlets: Hira's work has been featured in several interviews the recent one being by former BBC journalist Dan Parry -some of her blogs have been shared by Arianna Huffington herself. Her career development podcast, 8 Minutes of Learning With Hira Ali, has been featured in HuffPost as one of the top 100 rising podcasts with guests.
Hira is a registered coach and mentor at various international organisations including: American Corporate Partners, the National Health Services, Mentor2mentees, and The Cherie Blair Foundation.
She is the recipient of the Top 100 Women – Lift Effects Star Award and was one of the top three finalists for the Baton Awards, Entrepreneur of the Year. She has recently won Highly Commended women in media award sponsored by Microsoft at the prestigious Wintrade awards.
In her recently published book Her Way to the Top: The Glass Ceiling is Thicker Than It Looks, she highlights the internal and external road blocks impeding a woman's climb to the top, irrespective of her culture and geography. The book has earned outstanding reviews from global influencers like Dr. Marshall Goldsmith, Cherie Blair, Valerie Young, Dr. Lois P Frankle, Dr. Shola, Ziauddin Yousafzai (Malala's dad) and many more and received a letter of appreciation from the London Mayor himself. Her Way To The Top has made it to the local newspapers such as Ham and High and international ones such as Europe Breaking News.
Hira has been featured as a role model in the book Girls Who Do you Want To Be alongside global influencers like Arianna Huffington, Reshma Sujani, Claire Shipman, Sallie Krawcheck and many more. She is very passionate about empowering women and ethnic minorities and is a strong advocate of diversity and inclusion at work place.