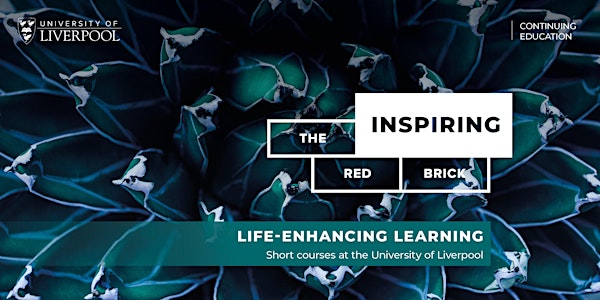 Boundaries, Music and Environment in Mieko Shiomi's Works
This introductory talk will explore Mieko Shiomi's creations, focusing on the themes in her work across the decades.
About this event
Composer and artist Mieko Shiomi (born 1938) is known for her experiments around the boundaries of music, object, action and performance. She co-founded the radical free-improvisational music group, 'Group Ongaku' in Japan in 1960 and has been a key member of Fluxus in New York and Japan.
She produces Fluxus-related and non-Fluxus works, often referring to boundary conditions, durations of time, or the natural environment.