An evening of luxury and relaxation from the comfort of your home. Enjoy exclusive boutique products, mindfulness and self care solutions.
About this event
Join our luxury workshop, Boutique Wellness: A Night Of Pampering, on February 10, 2021, for 1.5 hours of well-deserved you time.
This exclusive Boutique Handbook event, in partnership with Happy Healthy Holistic and award-winning skincare brand Floragy, will teach you mindful relaxation techniques that will leave you feeling calm, refreshed and empowered.
Each Boutique Wellness ticket purchased also includes two luxury products from Floragy.
You will receive:
7ml Nourish Face & Body Multi-Balm
5ml Award-winning Revive Facial Oil
These will be sent to you before the event to enjoy during and after the workshop.
This workshop is suitable for all ages and abilities. Everything is gentle, non-competitive, and can be adapted for mobility issues or chronic health concerns. No special equipment needed. Just bring a positive attitude and the desire to improve your wellbeing.
Everything you learn is easily accessible and instantly beneficial. In just 90 minutes, you will feel transformed and be able to use the techniques you learn throughout your life, on yourself and with your loved ones.
Happy Healthy Holistic, The Boutique Handbook and Floragy Skincare have collaborated to create this fun and informative bespoke online session. Enjoy with us from the comfort of your home or wherever you find yourself. Take a break from your keyboard, step back from the screen, learn how to instantly free your mind and body from tension and stress.
The Boutique Handbook is a luxury lifestyle magazine. Launched in November 2020 as the modern woman's guide to all things chic, The Boutique Handbook features the best in travel, food & drink, lifestyle and shopping.
For more information about The Boutique Handbook, visit www.boutiquehandbook.com. You can also follow them on Instagram @boutiquehandbook.
Floragy Skincare utilises the power of plants to create gentle but effective natural products. We care about our planet and the impact we have on its resources which is why we use recyclable and sustainable packaging and vegan friendly ingredients.
Full sized versions of the mini products you receive can be purchased on the Floragy Skincare website www.floragy.co.uk . You can also follow them on Instagram @floragy_skincare.
To experience more Happy Healthy Holistic online workshops, check out our other listings on Eventbrite. To create a bespoke Wellbeing programme for your workplace or for employees working from home, contact Happy Healthy Holistic. Our website is www.happyhealthyholistic.com and our Instagram is @happyhealthyholisticcommunity.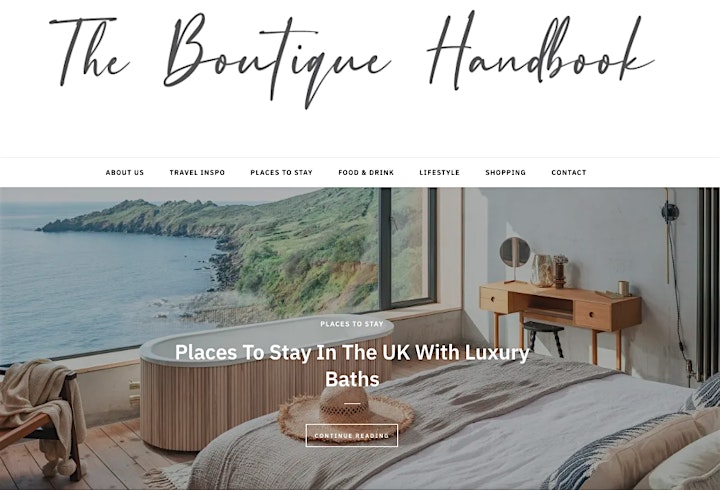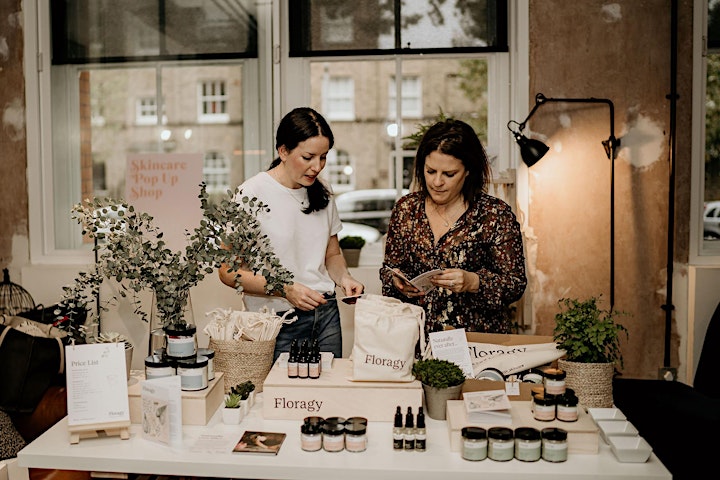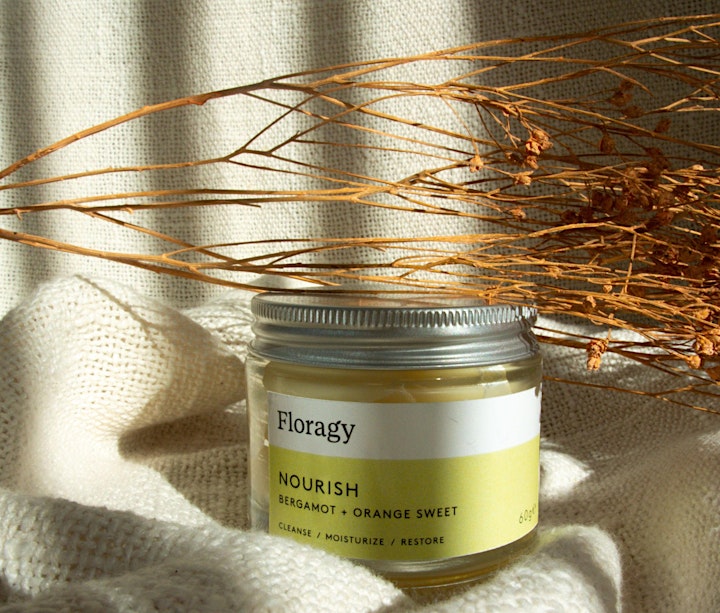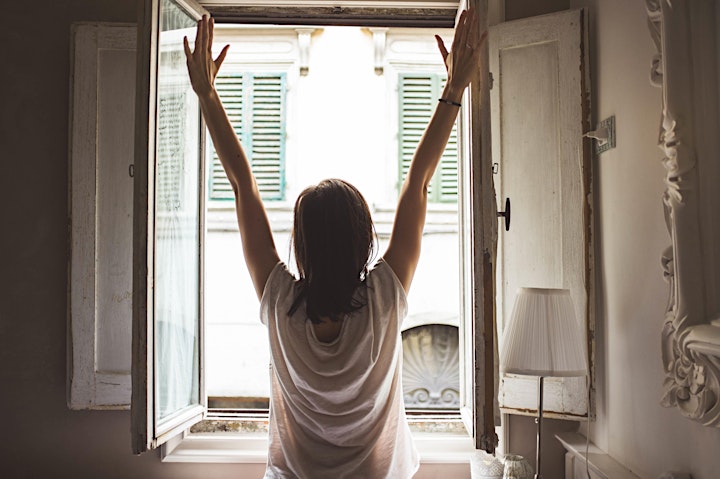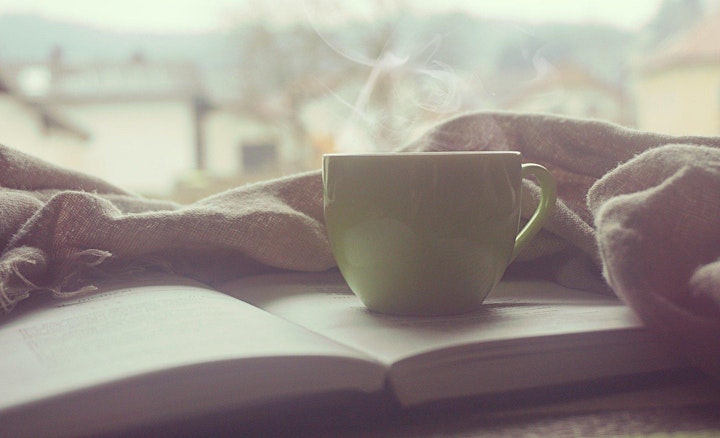 Date and time
Location
Refund policy