Join me on Boxing Day for a special tour discovering the murderous history of Ramsgate and covering some places we don't usually visit!
About this event
A town tour with a twist! Find out about Ramsgate's rotten history in bygone times. Murder, mystery and mayhem abound!The West Cliff walking tour lasts for approximately 2 hours. During this guided tour you'll visit the places and hear the tales of six historical murders that took place in Ramsgate from 1652 to 1922. With three connections to Broadmoor as well as links to Victorian serial killer Jack the Ripper, the West Cliff tour is a must!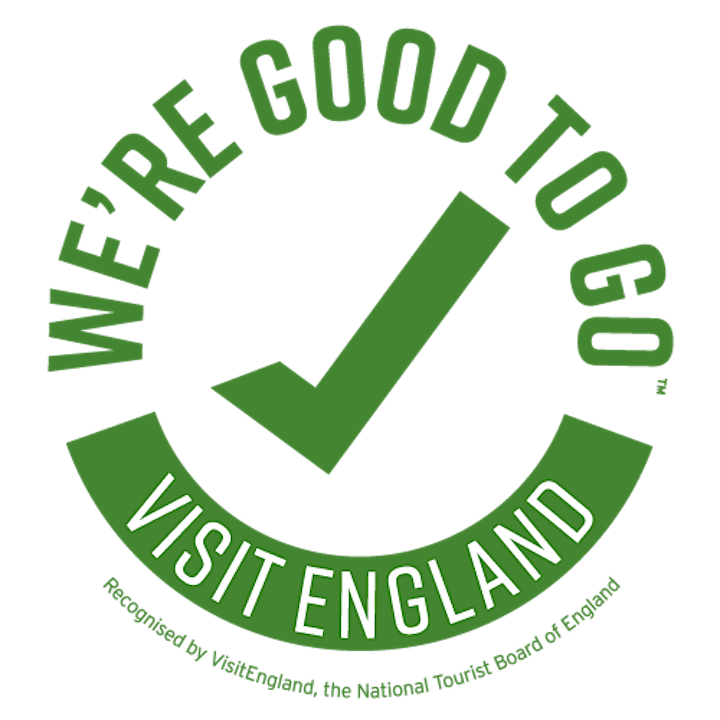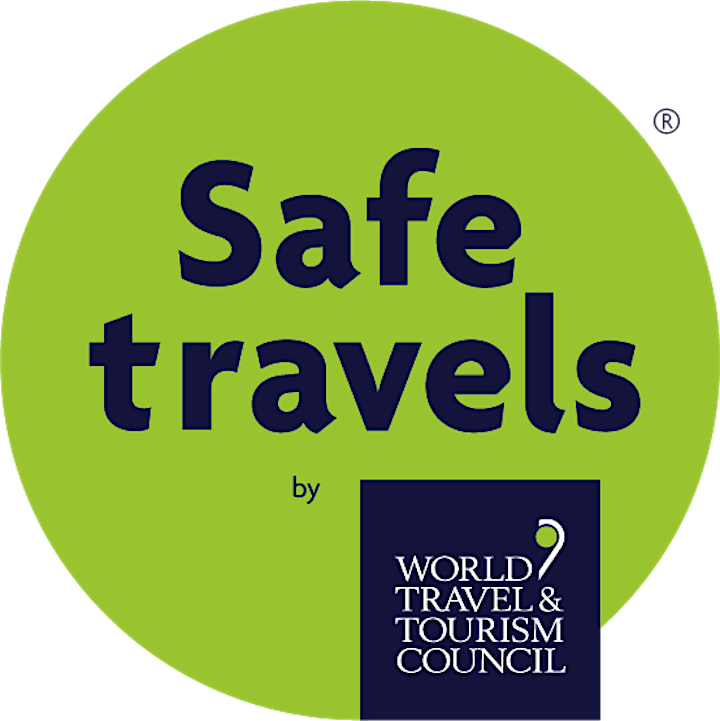 Organiser of Boxing Day Historical Murder Town Trail - Off The Beaten Track Tour
A two-hour guided walking tour covering historical murders in Ramsgate from 1859-1930 (East Cliff Tour) and 1652-1922 (West Cliff Tour).
From the mad and the bad to the sad tales of unsolved murders. You'll also hear about Ramsgate's links to Jack the Ripper as well as George Joseph Smith, the Brides in the Bath murderer and the Brighton poisoner.