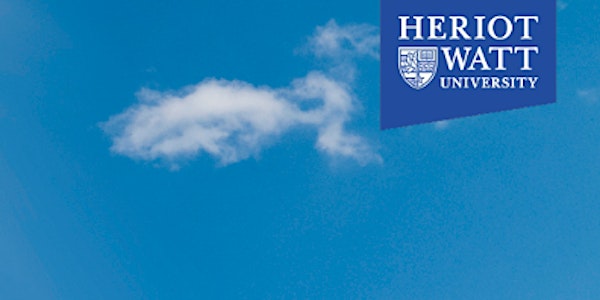 BP Energy Outlook 2016 Scottish Launch: Spencer Dale, Group Chief Economist
Event Information
Location
Heriot-Watt University
Edinburgh Campus
Postgraduate Centre
Edinburgh
EH14 4AS
United Kingdom
Description
The first in the series of our Vice-Chancellor's Distinguished Lectures will take place on Tuesday 15th March 2016 at Heriot-Watt University's Edinburgh Campus. Spencer Dale, BP Group Chief Economist, will deliver the first lecture of the series, which will also mark the Scottish launch of the BP Energy Outlook 2016.
The lecture will take place in our Postgraduate Centre Auditorium. A welcome reception will take place from 5.30pm ahead of the lecture starting at 6pm.
The Energy Outlook 2016 reflects BP's best effort to describe a "most likely" trajectory of the global energy system, based on likely economic and population growth, as well as developments in policy and technology. Leading academics from the university's Centre for Energy Economics Research and Policy (CEERP) have worked closely to produce the Energy Outlook with BP.
The Vice-Chancellor's Distinguished Lecture Series is an opportunity to promote our Global Pioneers; showcasing our world-leading, solution-focussed research pioneers, educational best-practice and to demonstrate our thought leadership in key areas, such as economics and oil and gas.
Before the lecture, there will be an Energy Economics Workshop organised by CEERP. For more information and to sign up, please see here.
Following the lecture there will be an opportunity to meet with colleagues from the university's Centre for Energy Economics Research and Policy as well as colleagues from BP.
Date and time
Location
Heriot-Watt University
Edinburgh Campus
Postgraduate Centre
Edinburgh
EH14 4AS
United Kingdom