Description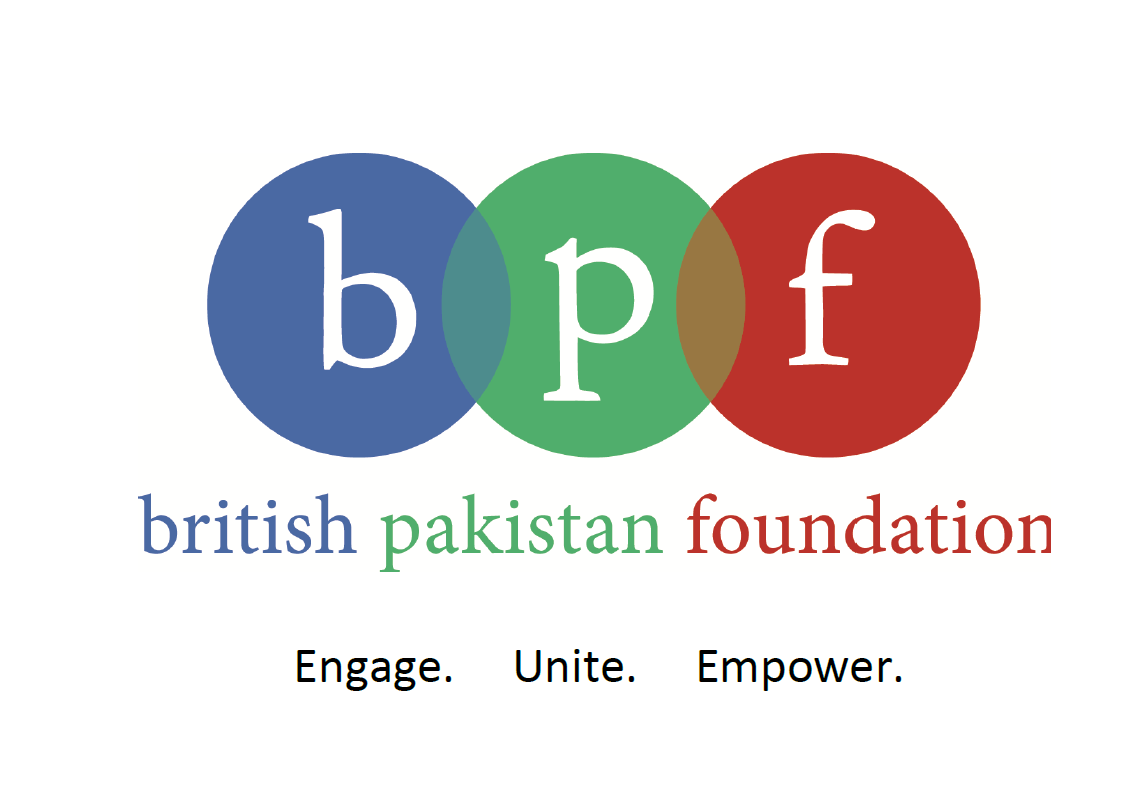 Join us for a fun evening of professional networking, mentoring, socialising and listening to our Inspirational Speakers and Mentors (in the fields of business, technology and design & build) on their recipes for success!

Our inspirational speakers / mentors include:
Shahid Azeem (Chairman, Aldershot FC): Shahid Azeem is an award winning British-Pakistani entrepreneur and philanthropist, and one of Surrey's best-known business leaders. In addition to a string of successful businesses, he has been named one of the Top 100 most influential Muslims in the UK by Royal Bank of Scotland. He is the Managing Director of Arcom IT,Chairman of Aldershot FC, Founder of Woking Asian Business Forum and a Trustee of the British Pakistan Foundation.

Kassim Gaffar (Co-Founder, Techrun Technologies): Kassim Gaffar is the co-founder of Techrun Technologies Ltd and Clickableco.com, both companies providing IT solutions to startups and small businesses in the UK. He is also a trustee of two UK based charities, BlindAid, and Prisons Advice Service. He has previously worked for HSBC, in a number of roles in corporate and investment banking for almost fifteen years. Earlier he had trained at Deloitte as a chartered accountant in the financial services sector. He holds an MSc from LSE, and an MBA from the Institute of Business Administration, Karachi.

Asif Majid (Founder and CEO, YU Spaces): Asif is the Founder and CEO of YU Spaces & Partners. They are an international award winning design and build company catering predominantly for clients from the world of Sport, Media and Entertainment. Prior to setting up YU Spaces he spent many years working in Sports Management as Marketing and Brand director for sports associations and teams such as the Spanish Football Federation, Premier League and Ferrari to mention but a few, as well as several leading sportsmen. Both he and YU have also been nominated for a number of awards for their cutting edge design and is lead columnist for Sports World Magazine writing about property and design.
This event will take place at Las Iguanas, Spitalfields Market, 1 Horner Square, London E1 6EW on the 12th July from 6:30pm to 8:30pm.
Limited tickets available!
This event is sponsored by Yu Spaces (http://yuspaces.com/).