Description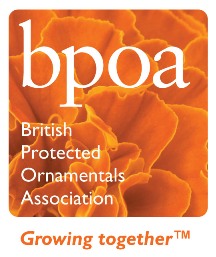 The BPOA Spring Conference entitled 'Optimising your own cutting and seedling propagation' is a technical seminar for all growers of ornamental plants, particularly those interested in producing their own starter plant material.
A day of information exchange and a chance to explore the subject, question international experts and confer with colleagues in the trade.
The speakers for the day have been carefully selected to bring the most up to date facts to help you with technical issues that will arise in propagating your own young plants.
Full details of the event can be found on our conference page of the website and Facebook page BPOA_homegrownplants.