Description
With the nil rate band frozen and asset prices rising, it is estimated that 5,000 more estates a year will be liable for IHT by 2019 - so mitigating IHT is now a problem that affects the mass affluent...
For advisers looking for swift, simple IHT solutions that are flexible enough to give their clients ongoing access, BPR cannot be overlooked; BUT our research shows that many advisers have concerns around the investment risks, lack of liquidity and suitability of BPR products.
Our BPR Masterclass will address these concerns and help you acquire the technical knowledge you need to be considered an expert in this specialist area:
Understand how to compare BPR with other estate planning solutions
Inform your due diligence when assessing client suitability and compliance for BPR
Learn more about the BPR universe - both on and off AIM
Gain practical insight into the liquidity of BPR products
Get an update on HMRC's view of BPR
Find out how to manage client expectation on estate planning and BPR
The intention is to avoid the usual product pitches and instead give you insights and practical knowledge from some of the industry's most perceptive thought leaders.This must-attend event for advisers looking to enhance services for clients will provide 3 hours of structured CPD. Attendees will also receive a complimentary copy of our 32,000 word BPR Industry Report, due to be launched at this event.
Advisers will leave this Masterclass up to date on the latest developments in the sector and more confident in their ability to comply with the rules when recommending BPR. Most importantly, attendees will be equipped to deliver a service that is hugely valued by their clients.
---
SPEAKERS
The BPR masterclass is a fantastic opportunity to learn from some of the leading practitioners in the BPR industry. Our speaker panel represents the depth and diversity of expertise that is available to advisers in this sector.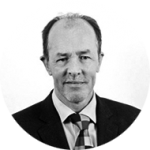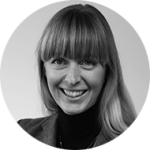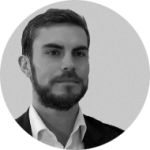 Tony Mudd
Divisional Director
St. James's Place
Henny Dovland
BDM
TIME Investments
Daniel Kiernan
Director
Intelligent Partnership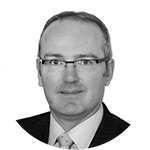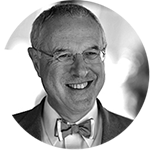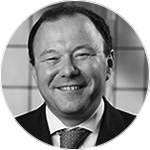 Simon Ruthers
Senior Manager
Oxford Capital
Danby Bloch
Director
Centaur Financial
Edward Grant

Investment Director

Ingenious Investments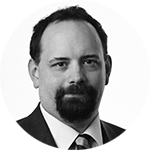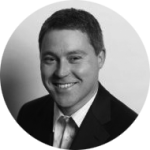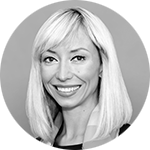 Justin Waine

Investment Director

Puma Investments

David Brookes
Partner
BDO
Gabrielle Beaumont
Investment Director
Ingenious Investments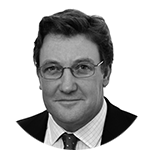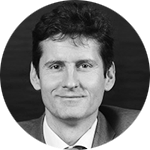 Oliver Hughes

Partner

Oxford Capital
Jason Butler

Founder

Bloomsbury Wealth
---
AGENDA
09.00 Dan Kiernan of Intelligent Partnership will set the scene for this half day masterclass
09.05 BDO's David Brooks presents BPR in context of conventional estate planning solutions and offers some some predictions on potential changes after the general election

09.25 In her due diligence guide, Henny Dovland of TIME Investments offers practical insights on how to source and assess the most appropriate BPR products

09.45 Jason Butler of Bloomsbury Wealth guides advisers on how to segment client, assess their suitability and recommend BPR products

10.05 Presentng the BPR universe of AIM, Gabrielle Beaumont and Eddie Grant of IngeniousInvestments review the risks and benefits of products developed around investing in unquoted assets

10.25 All presenters from the first session will join a panel to answer questions

10.45 Refreshments and networking

11.05 Addressing the issue of illiquid assets in BPR investments, Simon Ruthers ad Oliver Hughes of Oxford Captial explain how managers can manufacture liquidity for their investors and implications for their returns and tax situation

11.25 Danby Bloch of Tax Briefs looks at the new perspective on avoidance, what this means for BPR and those investing in BPR products

11.45 Justin Waine of Puma Investments tours advisers through the size of the BPR universe on AIM, how best to access it and the risks and benefits to investors seeking BPR

12.05 Based on client case studies, Tony Mudd of St. James's Place presents some real examples of how BPR can be used in common and not so common scenarios

12.25 All presentersfrom the second session will join a panel to answer questions

12.45 Dan will sum up and bring the morning to a close before we break for lunch and networking opportunities
13.00 Buffet lunch, refreshments and networking
14.00 Close
---
We would like to thank David Brookes and the team at BDO for their support of this event. BDO brings together talented people to provide audit, tax, advisory and other critical accounting services to ambitious businesses within the UK and worldwide.