About this Event
This event has been cancelled. Our 10th birthday - the Festival will return once again to bring you more ale, cider, local banging music, delicious grub and a proper good time.
The festival is a huge fundraiser for Bracknell Rugby Club, and we hope you'll join us once again!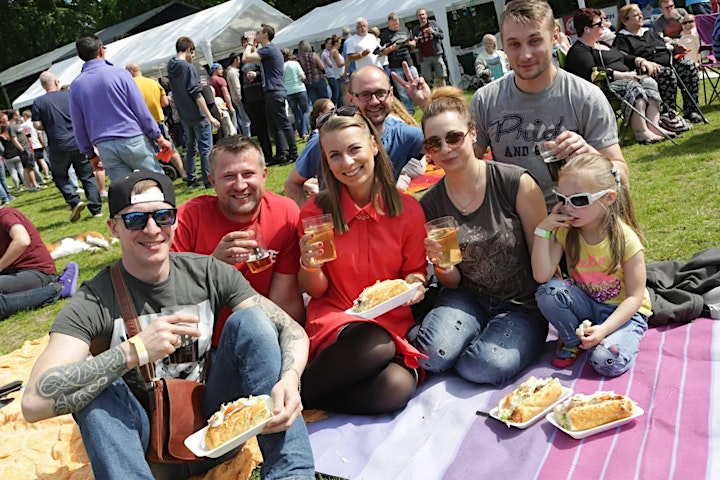 There will be a great range of food stalls, the gin, wine and prosecco tent is back and hopefully a few surprises on our 10th birthday.
The drinks and a general what's on guide will be published soon. In the mean time stay up to date with our twitter and facebook pages.
If you can't wait until May, there's always our Craft Beer night in March. Details of that event here.