Description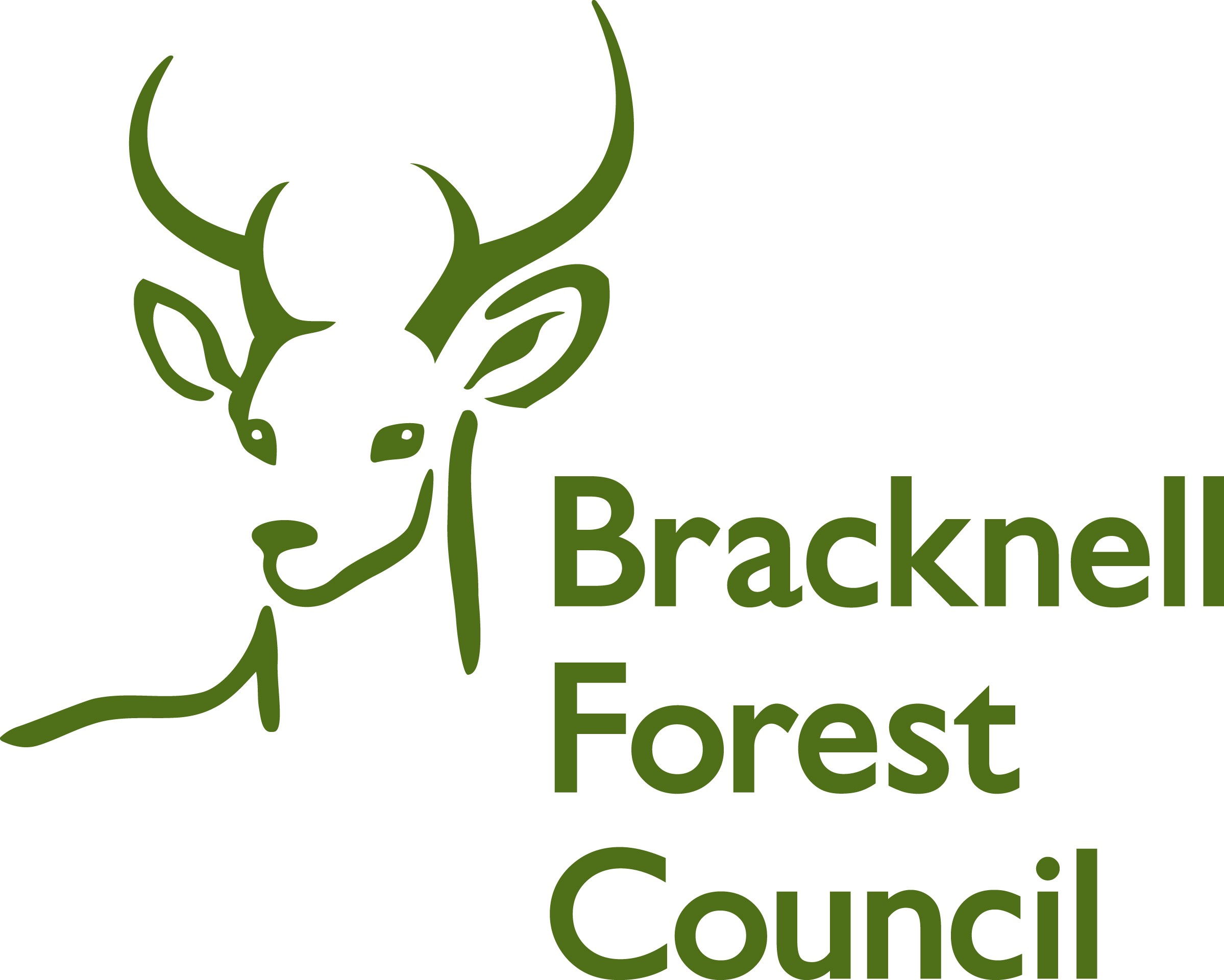 Worlds of Oportuntity
Bracknell Forest Careers Event
The Bracknell Forest Careers Event on Thursday 12th October 2017 is a fantastic window of opportunity for job seekers, young and old, to get the best possible information about education, training and employment prospects.
Many organisations have an element of STEM (Science, Technology, Engineering and Maths) related careers. Attendees will have the opportunity to meet and interact with a range of these businesses to find out more about opportunities that exist within this and other career paths.
You will also be able to engage with businesses, universities, colleges and training providers through a range of hands on activities and discussions to raise awareness of entry levels, expectations and ways into work within various roles.
During the day, Year 11 students from Bracknell Forest secondary schools will have the chance to ask questions, pick up ideas and make contact with potential employers.
An afternoon/evening session (3.15pm to 6.30pm) session will follow the same pattern but will be open to anyone in the local area looking for work or thinking about training and education routes.
If you would like to attend the evening session please select the Evening Session Ticket.

Organizer of Bracknell Forest Careers Event 2017 - Worlds of Opportunity
Learning to Work is a not-for-profit organisation with charitable status; set up to facilitate links between education and the world of work. 
Business engagement is at the heart of everything we do and is what sets our activities apart when it comes to giving young people an insight into the world of work and what employers will expect of them when they enter the workplace. We are extremely passionate about the work we do and the impact we have on the lives of young people.