Description
BrainCanDo invites you to Queen Anne's School on Thursday 15 March 2018 for the BrainCanDo Conference: 'Pathways from neuroscience to the classroom.' We will be bringing together leading professionals to share practical strategies for using neuroscience to transform your classroom.
For the past five years BrainCanDo has worked with researchers in educational neuroscience to develop practical teaching and learning strategies that have a strong neuroscientific evidence base. Join us for a one-day CPD-accredited conference where you will hear from leading figures in the field as they share their expertise on the value of neuroscience to education and be given the opportunity to develop your teaching and learning toolkit.
We are delighted to announce the following keynote speakers for the day:
'How is neuroscience relevant to the classroom?'
Professor Michael Thomas, Director for the Centre for Educational Neuroscience London


'How emotional contagion impacts teenage peer groups in the classroom?'
Dr. Dean Burnett, Neuroscientist and Lecturer at Cardiff University and Guardian Columnist


'Working memory and classroom learning.'
Dr. Joni Holmes, MRC Cognition and Brain Sciences Unit, Cambridge University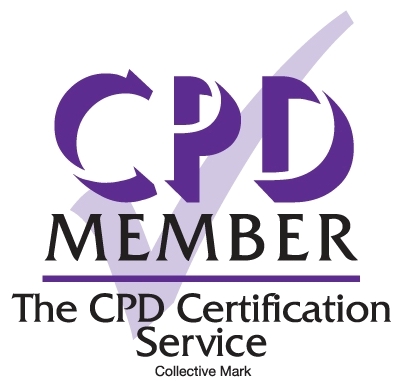 www.braincando.com
Organiser of BrainCanDo: Pathways from neuroscience to the classroom
BrainCanDo is the development of a strong neuroscientific evidence base to inform and underpin education. We aim to empower teaching professionals to use the latest findings from neuroscience research to transform and enrich their classrooms and to empower students to understand how learning happens.