Description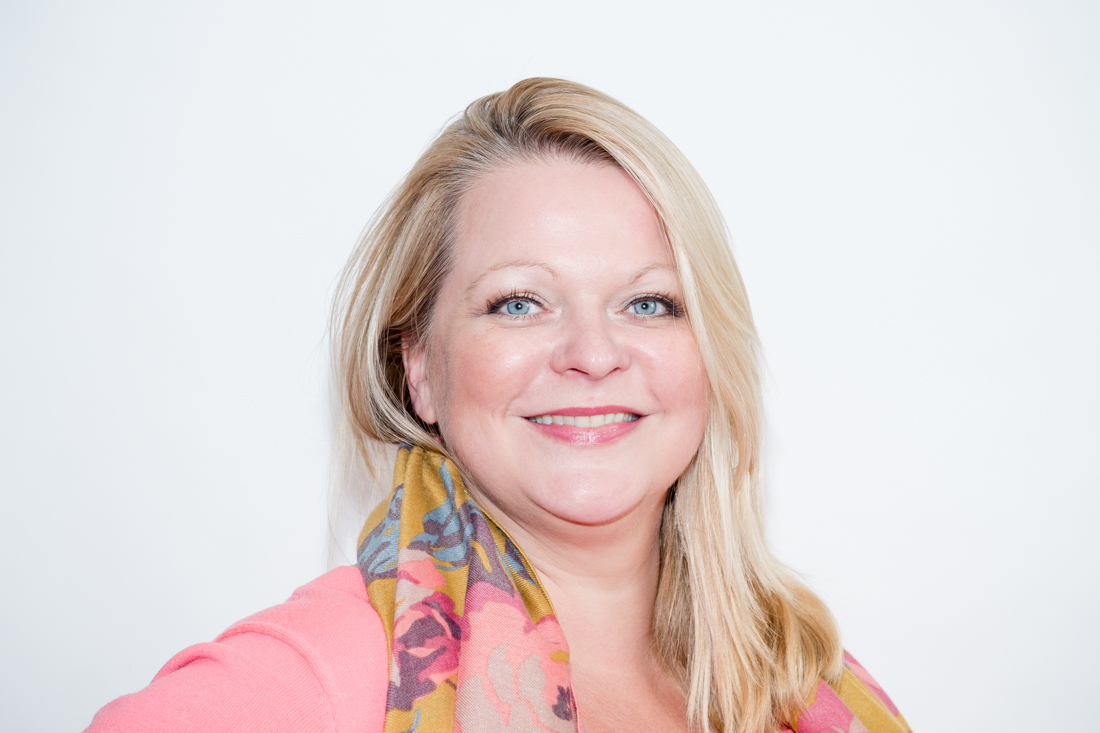 Brand Before Logo – Masterclass – the essential ingredients to building an authentic brand you and your customers will love.
When people think about Brand they often think about Logo and style. It's easy to forget that there is so much more to brand than the way it looks. Bringing your brand to life requires more than a Logo.
In this masterclass Brand and Communication strategist Lucy Griffin-Stiff takes you through the ingredients you need to build your brand into something your customers will love.
If you'd like to go from being just another business to the obvious choice for your ideal clients -this masterclass is for you.
Lucy will explain how you can use the magic of messaging to get you THE BEST return on investment for your marketing budget.
If you ever need to speak about, write about, or produce content for your business then you need to know about messaging.
Discover the key ingredients you need to create YOUR unique message

How do you find your unique selling point -what makes you different?

Learn to create content that positions you as the obvious choice to your ideal client

Lucy's Brand Before Logo formula will help you build authentic brand you and your customers will love
About Lucy
Lucy Griffin-Stiff, Founder and Director at Starting Conversations ®, takes your business from being "just another", to the obvious choice through your brand positioning, offer, difference and message.
Lucy has helped some of the biggest, well known, brands communicate clearly over the past 20 years as a brand and communications strategist.
Lucy now shows entrepreneurs and small business owners how to communicate clearly about themselves and their business to attract more customers, and gives them the clarity and confidence to get their message out into the world.
Lucy can help you work out how to tell people the problems you solve, what makes you different and why customers should choose you – so people buy what you do!
Known as "The Messaging Magician" Lucy has a gift for finding the words, messages and hidden stories in your business that engage your audience and position you as the obvious choice to your ideal clients.
Agenda
17:00 - Arrival & Refreshments
17:30 - Brand Before Logo - Masterclass with Lucy
18:30 - Q&A & Networking
19:00 - Finish
This event is free to attend but you still need to register to secure your place.