Super-charge your business growth by learning one fundamental skill - Marketing!
About this event
Who Is This For?
If you're a business owner, and you've ever had a lack of sales, customers or profit, the classroom-based 'Brand & Marketing FUNdamentals – Discovery Day' is for you. During the session, we'll teach you one vital skill that can solve all of these challenges – marketing.
Why Should You Attend?
Our workshop will help you to understand what smart business owners know – that marketing is essential to business success. For an introductory price of £97 + VAT, we'll teach you the marketing fundamentals, along with practical tips you can apply to your business instantly!
Marketing is the lifeblood of every business that wants to grow, gain and retain customers and build a strong brand. We'll teach you all the basics you need to prospect, promote and market your business and achieve a competitive advantage on your competition – whatever the size of your company.
Don't delay! Book yourself on the 'Brand & Marketing FUNdamentals – Discovery Day' today and gain 50 years of knowledge consolidated into a day of teaching for the bargain price of £97 + VAT.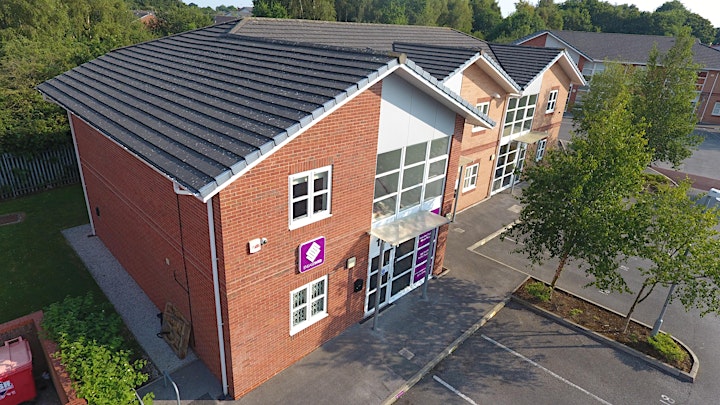 Where Is It?
The Brand & Marketing FUNdamentals Day is held at Engage Web's training room, in Ellesmere Port
With ample parking, and just off Junction 8 of the M53, Engage Web's office features a fully air-conditioned training room, with capacity for up to 20 attendees in a state-of-the-art training facility.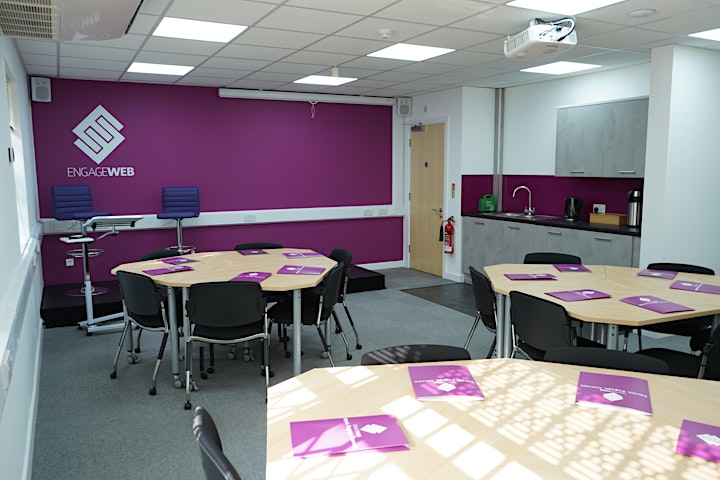 Who is running the training?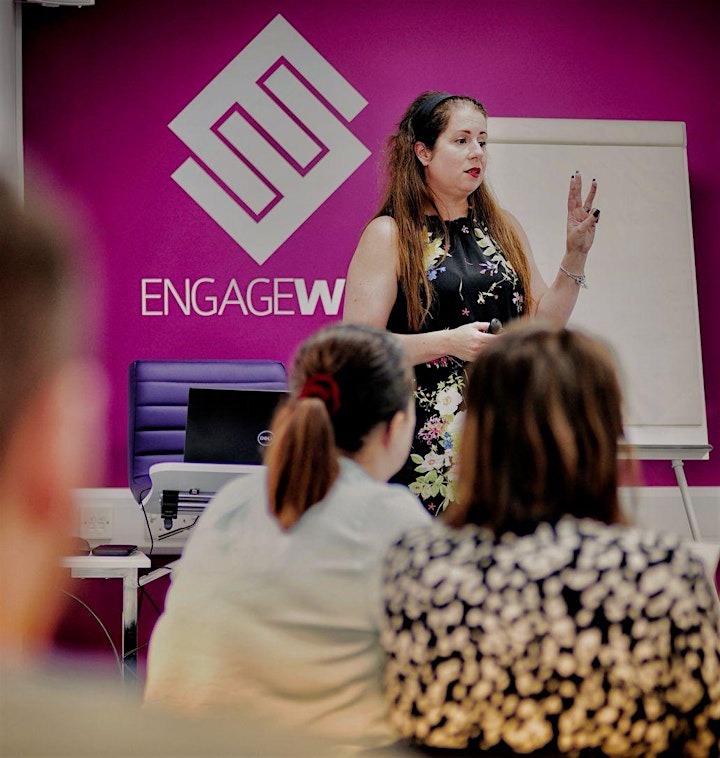 Hayley Meakes
Hayley is an experienced brand and marketing specialist, mentor, speaker and trainer. She owns a number of businesses including a full-service marketing agency. She has worked on brands as diverse as BP, Tesco, Sony, GSK, Merlin Entertainments, John Lewis and Dogs Trust.
Hayley has over 20-years marketing experience and has won 4 national awards for effective marketing on a small budget. She believes that any business whatever their size can gain a competitive advantage with effective marketing. Hayley's core skills include brand development, internal and external campaign planning and management, launching health and pharma products into the market and strategic thinking.
She is passionate about helping people move themselves, their brand, business and people forward. Hayley and her team specialise in helping people and businesses of all sizes, that are ethical and are looking to grow and develop.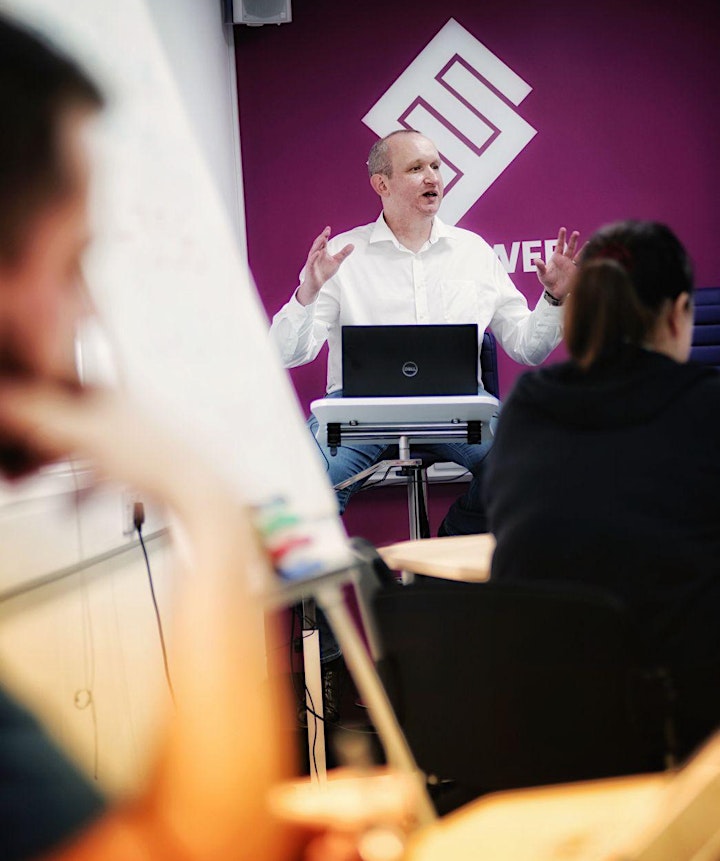 Darren Jamieson
Darren has been in the field of digital marketing since the late '90s, and has worked with brands such as Sony, the NHS, the Environment Agency and as the in-house web designer for GAME back in 2000. He's been in digital marketing so long, when he started Google wasn't the largest search engine and the dot com bubble had yet to burst. Working for several agencies around the UK, he has witnessed every Google update, seen every trick to manipulate search rankings come and go, and has formulated search marketing strategies that has seen clients stay with him, and at the top, for over a decade.
After co-founding Engage Web in 2009, the company now handles the digital marketing campaigns for clients ranging from small, local businesses, to global brands across the UK, Australia, Canada and the United States. Engage Web also supplies other digital marketing agencies with content for their clients, having produced over 200,000 blogs.
Organiser of Brand & Marketing FUNdamentals - 1-Day Workshop