Build a digital-first brand | Brand-building framework | Brand spotlights: Glossier, Pangaia, AllBirds, Asana, Oatly
About this event
Glossier, Pangaia, AllBirds, Asana, Oatly and Nexford University are all digital-first brands built on a big idea, emotional connections and a loyal community. Learn how branding has evolved in the digital age and how to build a digital-first brand, mastering a step-by-step brand-building framework.
Agenda
The importance of brand building.
The evolution of branding.
Brand building in the digital age.
Using community to build a brand.
Key brand lessons.
Your instructor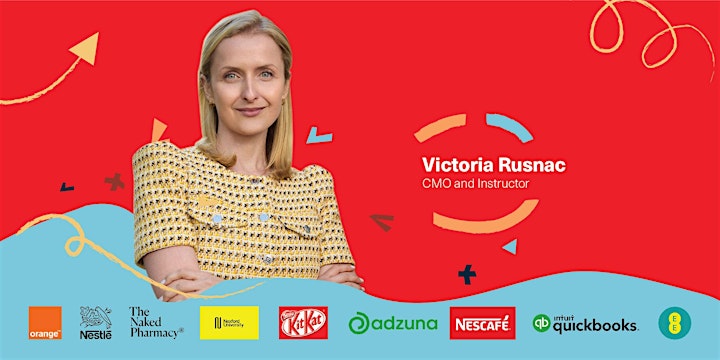 Victoria Rusnac is a CMO at CAROL bike, a start-up in the biohacking space. Over the past 18 years, Victoria has worked at top corporations including Nestle, Intuit, Orange and EE, as well as taking on CMO roles in start-ups in both the US and the UK.
Victoria is passionate about marketing and education and loves to blend high-level marketing strategies with practical and easy-to-understand frameworks.
Victoria holds an Executive MBA with distinction from the London Business School.
About ACTA School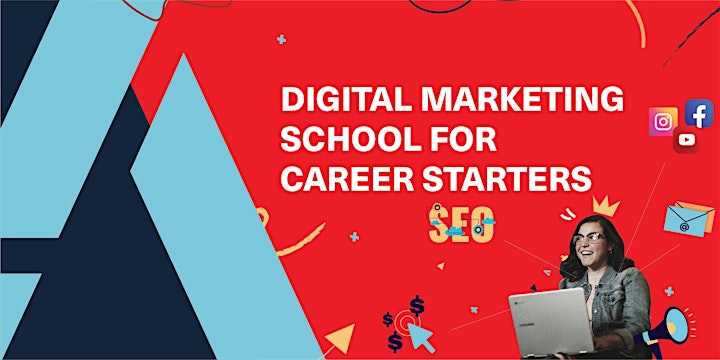 ACTA School is a digital marketing school for career starters.
ACTA School was built to equip a new generation of marketers with the practical skills and confidence to build fulfilling marketing careers. We offer a range of job-simulation learning courses led by marketing experts for recent graduates and early-career marketers
ACTA School's free webinars offer an interactive experience to learn the foundation of digital marketing and career skills. ACTA's webinars contain a mixture of practical toolkits, how-to guides, case studies, interactive group activities and a Q&A.