About this Event
Odette Adams is a UK based singer-songwriter who is passionate about the power music has to positively impact people's lives. She writes about life from a joyful and profound perspective in an uplifting and summery way, as demonstrated in her extremely popular debut album, "A Shake Of The Hand", which was praised highly by Clive Davis in The Sunday Times and features excellent musicians including the incredible Geoff Gascoyne (Jamie Cullum) on double bass and world renowned multi-percussionist, Pete Lockett, on tabla.
After completing two national UK tours during the last two years, Odette and her band of exceptional musicians will be on the road again this autumn 2019 to introduce brand new, beautifully-crafted songs from her upcoming second album, "Start With The Rain".
This show is a must for your calender! With Indian, African, Mediterranean, jazz and folk flavours, Odette and her band delight with a fresh and vibrant sound.
"Full house just blown away by Odette last night. Beautiful voice, beautiful words and an all-round beautiful person. Check her out!'
Jane Tritton, The Robertsbridge Club
"Odette's encore was richly deserved and the large queue at the CD stall after the concert served as it's own testament to how much the audience enjoyed her show"
Jim McLaughlin, Musicport, Whitby
"Odette unleashes a chain of sun-kissed original numbers. Definitely one for the summer playlist"
Clive Davis, The Sunday Times
Band Line-up
Odette Adams - Vocals, Acoustic Guitar
Kartik Raghunathan - Indian Classical Violin, Vocals
Kaan Celik Metin - Fretless Guitar, Acoustic Guitar
Greg Hagger - Double Bass, Electric Bass
Eric Ford - Drums, Percussion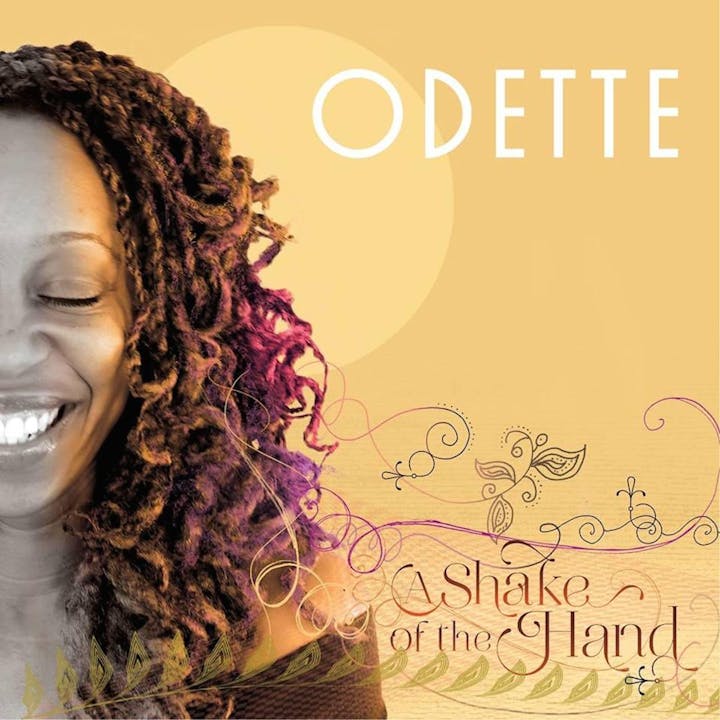 Odette's current debut album, A Shake Of The Hand', is available on Spotify and iTunes.
Copy and paste the following link into your browser to stream on Soundcloud:
https://soundcloud.com/musicbyodette/sets/a-shake-of-the-hand-album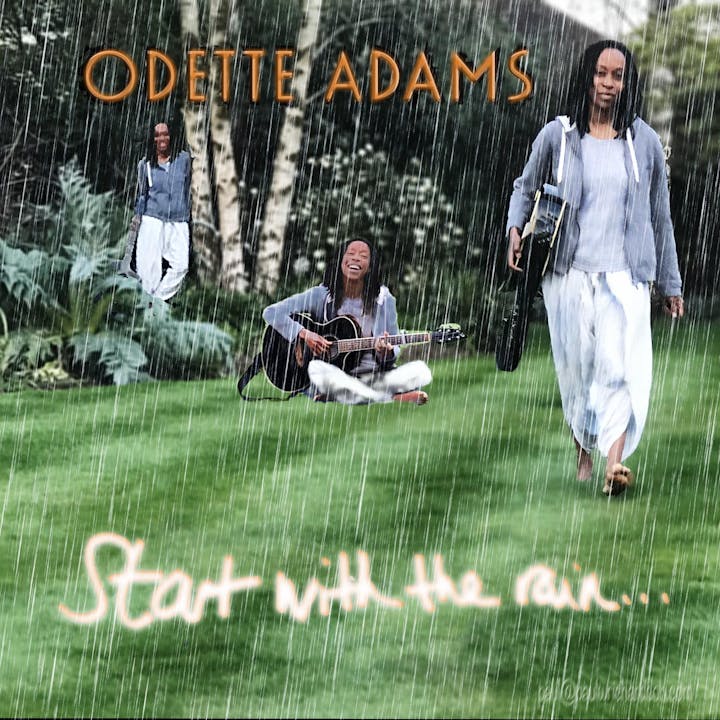 Odette's upcoming second album, due to be recorded and released next year! Copy and paste the link to hear a little demo of this single:
https://soundcloud.com/musicbyodette/start-with-the-rain-taster