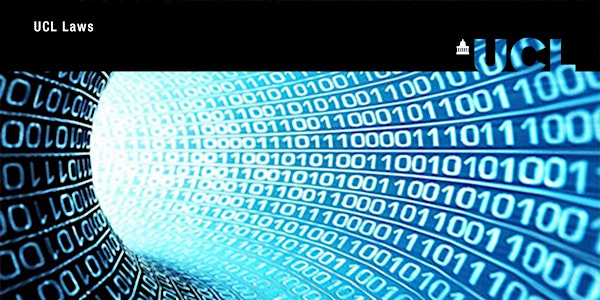 Branding and Co-Branding: How Much Do They Really Contribute to Innovation?
Location
UCL Roberts Building 508
Roberts Building
Malet Place, off Torrington Place
London
WC1E 6BT
United Kingdom
Description
UCL Institute of Brand and Innovation Law (IBIL) invites you to

Branding and Co-Branding: How Much Do They Really Contribute to Innovation?
Speaker: Neil Wilkof
Chair: Dr Ilanah Fhima (UCL)

About this event
With both patents and copyright coming under increased skepticism as drivers of innovation, greater attention has been paid to the role that trademarks and branding might play in contributing to innovation. Support for this claim rests largely on observed positive correlations, usually at the aggregate level, between trademark filing activity (as a proxy for branding) and greater business activity. We will review the conceptual foundations for this claim, offer a framework for understanding the dynamics of branding and innovation at the company level, and suggest that co-branding might be potentially more conducive for innovation.
About the speaker
Neil Wilkof has practiced, taught and published about IP law for over 30 years. He has served as adjunct professor at faculties in the U.S., Israel, and India and has lectured at various universities, including Queen Mary, University College London, University of Edinburgh, Amsterdam University , University of California, University of Chicago, Fordham University and the National University of Singapore.
Mr. Wilkof is the author of the treatise--Trade Mark Licensing (Sweet & Maxwell, 2nd edition with Daniel Burkitt), co-editor of Overlapping Intellectual Property Rights (Oxford University Press) and a co-editor of Intellectual Property in the Global Marketplace (John Wiley). Mr. Wilkof is the author of numerous articles and book chapters and is the senior member of the IPKat and IP Finance blogs.
He has been designated a top IP practitioner by various bodies and has been named a world top 300 IP Strategist.
Schedule:
16:15 Registration - Roberts Building

16:30 Welcome - The talk

17:30 Talk ends.