Description
Join NatWest Business Growth Enablers for an event where you'll learn more about Branding and Intellectual Property!
Branding is arguably the most important aspect of your business yet so many people are unsure how to effectively communicate their Brand to their customers.
Nor do they appreciate the potential pitfalls of not protecting your business brand. Even though intellectual property and intangible assets comprise 80% of the market value of Public Companies today!
Hear talks on How to Create an Effective Brand and How to Protect your all important Brand!
---
Speakers
Flavilla Fongang Cheif Executive (3 Colours Rule)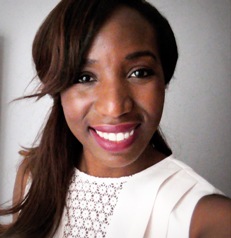 Flavilla Fongang is the chief executive of 3 Colours Rule, creative director, strategist,
colourology expert and serial entrepreneur.
She is an internationally published brand strategist, motivational speaker, fashion consultant based in London and Paris. Recently named most influential business woman by LinkedIn. She has worked with top brands and organisations: House of Fraser, Crowne Plaza, Holiday Inn, Pandora, L.K Bennett, Suzuki, Joseph design, La
Senza, the NSPCC, Tresor Paris, NHS Royal Brompton hospital and many more. Her clients appreciate her creativity and ability to conceptualise and commercialise ideas.
She was born & raised in Paris and moved to London in 2002. She is determined, positive, and has a great personality. She has over 15 years of fashion, marketing, branding, management and leadership experience working with large and small corporations.
Flavilla is an active member of the London Chamber of Commerce and regularly writes
for London Business Matters and the Huffington Post.
Dewdney Drew - Member of the Institute of Trade Mark Attorneys (MITMA)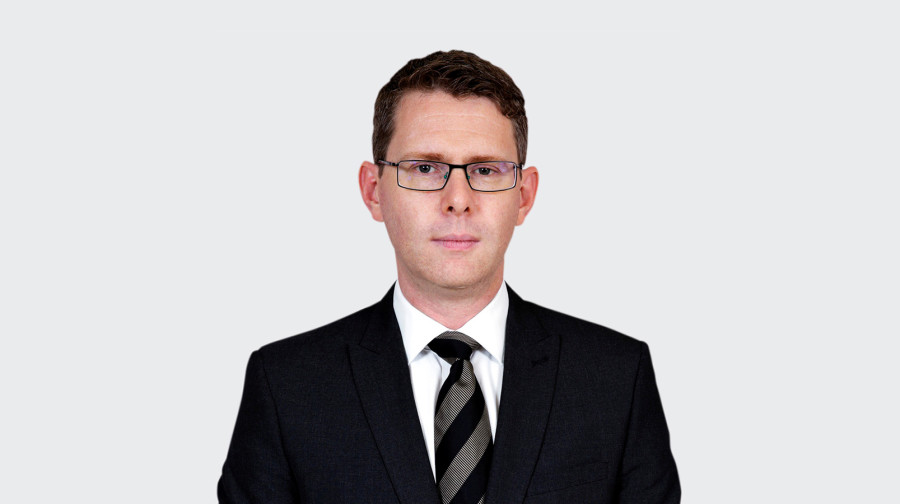 Murgitroyd is one of the leading global intellectual property firms, providing specialised advice in the patent, trade mark, design and copyright areas. The firm's attorneys work across all industry sectors and with clients of all sizes, from small start-ups to large global corporates. The firm is known for providing advice that is commercially astute and tailored to the client's individual needs.

Dewdney is a Chartered Trade Mark Attorney and a Director, Trade Marks at Murgitroyd, responsible for their City of London practice. He has nearly 20 years of experience in IP, with expertise in most industries and a notable client base in the world of music and entertainment
Appointed Director of Trade Marks in 2010. Specific responsibilities include the management of the firm's IP portfolio and domain name practice.