Description
The corporate learning market is a busy and competitive place. One example of this is the annual Learning Technologies conference held in London, which featured 200 exhibitors this year. Now that might be a small percentage of the total number of learning technology vendors, but for anyone who has visited the event, it represents a bewildering range of technologies. Not only that - many of the technologies seem very similar to each other at first glance. This range of options and surface level similarities present a real challenge for learning technology vendors. That challenge is differentiation.

How can you differentiate your brand when everyone else is saying they offer similar features and benefits to your technology? How can you stand out when the rest of the market is so quick to adopt new labels? For example, learning experience platforms – aren't many of them learning management systems repackaged?

In this practical, conversational webinar, we will be looking at brand building in corporate learning from two perspectives:

What is a brand and why does differentiation matter?
Building your internal learning brand
As well as exploring the concept of the brand, we will be discussing the brand from inside out and outside in, exploring customer touchpoints and 'moments of truth'. The webinar will also look at how L&D professionals can develop their own internal brand for learning and why this has become increasingly important in order to engage the wider business with learning and development activities.

Our speaker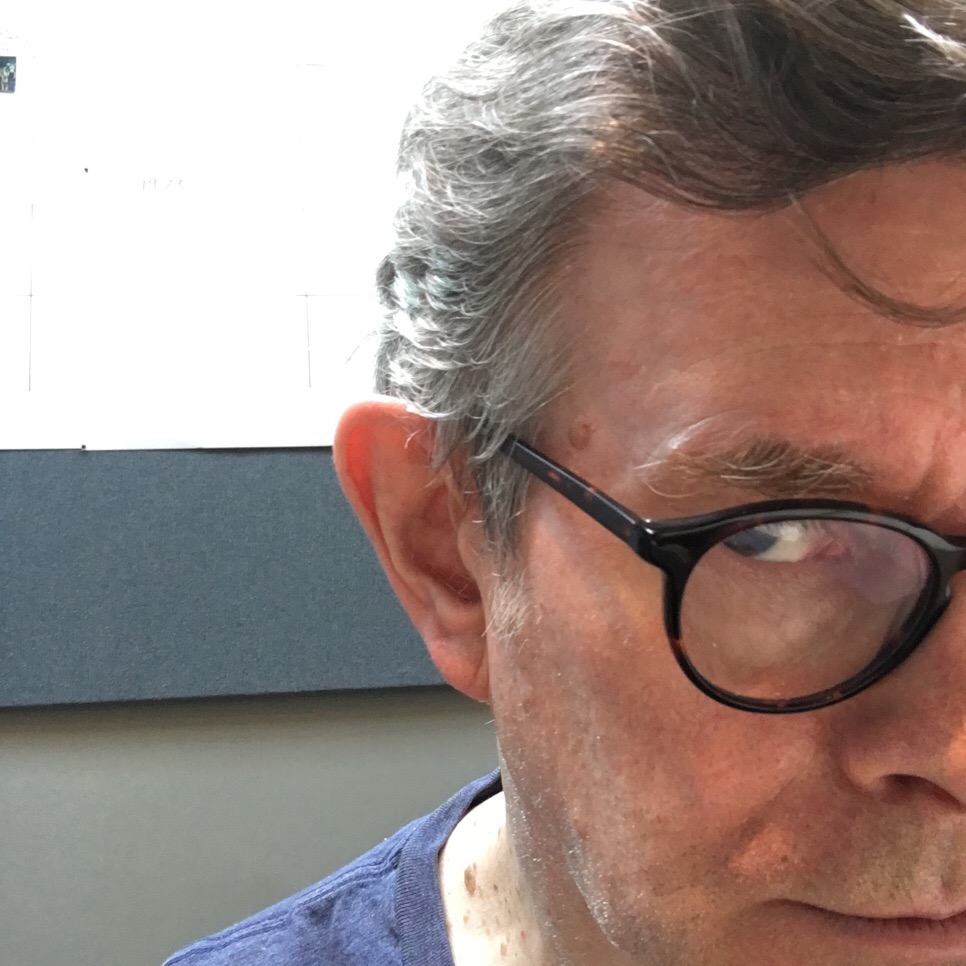 We are delighted that John Helmer, an experienced communications expert specialising in digital industries and emerging technologies, particularly in learning, HR & education, will be leading this exploration of brand building. He will talk about why it is key to differentiating the products and services you offer in the market.

Working for many of the leading companies in the learning technologies space, John has striven to connect buyers and vendors in furthering mutual understanding. He created and edited the influential Curve Magazine and Learning Lounge events, and developed a brand for the self-directed learning service, me:time.

As a consultant, he has developed strategies and thought leadership programmes on behalf of corporates, not-for-profits and public bodies. He is an active blogger, a published novelist and columnist, and appeared on Top of Pops.

The webinar will be facilitated by Martin Couzins, editor of LearnPatch. The aim is to have a highly interactive session with plenty of opportunities to ask questions.