Description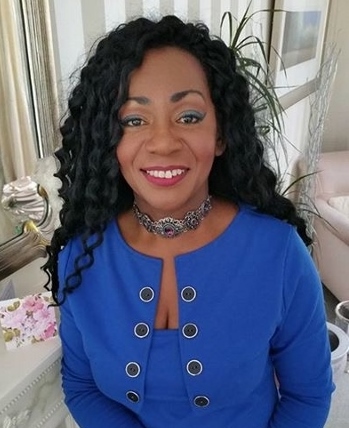 How on earth do you stand out in the world, particularly when there are so many others vying for attention?  Understand who and what you are, along with how to make the most of all of your best qualities and attributions a must.
In this workshop, we take you through how to create your own brand and how to make this stand out when all you have is yourself.
Have you wondered how do you learn to develop you own personal brand, presence, and power?
Do you want to know how to get people to recognise you for the right reasons when you walk into a room?
How about being a more impressive statement, just being yourself?
Learn how to develop your own brand presence and achieve greater results in your interactions with clients, customers, and friends. 
Have more confidence in who you are.