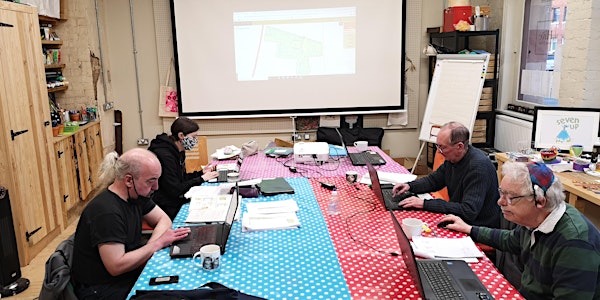 Brandwood End Cemetery Memorial Recording - adding records to the map
Indoor, winter friendly session adding the records collected in the summer to the digital map at the Moseley Exchange.
About this event
Over the summer volunteers have been noting down memorial inscriptions in Brandwood End Cemetery.
We now have over 200 records to add, with photographs, to the digital map.
This session will take place at the Moseley Exchange where we will work together to add the records to the online map.
If you have a lap top that is easy to bring with you please bring it along.
Please contact George (george@cfga.org.uk) if you have any concerns and wish to discuss your access needs.
No experience needed, we will show you what you need to do.
There is no charge to take part in this session.
For your safety and comfort this session is limited to 5 participants giving us plenty of room to space ourselves out.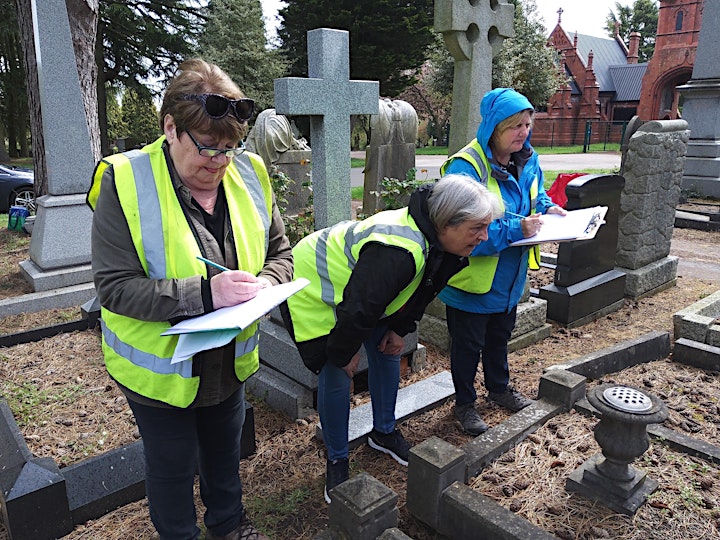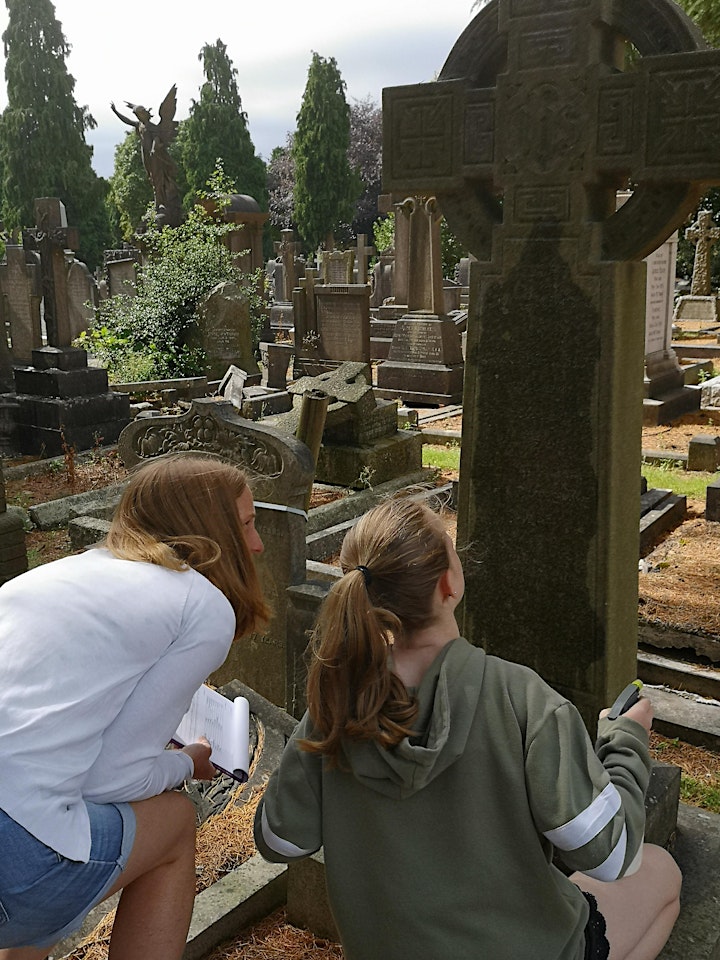 Organiser of Brandwood End Cemetery Memorial Recording - adding records to the map
Caring for God's Acre works nationally to support groups and individuals to investigate, care for, and enjoy burial grounds and graveyards.
There are over 20,000 burial grounds in England and Wales, ranging from small rural medieval churchyards to large Victorian city cemeteries, spanning different cultures, religions and centuries.
Appealing to many who are interested in local history and the natural world, burial grounds encapsulate the history of communities whilst offering refuge for our native wildlife.
For many people burial grounds are the only locally accessible green space. However, their heritage value, and even their continuing presence, cannot be taken for granted. They are under threat from development, closure, under management and mismanagement.
Join the movement. Let's keep burial grounds beautiful, accessible and connected to their communities.