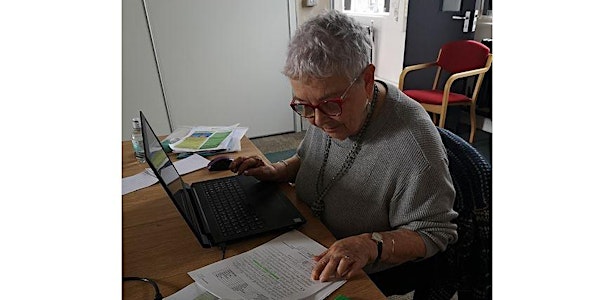 Brandwood End Cemetery Memorial Recording - adding records to the map
Location
Moseley Exchange
149-153 Alcester Road
Birmingham
B13 8JP
United Kingdom
Indoor, friendly, session adding the records collected in the summer to the digital map at the Moseley Exchange.
About this event
Over the summer volunteers have been noting down memorial inscriptions in Brandwood End Cemetery.
We now have over 200 records to add, with photographs, to the digital map.
This session will take place at the Moseley Exchange where we will work together to add the records to the online map.
If you have a lap top that is easy to bring with you please bring it along.
Please contact George (george@cfga.org.uk) if you have any concerns and wish to discuss your access needs.
No experience needed, we will show you what you need to do.
There is no charge to take part in this session.