Description
BRAND. YOURSELF.
The time has come again for everyone to join us for another epic Glug event. We'll be covering how creatives, regardless of ability, can create a strong brand for themselves, while trying to find answers for questions such as:
Do you need to brand yourself?
How do you maintain that brand?
How do you standout in a world of fierce competition, unrivaled talent and well-resourced agencies?
If you're just starting out, where do you begin?
Sounds pretty good, right? Join us and some very special guests at the Google Towers, with Digital Coach Vicky H. Sepulveda.

Some of our amazing speakers sharing their inspiration are the famous James Victore, Carter Pagel and Stephanie Bergara
Come and network with key players in the industry, and with music from the awesome Dhaamin and Leah Bouvíer.

Ticket price includes beverages to ease you into the weekend,
With special thanks to our sponsors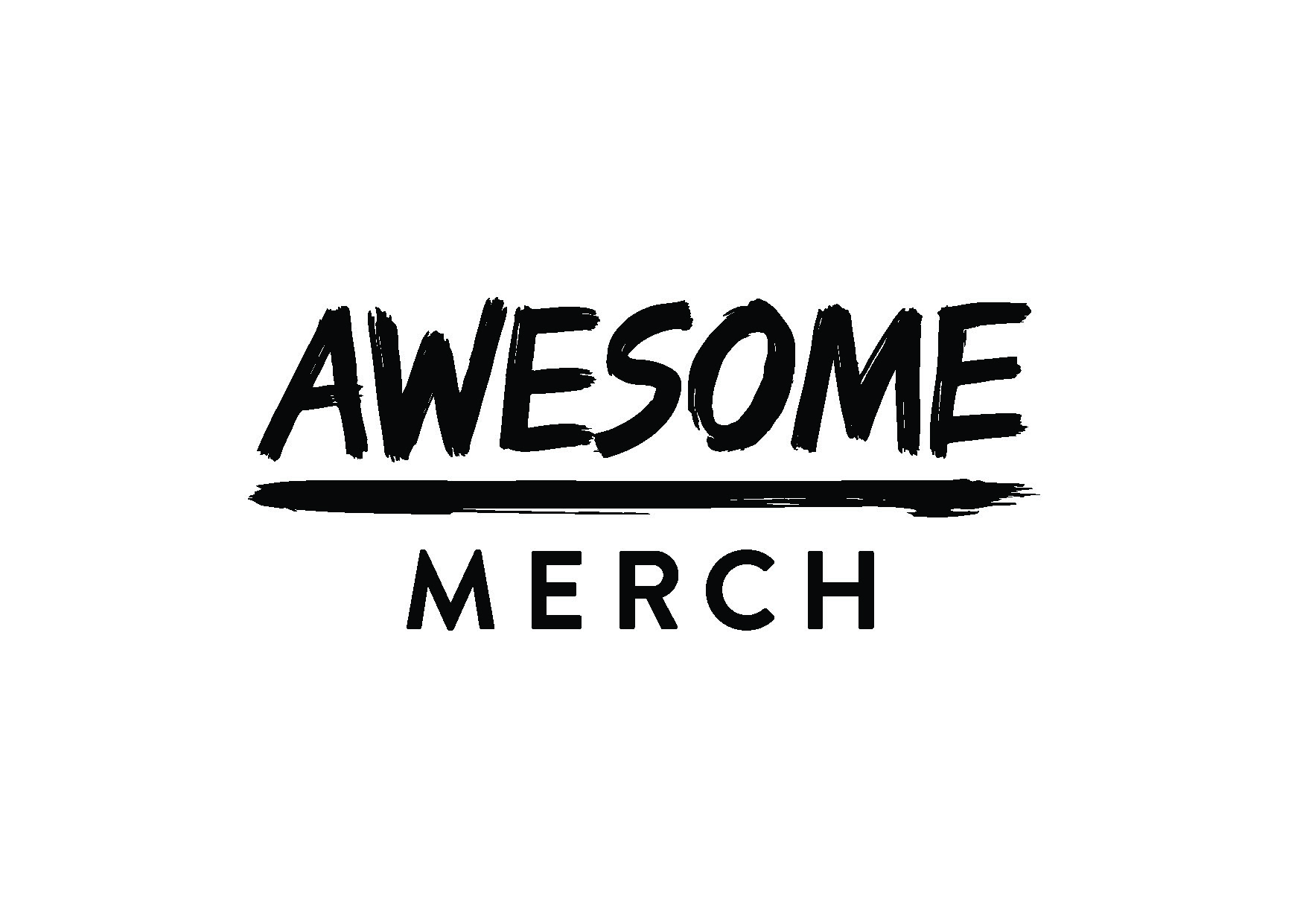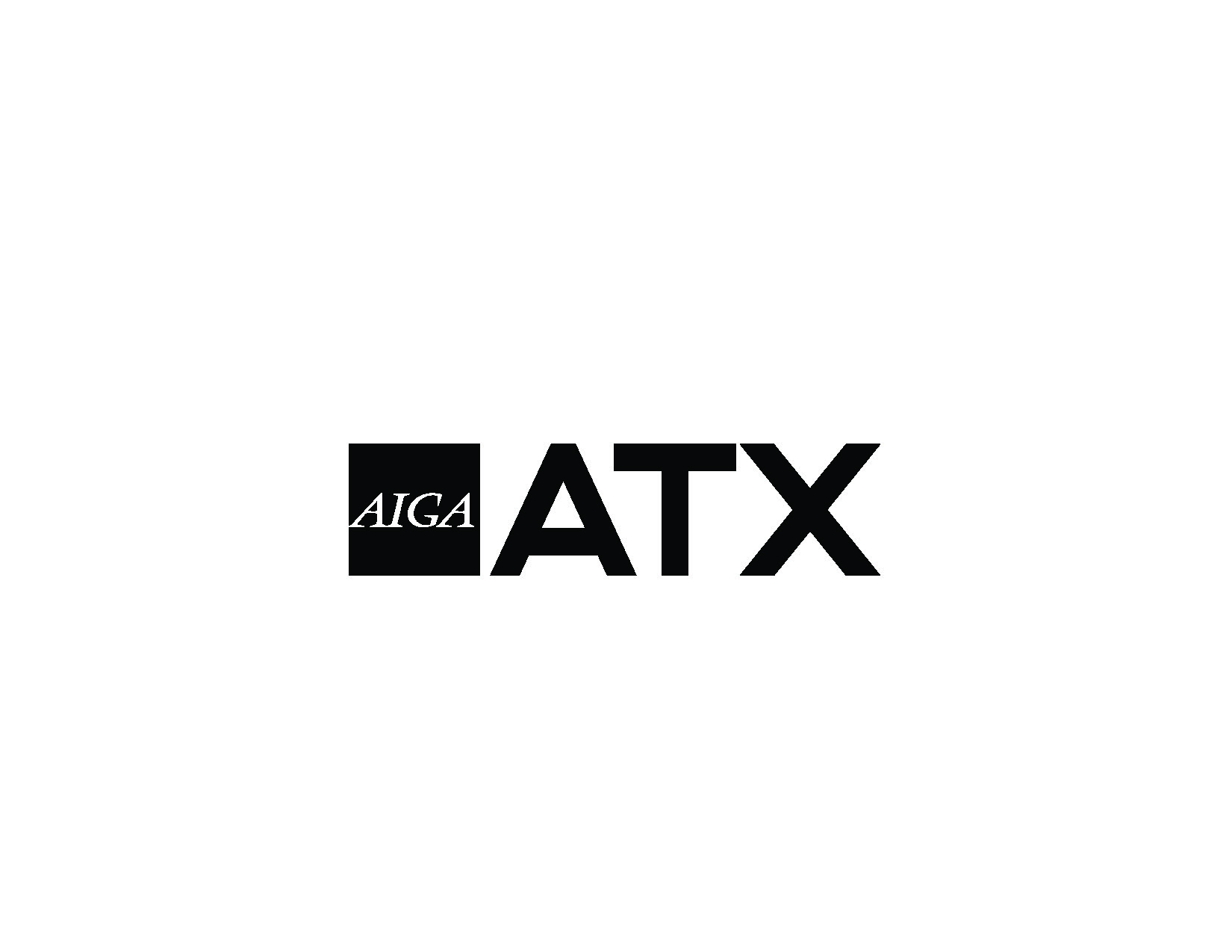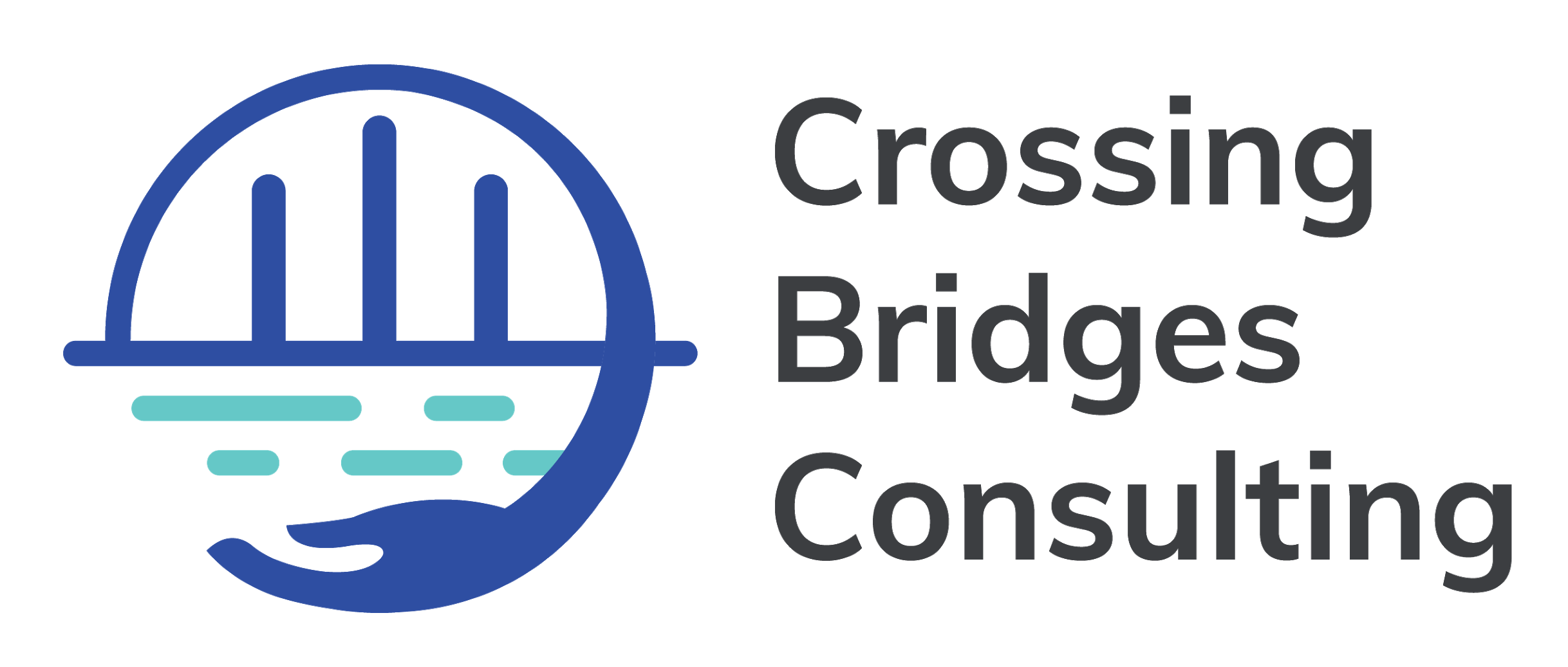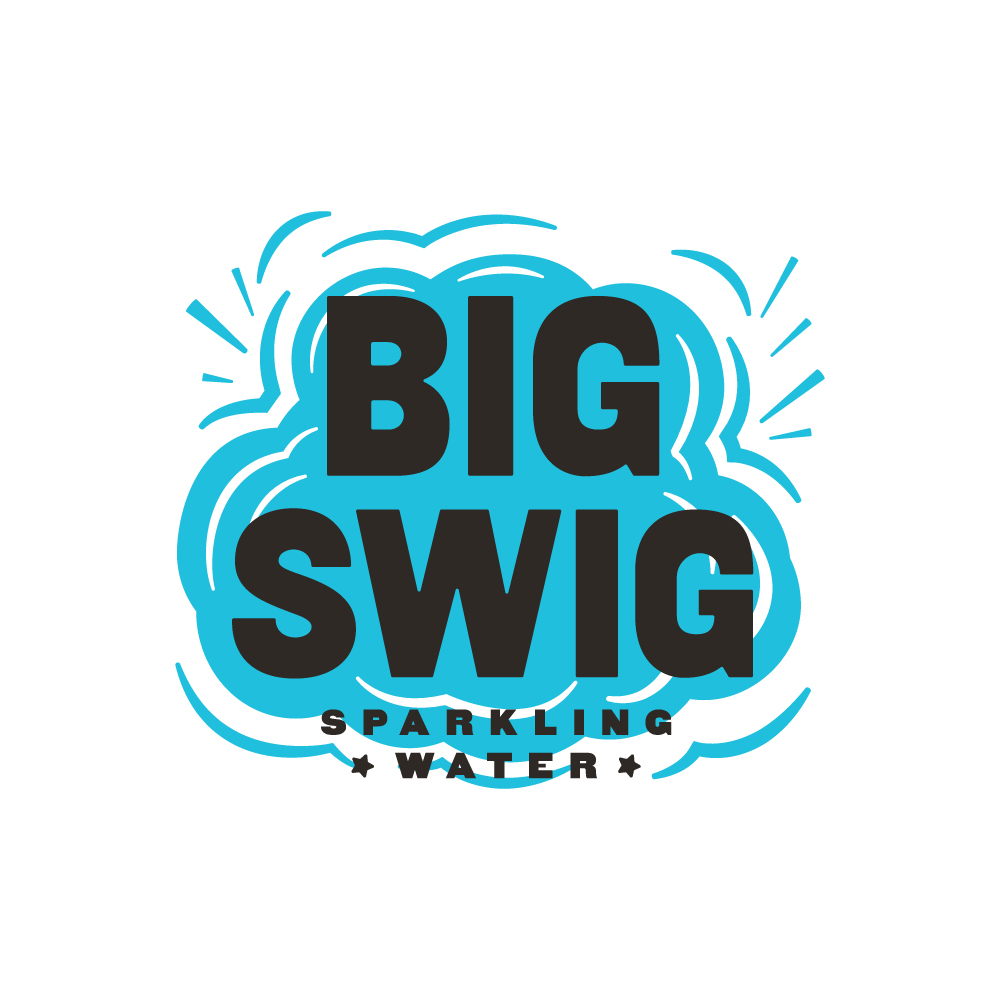 Organiser of BRAND.YOURSELF
Glug is a global creative community connecting, inspiring & educating creatives from all corners of the industry, and the world. For info on all of our shenanigans, events, projects and global chapters visit our website → www.glugevents.com  Glug Austin is hosted by Katherine Thay