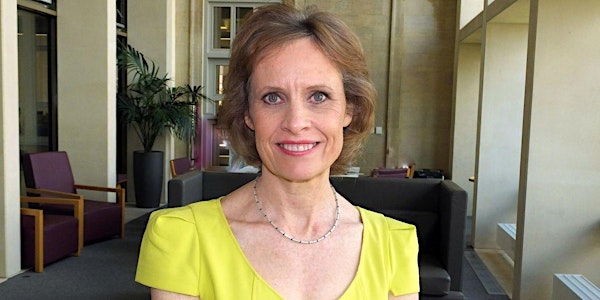 BRC Nutrition Theme Seminar - Speaker Susan Jebb
Location
Room 2D1
The School of Psychological Science
12A Priory Road
Clifton
BS8 1TU
United Kingdom
Developing and testing interventions for dietary change in routine care to reduce cardiovascular risk
About this event
Brief interventions to motivate and encourage weight loss for people with obesity lead to successful weight loss when patients are referred to an external provider offering a proven intervention. Likewise dietary advice to reduce saturated fat or salt to decrease cardiovascular risk can be successful when delivered by specialists with intensive support. However there is scant evidence of dietary interventions which are effective when delivered in routine care.
This presentation will discuss the development and promising results of the feasibility testing of three behavioural interventions to encourage dietary change. These combine motivational support and accountability to a health professional with additional resources to provide detailed dietary advice, including a SwapShop app to offer healthier choices while shopping, and nutritional feedback on purchases based on supermarket loyalty card data.
If shown to be effective in definitive trials these low cost interventions could be offered at scale to reduce the risk of cardiovascular disease.