BREAK THE SILENCE AGAINST DOMESTIC VIOLENCE

Saturday, 27 October 2018 from 12:00 to 15:00 (BST)
Event Details
SPECTACULAR WOMAN presents 
THE 4th ANNUAL BREAKING THE CYCLE
AGAINST DOMESTIC ABUSE CONFERENCE
It is Domestic Violence Awareness Month and you are invited to the 4th Annual Break the Silence event. 
At Spectacular Woman we believe that every woman counts and should be appreciated and valued. 
At least 750,000 children a year witness domestic violence
Children who live with domestic violence are at increased risk of behavioral problems and emotional trauma, and mental difficulties in adult life.
The NSPCC is showing that 40% of teenagers are already victims of relationship abuse in their adolescent years. 
As a result, we have made it part of our mission to raise awareness; educate women and girls of the effects and to look at preventative measures to reduce the risk, especially in young people falling victim to Domestic Abuse.
While domestic violence can happen to anyone of any race, age, sexual orientation, religion, socioeconomic status, or gender. It affects millions of people all over the world with 1 in 5 women being affected each year and 1 in 5 teens girls experiencing assault by a boyfriend. 
As a survivor of domestic violence, overcoming and healing from domestic violence give a person a unique perspective:  I see what other women are going through; I feel what they feel. I also know how daunting it is to restore their confidence and self-worth once it has been taken from them.
If you:
1: If you are in a relationship and are experiencing or have experienced domestic abuse and worrying about the social, emotional impact domestic abuse has had on your children? You should attend this event.
2: If you would like to learn how you could support your child through the trauma they may have witnessed, and you are feeling fearful that your child will repeat the same cycle of abuse, like you? You definitely need to be in the room.
3: If you tired of suffering in silence and its gone on for far too long....you know its time to talk............ join us at this event  
Where you will hear professional insights and personal testimonies from women who have experienced domestic abuse and have worked with families and individuals to not only safeguard and protect. They will shed light on THE IMPACT OF DV ON CHILDREN and the long-term effect on individuals.           
Domestic Violence is a global affair, and we all know someone who has been a victim, be it your sister, mother, colleague, friend or neighbor. In most cases, children exposed to violent behavior and maltreatment often experience significant trauma which can impact their mental, emotional and social well-being.
 Our aim is to educate women and girls. Raise awareness and encourage others to break the silence and speak out and seek help. Signposting to relevant agencies. As well as, give practical solutions that will help you to support your children and help you to heal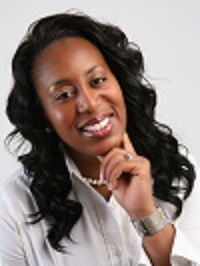 Host
Victoria Griffith, Mother: Transformational Life Skills Strategist, Author, Speaker and Founder and Director of Spectacular Woman CIC.
Our Special Guest Speaker Are: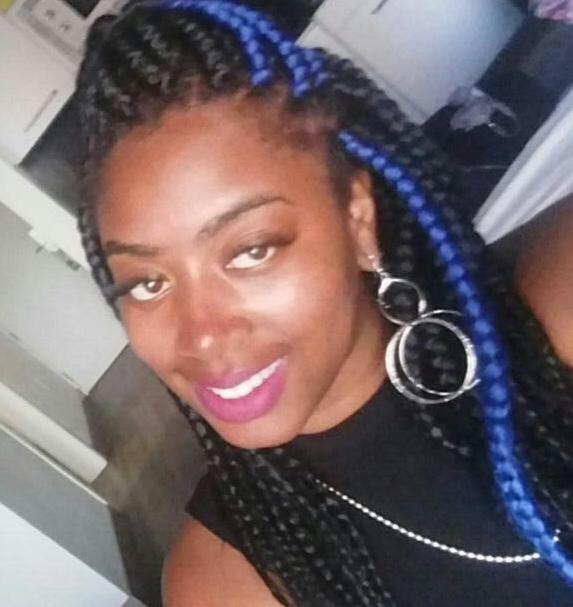 Rochelle Clarke: Empowerment Youth Mentor for Spectacular Woman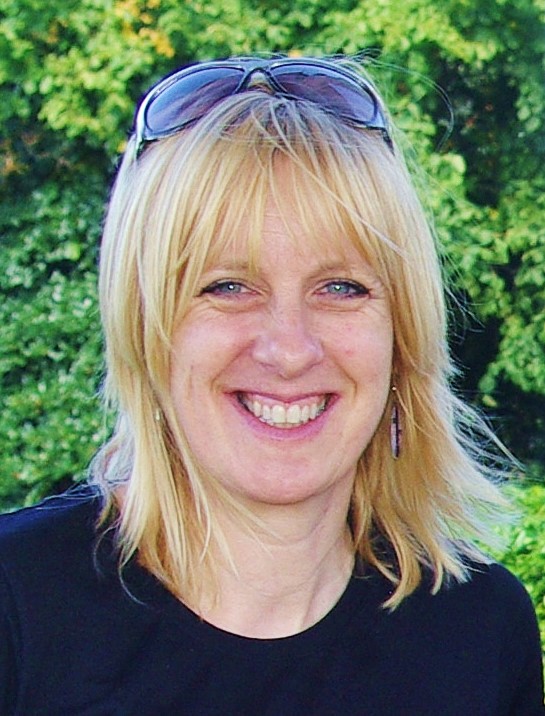 Kat Ogilvy-Webb: Ex Youth and Social Care Therapist. Kat Webb worked for 25 years in health and social care, during that time she was employed as a youth worker, drama therapist, residential care worker, and social worker. She went on to specialize in working with adolescents who had experienced sexual abuse/exploitation and supporting them alongside their parents and carers. She has many years' experience of delivering training and speaking at conference across the country. Kat has recently changed her career path and is opening a bed and breakfast in an art deco house on the Kent coast. She still has a keen interest in supporting young people and their families and provides supervision to practitioners.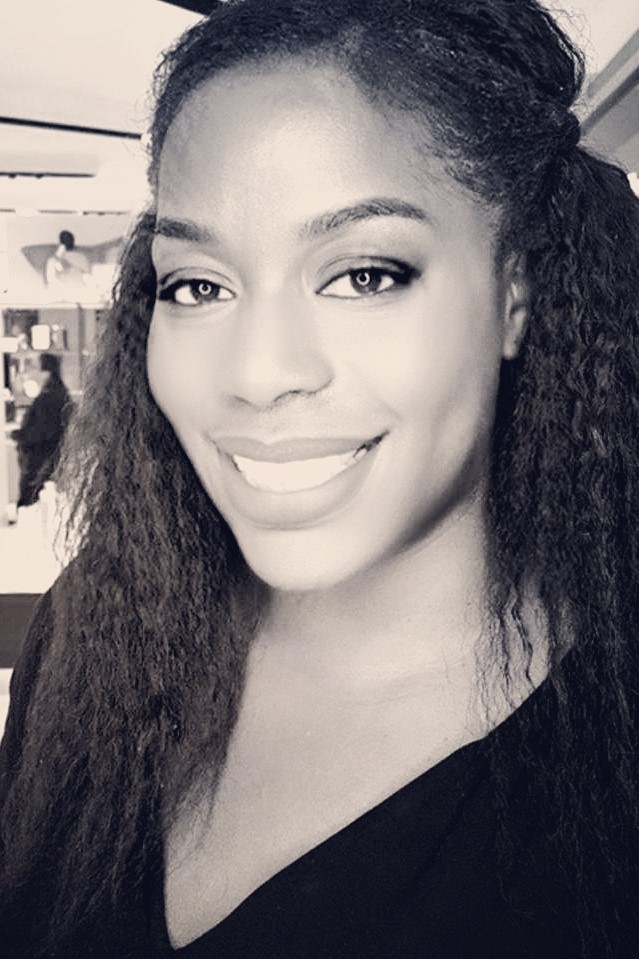 Fiona Anderson: Independent safeguarding expert with over 25 years of specializing in child protection and family welfare matters. She also specializes in organizational change management and is currently reforming a London borough's Management of allegations against professionals that work with children. From inadequate to outstanding.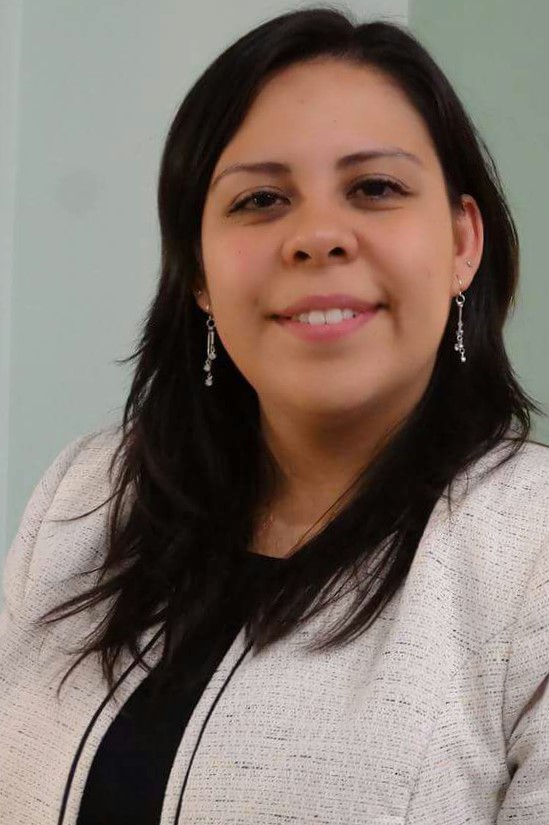 Carla Salas: Business Development Manager, external sales, client relationship, and senior teak.
DON'T SUFFER IN SILENCE……..IT'S TIME TO TALK
THERE'S NO EXCUSE FOR DOMESTIC ABUSE
JOIN US ON 27th OCTOBER 2018
Tate Library Streatham London SW16 1PJ
When & Where

Tate Library Streatham
63 Streatham High Road,
London
SW16 1PL London
United Kingdom


Saturday, 27 October 2018 from 12:00 to 15:00 (BST)
Add to my calendar
Organiser
Victoria Griffith is a Mother, Transformational Life Skills Strategist, School Governor, Inspirational Speaker, Survivor of DV and Founder & CEO of Spectacular Woman.
Victoria works with women and girls under the Spectacular Woman banner by supporting them to realize their full potential and create the life they truly deserve. This is done through a route map of inspirational and empowerment business networking events; mastering the mind for success program for individuals to overcome and heal their heart from domestic violence, event management, confident booster master classes, a transformational coaching program, parenting workshops and the LiveWise TeenDV Preventative Programs for young people in schools.
www.SpectacularWoman.com www.victoria-griffith.com 
Several years ago Victoria realized that there was a tremendous need for a way to inspire and empower women around the world to reach their potential.  So many obstacles are in the way, preventing women from even considering the possibilities of what they could achieve. Some of these barriers are cultural; others, the result of life trauma or abuse.  Fear of failure can prevent a person from even trying to succeed.  To combat that, Victoria decided to help women raise their own expectations of themselves, shatter the glass ceiling of what others think they can achieve, and provide resources to enable them to become their personal and professional best.
She is committed to equipping women; she is also a survivor of domestic violence.  Overcoming and healing from domestic violence give a person a unique perspective:  She sees what other women are going through; she feels what they feel. She also knows how daunting it is to restore your confidence and self-worth once it has been taken from you.
Her passion is to help women in all walks of life finally release the fears, insecurities, limiting beliefs and self-doubt that they struggle with.  Through Spectacular Woman, she enables them to move past the limitations and blockages that have held them back, so that they can tap into their Inner Power and unleash their Unshakeable Factor.
She focuses on individuals who are willing and ready to work on themselves, who want to take immediate action to become passionate, confident and take charge of their life.  Her goal is to help them heal their hearts, discover their purpose, become emotional free, be empowered to be all they can be, and start living and creating the life they truly deserve.  In the process, they will become "Unshakeable"—capable of handling whatever life throws at them and excelling in their personal and professional lives.

Victoria has spent several years working in the education system, both in secondary schools and in further education as a lecturer of Social Policy. She spent over 13 years working in the Criminal Justice System, including collaborating with the Youth Offending Team. She was also privileged enough to work with Women's Victim Support Unit, with women who were victims of Domestic Violence. In addition, she has organized the annual Break the Silence, Domestic Violence conference in her local community and also facilitates parenting support for parents with challenging teenagers. Victoria developed and delivers the LiveWise Teen Dating Violence Preventative Program for teenagers on the importance of having a healthy & safe relationship both in secondary school and in her local community, as well as, mind over matter program for women in supported housing.  She is a school governor for a Pupil referral unit contributing to the educational development of young people with challenging behavior.