Description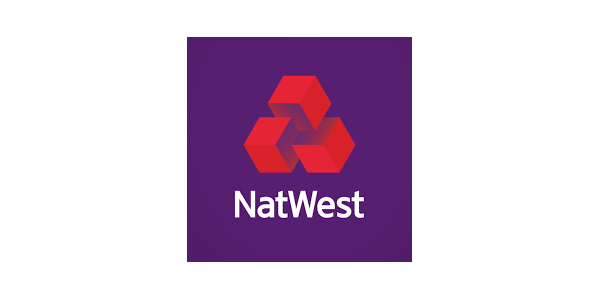 Governments, Banks, Investors… they all yearn to know the secret that turns companies from steady state to fast growth – a beguilingly small proportion of all businesses that have a disproportionate impact on global wealth creation and employment levels. Typically though, the successful menu can be boiled down to just 7 key areas, albeit each one requires a lot of thought to implement effectively.
If you are looking to drive your business forward and scale up then this seminar is for you. Led by Chris Lorimer, an accomplished business consultant and a founding Director of South West Growth Service who has helped many businesses achieve significant growth. With a previous career as a corporate banking Director, Chris understands what it takes to achieve rapid growth and develop a valuable business.
Book now - limited places only.
This is a great opportunity to meet local SMEs and network in a relaxed atmosphere over tea and coffee.
We look forward to welcoming you!