Join family lawyer Matthew Taylor and special guest Maura Mckibbin as they share advice on how to co-parent following separation.
About this event
Join family lawyer Matthew Taylor and special guest Maura Mckibbin, a highly experienced mediator, parenting expert and divorce coach, as she shares her advice on how to navigate and successfully co-parent following a divorce or separation.
In this free hour-long session, Maura will share practical tips and techniques to help you improve how you and your partner co-parent including:
The emotional journey for parents and children
Self-care for parents and the importance of a separation support team
What the research tells us about dialling down parental conflict
Exploring parental fear
Telling children about the changes ahead – the conversation all parents dread
Communication – make a plan
Recalibrating your parental relationship – wear two hats
Two homes, new rules and new traditions
Parenting planning
Mediation – how can it help?
Meet the team
Matthew Taylor is a Senior Solicitor at Stowe Family Law with extensive experience supporting people to resolve the issues brought about by divorce and a relationship breakdown. He is highly regarded for his compassionate and holistic approach and belief in building a strong support network to help people manage their emotions during a divorce or relationship breakdown.
Maura McKibbin is a highly respected mediator, divorce coach and parenting specialist. A family lawyer with over 25 years of experience, Maura offers divorce coaching, mediation services, including child inclusive mediation and runs Parenting Apart meetings.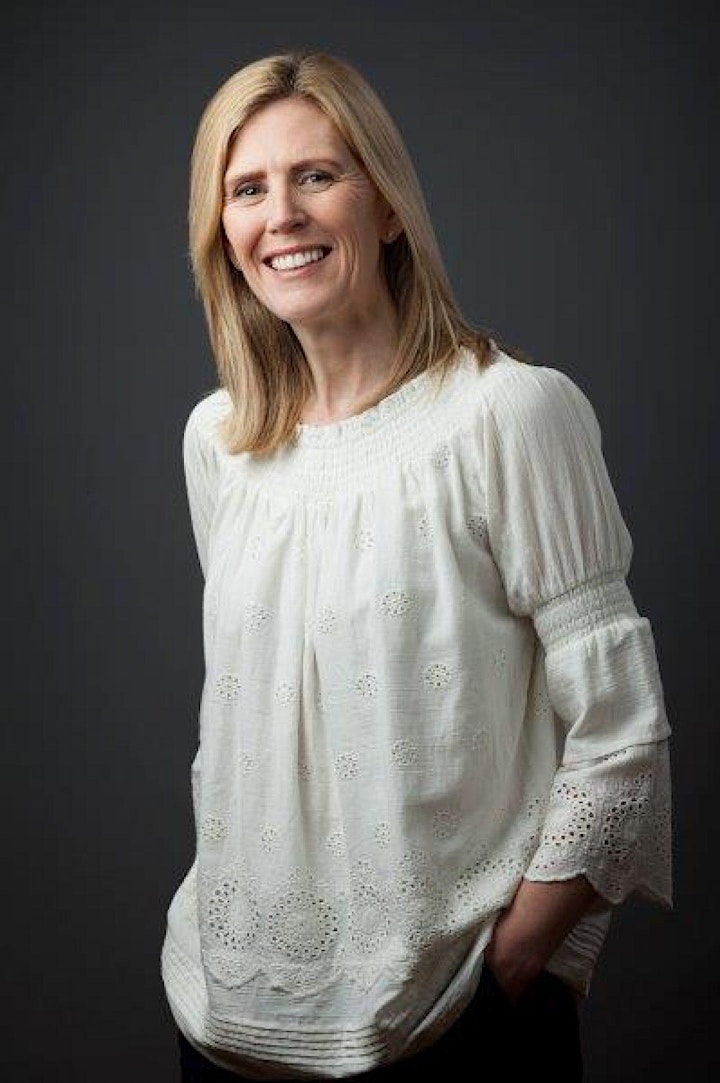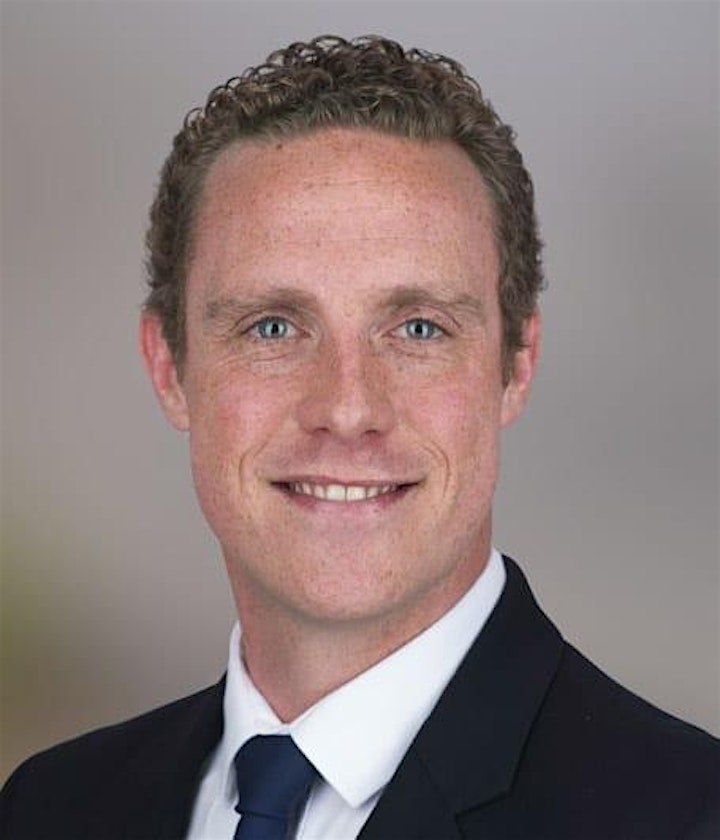 Organiser of Break Up Club - How to successfully co-parent following separation
Stowe Talks is a programme of free, monthly webinars to support people going through a divorce or separation with free legal advice from experienced divorce lawyers at Stowe Family Law, the UK's largest family law firm and other supporting professionals.
Our Break-up Clubs run bi-monthly in different regions of the UK. Here you can also access free legal advice and other supporting professioanls on wide range of family law and relationship issues.