Multiple Dates
Breakfast 4.0 London - inspiration from the world of Internet of Things, Co...
Description
Join us from 9 am to 11 am to learn about real industry stories and discuss a variety of topics about technology in today's world with great tips to improve productivity.

That's not all, we promise a tasty breakfast too! (More information at the bottom of this page.)


We usually have a packed house, so book your
FREE

spot soon to secure your place!



Check out the Co-Founders of Hardwario.com in action below as a recent Breakfast 4.0...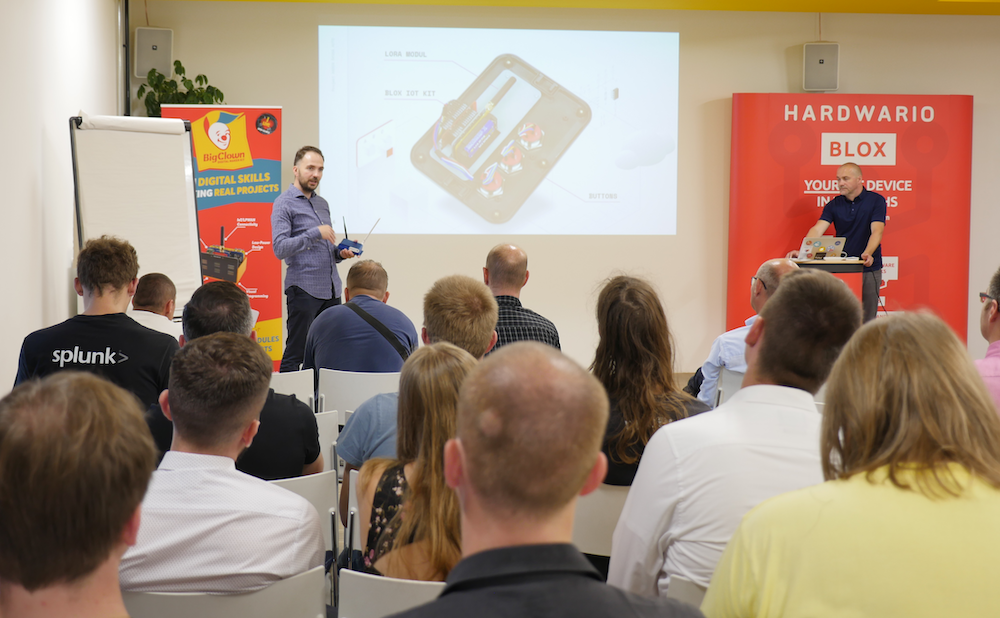 Breakfast 4.0 on Tuesday 19th November includes
Introduction of the LoRa ANDON project at SKODA AUTO
LPWAN technologies intro
IoT in Education
Productivity tips and tricks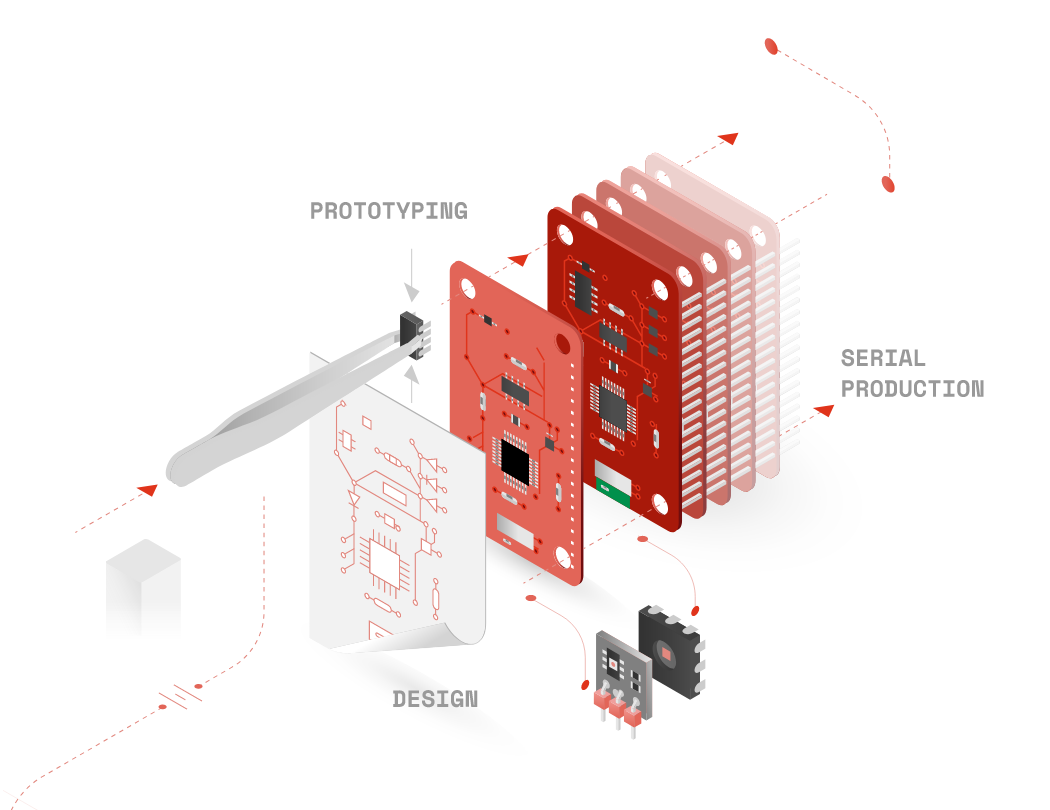 Speakers for 19th November:


Why attend?
Industry 4.0 was first mentioned in 2011 as part of the new German economic policy concept. This started a discussion around the "4th Industrial Revolution", which is based on concepts and technologies such as IoT, LPWAN networks, robotics, automation, artificial intelligence, digitization, agility and more. Eight years later we can see that interesting technical background and new communication possibilities have arisen, but we do not see enough real industry 4.0 projects.
At Hardwario, we have proved that getting started with industry 4.0, digital innovation and the Internet of Things does not have to be as complicated as it may seem. There are already well-trodden routes to help you get started with digital innovation, e.g. non-invasive pilots, which deliver first results in weeks and months, no matter what industry are you in.
Join us and a fantastic community of technologies, makers and creators to share ideas around the latest thinking in tech. There is plenty of time to listen, learn and make new connections.
Check out the Co-Founders of Hardwario.com chatting at a recent Breakfast 4.0...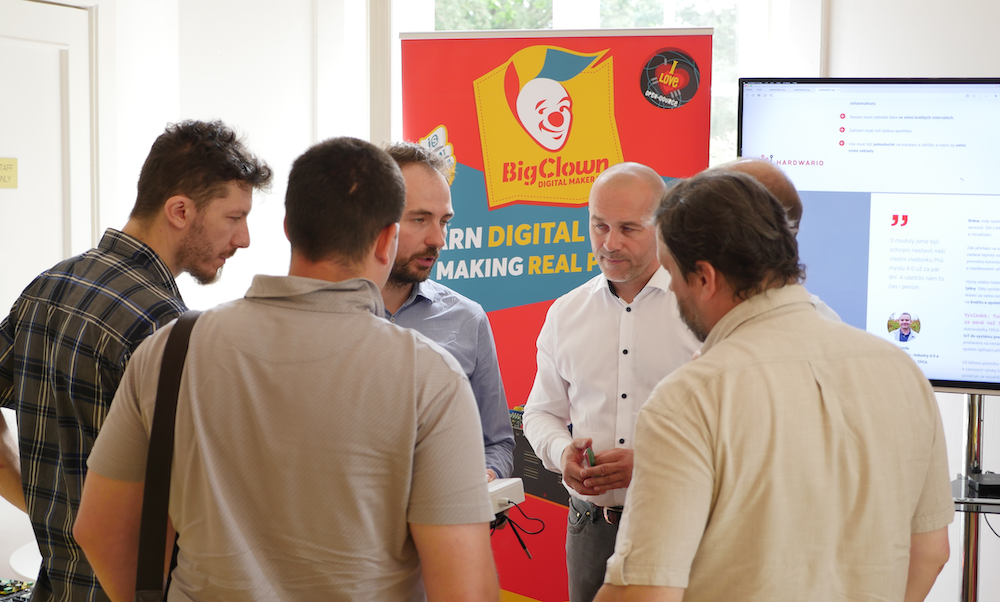 During the session:

You will meet people who face similar challenges to you, you can share your experiences and discuss together. New connections are just around the corner. Who knows what you might achieve!


Based on real project demos you will learn how digital innovations have been started in other businesses so you can get inspiration on how to start with digital innovations in your company and sector too.


You will learn about the Internet of Things, transmission technologies and digital productivity tips to enable you to compete in the ever-changing modern world we live in.



--
Address:
20 Farringdon St, London EC4A 4BL
Venue:
HubHub London is located in the City on Farringdon Street – which has excellent tube and train connections including Farringdon, St.Paul's, City Thameslink, Blackfriars, Chancery Lane. HubHub takes four floors with room for 700 members of a brand new 11-floor building which has been built to the very highest technical standards.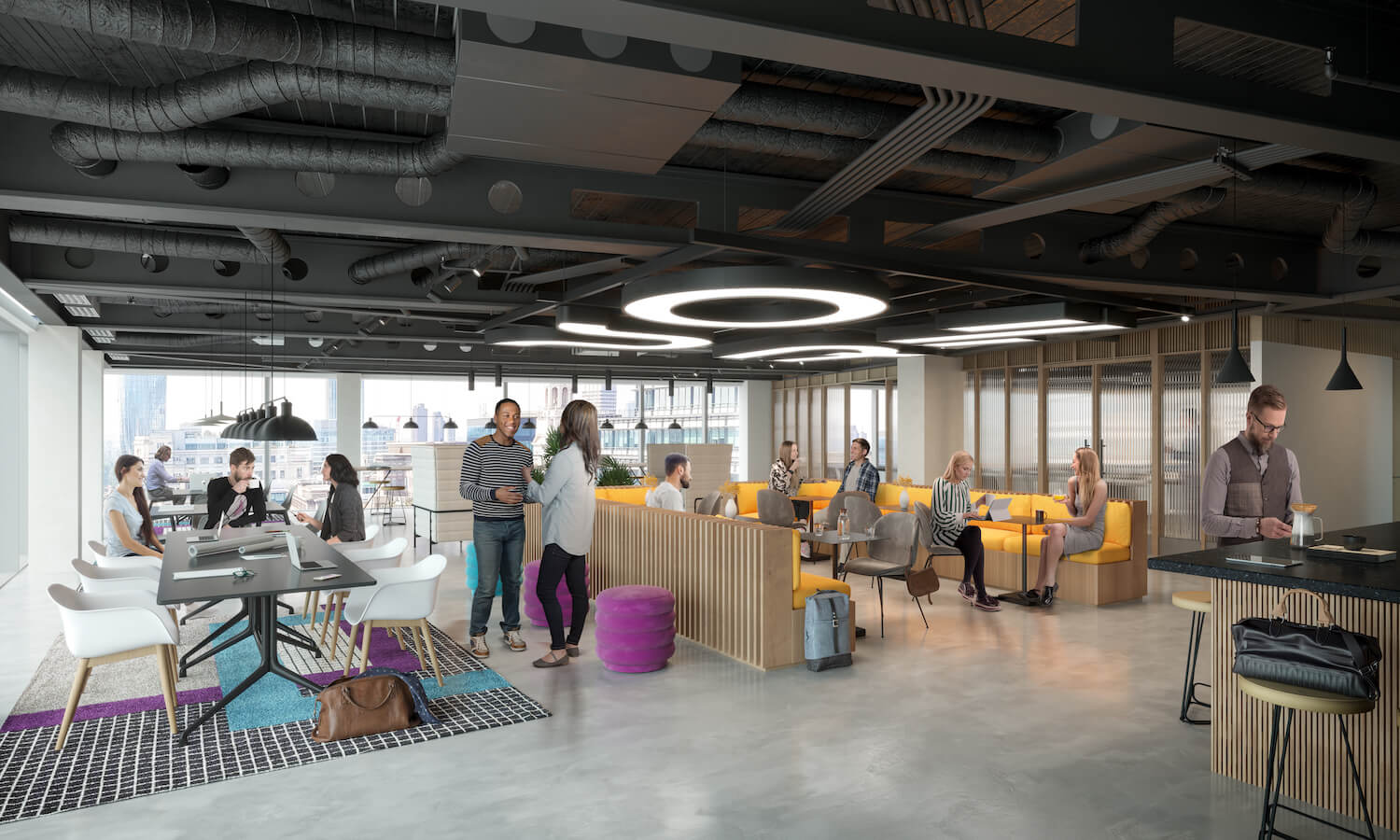 Our #Breakfast 4_0 will be held at HubHub Ideauditorium on the 2nd floor.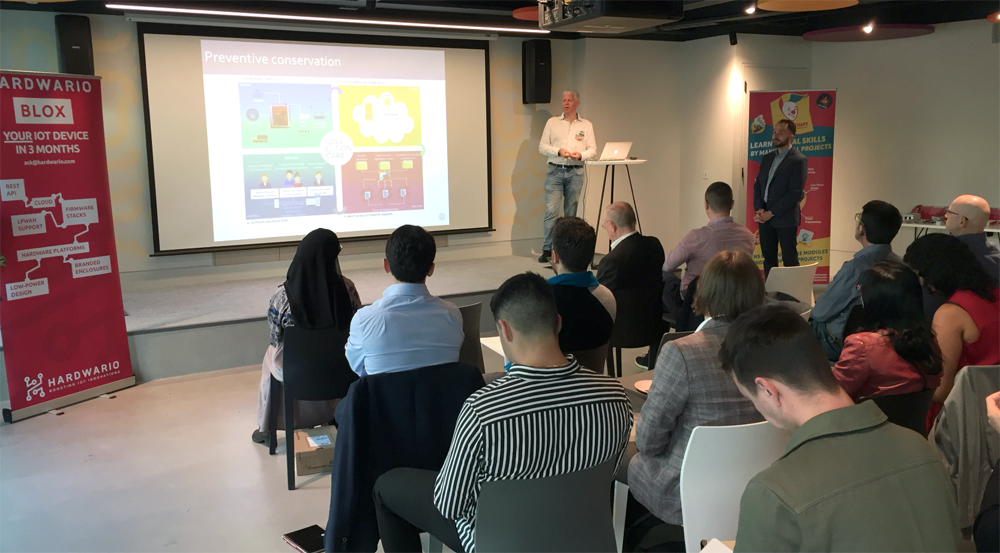 Dates & Times?

Tuesday 15th October 2019 (9am to 11am)


Tuesday 19th November 2019 (9am to 11am)


Tuesday 11th February 2020 (9am to 11am)

Breakfast:
We will serve a delicious breakfast from our partners at City Brunch, which will include homemade oat pots, yoghurts, club sandwiches, veggie sandwiches and donuts. Vegetarian, vegan and gluten-free food options will be available too.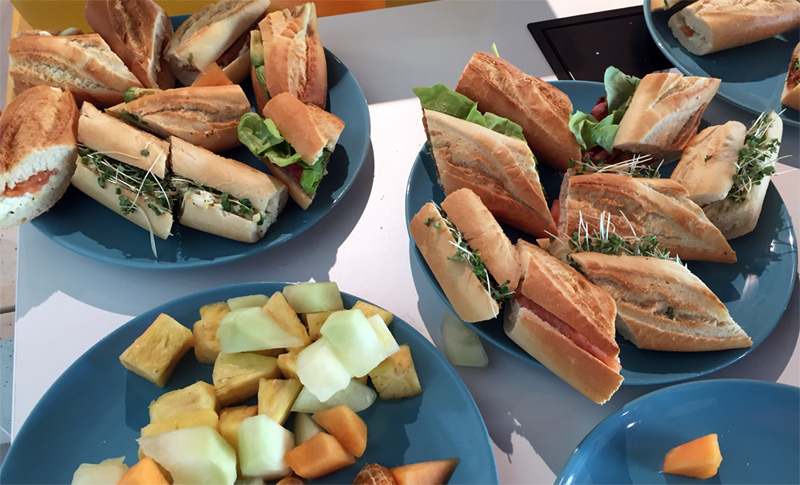 Questions?
Please use the "contact" button below.