About this Event
Naylor Wintersgill are pleased to invite you to our next complimentary breakfast briefing event headed up by our head of HR, Claire Featherstone MA MCPID.
With over 10 years HR experience, Claire will be covering the latest topical legislative changes affecting you and your business. Claire will explain how these upcoming changes may affect you in practical terms and outline the preparatory actions you may need to take to ensure that you remain compliant with the most up to date employment law.
Naylor Wintersgill Tax Director Chris Gumbley FCA ATII will also be providing some useful tax planning tips in the run-up to the end of the tax year on 5th April 2020. Chris' handy guidance will help to ensure you are making making the most of the Government approved tax reliefs and exemptions available to you and help you keep more of your hard earned cash.
Payroll expert Kath Buck ACIPP and her team will also be on hand before and after the presentation to answer any queries you may have.
Timings
8am - Registration and breakfast sandwiches
8.30am - Presentation followed by Q&As
9.30am-10am - Networking and close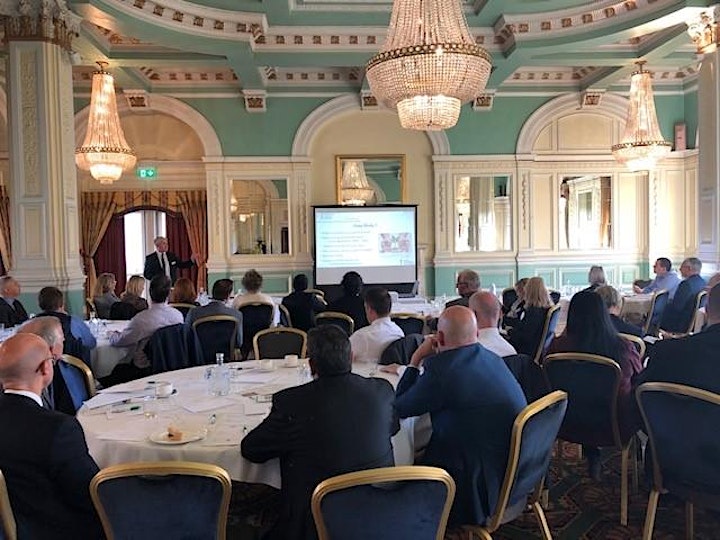 Queries and Cancellations - If you have any queries or wish to amend or cancel a booking for this event please contact our events team on 01274 733184 or events@naylorwintersgill.co.uk to advise of any changes.
Catering - We will be providing breakfast sandwiches including a vegetarian option. If you have any further dietary requirements, please contact our events team on 01274 733184 or events@naylorwintersgill.co.uk.
Privacy Notice - If you wish to attend one of our events, you will be asked to provide your contact information including your name, email address and company name (if applicable) and by doing so we rely on your consent to process the personal data you give us to facilitate the event and process your registration.
We use this information to ensure efficient organisation and management of the event and provide you with an acceptable service. We also need this information so that we can respond to you, provide further information about the event and undertake post event feedback and follow up. If you would like to know more and to understand your data protection rights, please review our privacy policy which is available on our website here.
You have the right to withdraw your consent for this event at any time by contacting our events team on 01274 733184 or events@naylorwintersgill.co.uk. If you do that, we'll update our records to reflect your wishes.
Photography and Video - During the event, we may take photographs and videos with a view to posting on our website and social media to promote our events and the services we offer to our clients. If you do not wish to be included in photographs and videos, please notify us prior to the event.