Description
Dynamo North East' cyber work stream, #CyberNorth, in partnership with Accenture are delighted to launch a breakfast business event, kindly hosted by Business Northumberland, as part of the wider #CyberFest programme throughout September.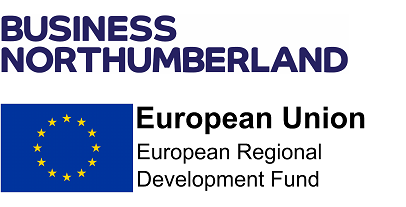 The event is an opportunity for you to engage with people in your industry while hearing about the work of the Offshore Renewable Energy Catapult, Business Northumberland and the role of Dynamo North East.
Speakers include:
Dan Hindmarsh, Head of ICT, ORE
James Clements, Security Manager, Accenture
John Hildreth, Head of Economic Growth, Business Northumberland
Phil Jackman, Cyber Lead, Dynamo North East
This event is free to attend and is open to all employees, as well as directors and managers of organisations involved in or around the technology sector in the North East.
Breakfast and refreshements will be provided.
We look forward to seeing you there!
Twitter
@dynamonortheast, @BusinessNland
#CyberFest
Dan Hindmarsh, Head of ICT.
Organiser of Breakfast Business Event - #CyberFest 2018
Dynamo is an industry-led initiative with the core mission to 'Grow the North East IT Economy' through collaboration and innovation. We are a voice for the sector regionally and nationally; generating 'noise' to promote the region as a hotspot for IT/digital business.
With over 150 members, we are made up of IT organisations, large local corporate employers, consultants, technology hubs, education providers, local government and suppliers to the industry. We rely on the support of our region's organisations to help us achieve regional IT growth, promote the North East externally, develop skills and education and support regional research and development.
We are passionate about our region and our sector and we work to ensure they both prosper.