Breakfast Club - 12 May 2017 Maidenhead & Windsor Business Awards 2017!
Description
Come and hear more about how you can benefit from the first Maidenhead & Windsor Business Awards and why it's so important you enter. At this breakfast event, we'll look at some of the application forms of interest and the kind of detail to include when completing them. Entry is FREE and open to all businesses in the area. Register to learn how you can do your business proud through this fantastic opportunity.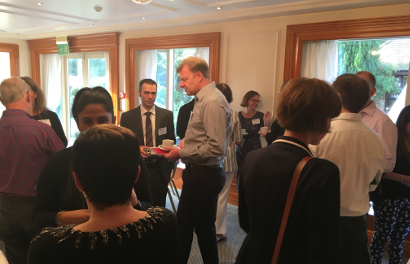 Connect, learn and update your business knowledge with the local Chamber - networking at its best!
Win slots to promote your company or even host a breakfast club meeting.
Includes breakfast with tea and coffee

Hear critical updates on local knowledge and business topics

Build lasting, trustworthy relationships (no pressure to pass on leads)

Tap second and third level networks
07:30 : Arrive - Network
07:45 : Breakfast
08:20 : Come and hear how you can enter the first Maidenhead and Windsor Business Awards!
09:00 : Depart
If YOU host a breakfast club meeting you can be as creative as you like - forget the agenda above!
Sign up and join the club!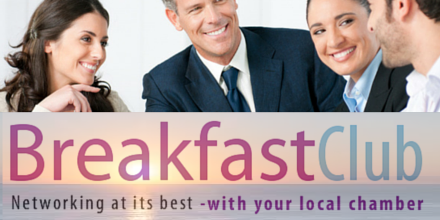 The Breakfast Club is brought to you by the Maidenhead and District Chamber of Commerce