Breakfast Club - Hilary's business legal health check, Fri 13 Oct 2017
Description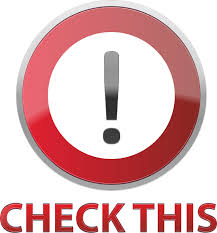 Many disputes could be avoided, fines escaped, relationships maintained, reputations preserved, etc if only a few legalities had been checked upfront. Attend this session to learn a few tips from a senior solicitor that could save you a fortune....and much more!
Includes breakfast with tea and coffee

Hear critical updates on local knowledge and business topics

Build lasting, trustworthy relationships

Tap second and third level networks
07:30 : Arrive - Network
07:45 : Breakfast
08:20 : Hilary's legal business health tips + Q&A
09:00 : Depart
Hilary Messer
Hilary is a Senior Associate at Gardner Leader in the Dispute Resolution team based in Maidenhead.
Hilary has a comprehensive knowledge of civil litigation and practices in all areas of commercial dispute resolution. She has a particular interest in what may best be described as 'cause cases', acting for the individual against bureaucracy and officialdom. Hilary has developed a reputation for having high levels of tenacity and enterprise. These attributes make Hilary a formidable opponent and ensure that she is able to secure the very best outcome she can for her clients. Hilary is not afraid to take on cases from which others shy away.
Sign up and join the club!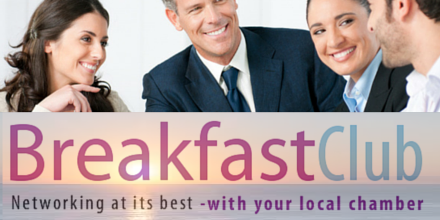 The Breakfast Club is brought to you by the Maidenhead and District Chamber of Commerce