Breakfast Club - Marketing on Facebook with Vanessa Hunt 21 April 2017
Description
Sign up to hear Vanessa Hunt offer tips and tricks from her new book - Facebook Inspiration - specifically written for small business owners who struggle to produce effective Facebook content and see little results from their marketing efforts. Following years of practical marketing workshops and conversations with small businesses , Vanessa has blended her marketing experience and desire to transfer skills and build confidence in others into this inspiring book. Come and hear Vanessa - who has "loved and breathed all things CRM related in the last 15 years" - divulge invaluable information at this event.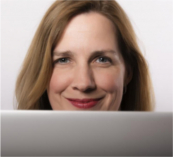 "Vanessa doesn't just provide me with business and marketing expertise. She's also given me the confidence and energy to grow my business, even when there have been obstacles in my path. She's provided honest, yet supportive advice whenever I've needed help with major decisions. Vanessa has even been involved in helping me choose the right premises for providing customer consultations! She's personable, patient and professional. And always so positive. Vanessa isn't only an experienced marketing consultant, she's also a very capable business coach who's fun to work with." Joycelyn John, Owner of Hair Health & Vitality Ltd
Connect, learn and update your business knowledge with the local chamber - networking at its best!
Time to be more effective online and retain lifelong clients?
Purchase a signed book too.
Includes breakfast with tea and coffee

Build lasting, trustworthy relationships (no pressure to pass on leads)

Tap second and third level networks
07:30 : Arrive - Network
07:45 : Breakfast
08:15 : Vanessa Hunt, Facebook Inspiration (marketing)
09:00 : Depart
Sign up and join the club!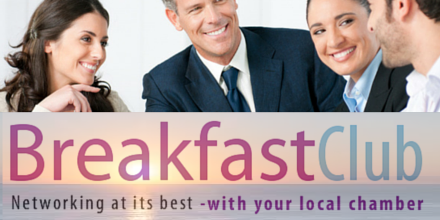 The Breakfast Club is brought to you by the Maidenhead and District Chamber of Commerce