Description
Breakfast for Directors:

Talk to a Journalist
HIGH PROFILE CLUB hosts an exclusive themed breakfast for entrepreneurs each month; this is the perfect setting to network with like-minded individuals who are looking to achieve their goals together. Learn how HIGH PROFILE CLUB can help you develop relationships, increase connections, gain exposure and credibility, and ultimately raise your entire individual or business profile.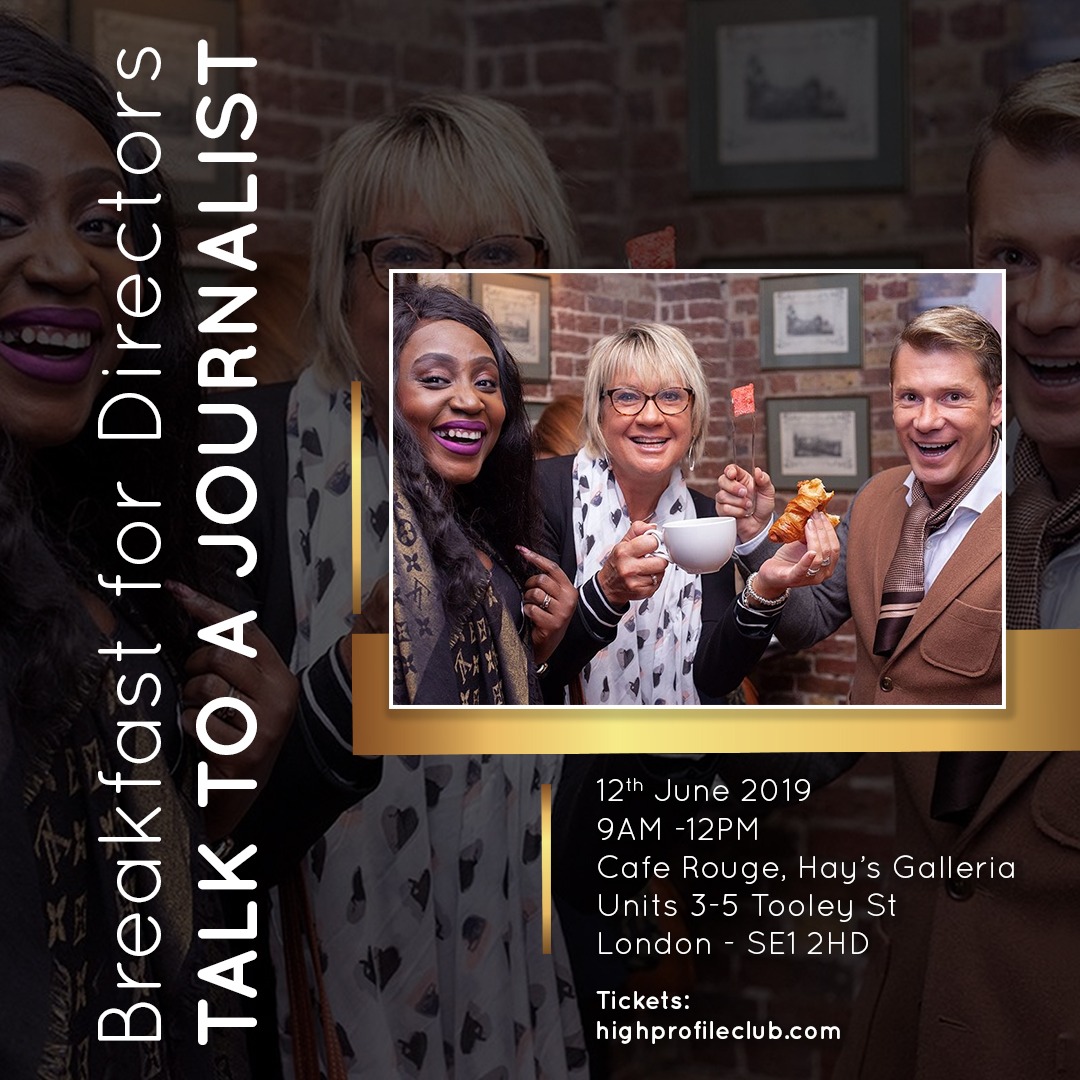 Each ticket includes a full English breakfast (or vegetarian alternative) with tea and coffee, insights from noted guest speakers, an opportunity to pitch your business*, and ample time to network. This is your chance to learn from some of the industry's best so that you can achieve your professional goals quicker, more efficiently, and with ease.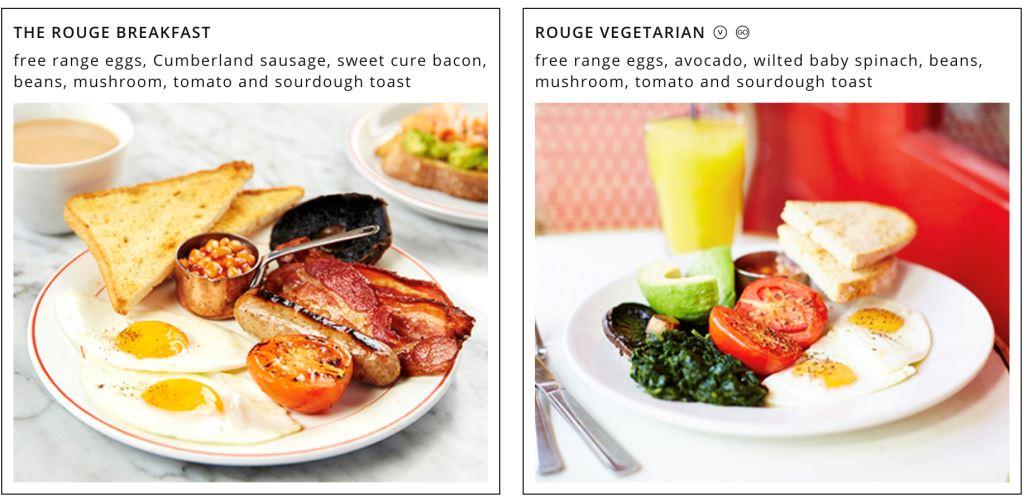 Guest speaker - Emma Hartley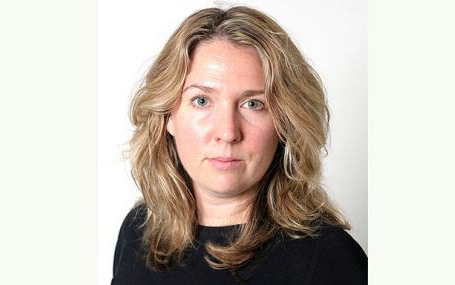 Emma is the co-founder of 24hourlondon. For the last 22 years, she's been a national newspaper journalist, most recently as a subeditor at the Guardian. Previous jobs have included diary journalist (aka gossip columnist) at the Evening Standard, Times and Telegraph, leader writer at the Independent, reporter at the Independent and The Times, and feature writer for the Telegraph, especially about property. Much of this was done as a freelance; 20 years placing stories in national newspapers. As a staffer, she's been an associate editor at the Telegraph as well as the paper's stylebook editor (grammar, spelling, punctuation). 24hourlondon is for when you're out, it's late and you don't want to go home. It locates you and tells you what's open late nearby: bars, restaurants, pubs and clubs after 11 pm. It has had around 7k downloads and is embarking on an Adwords campaign which it is hoped will take 24hourlondon to around 20k downloads, at which point it can begin to monetise.
Guest speaker - Daniel Nelson
Daniel Nelson has written for and edited newspapers, magazines, news agencies websites and broadcasting networks in Bangladesh, Britain, Hong Kong, India, Nigeria, The Philippines and Uganda. He has also run journalists' training programmes in many countries including Cameroon, Canada, Germany, Malaysia, Rwanda, the UK, Sri Lanka, Tanzania and Uganda. He has worked with the UN Children's Fund and the UN Development Programme and for many non-government organisations, including the International Baby Food Network, Consumers International, Healthlink Worldwide, Johns Hopkins University, the International Planned Parenthood Federation, the Panos Institute, OneWorld and, currently, Migrant Voice.
Guest speaker - Ana Freccia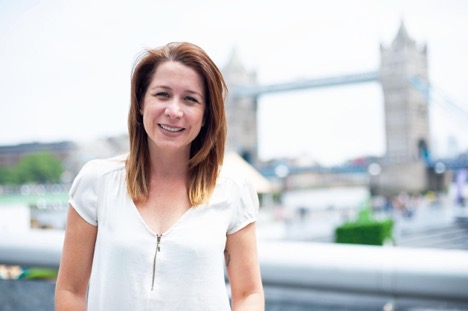 Ana Freccia is a Brazilian journalist and travel blogger, working in the Marketing/Communication field for over 15 years. Ana has lived in Australia, Italy and London and sharing homes with flatmates around the world Ana has decided to get into the property field. In 2015 Ana has launched YourHouseLondon, an agency that offers full management for landlords and rooms in houses and flatshares for young professionals.
​If you have any dietary requirements, please contact: events@highprofileclub.com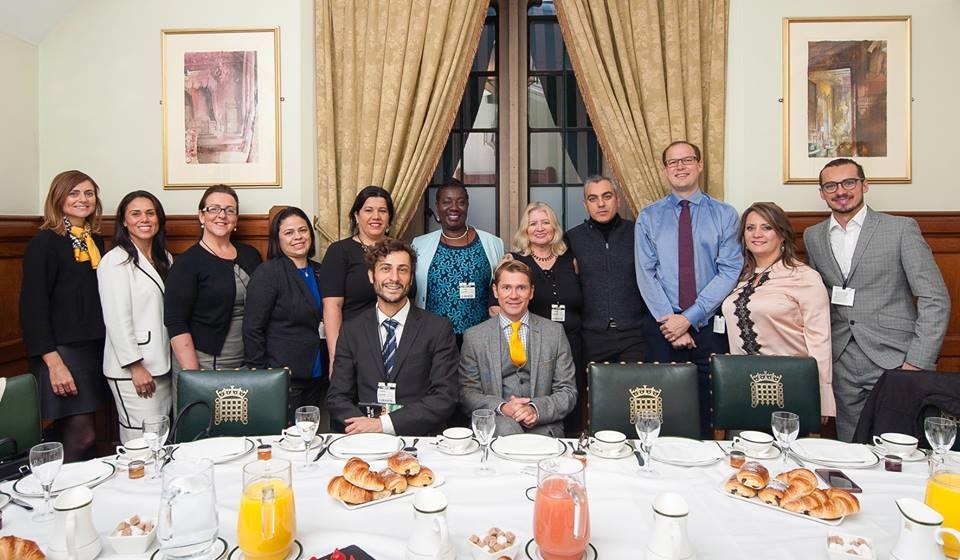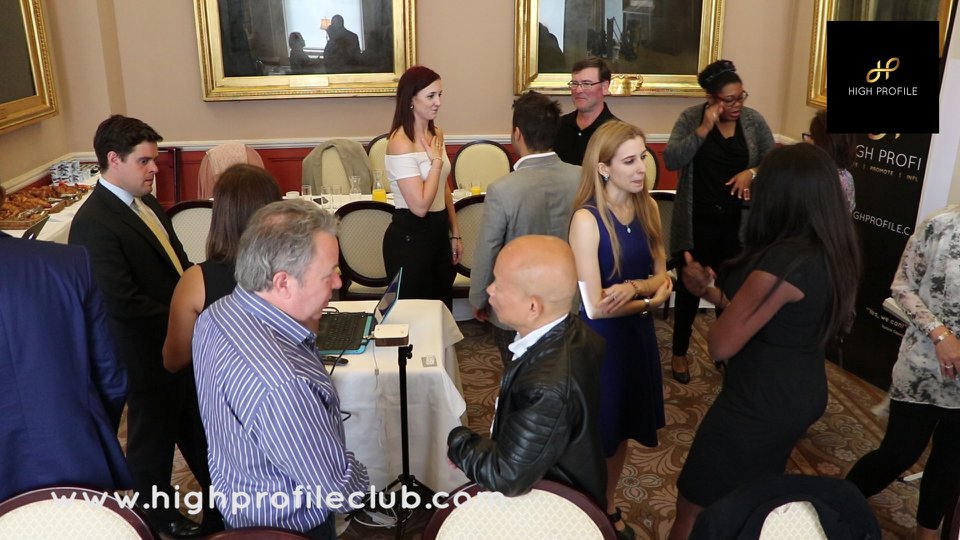 * You must be a HIGH PROFILE CLUB member to pitch your business
____________________________________________________________________________

What is HIGH PROFILE CLUB?
We are an award-winning tech PR platform that puts entrepreneurs in the spotlight to make you more visible, more credible and more influential. If you would like to speak to us about membership in order to get featured in the media, contact Tanya via email: credibility@highprofileclub.com
Our members have been featured in Forbes, BBC, Grazia, Finanical Times, Smallbusiness.co.uk, Startups.co.uk, CBNC, TechRound, The Daily Mail, Metro, Virgin Television and many other magazines, newspapers and news websites.
Please note that all of our events are recorded. If you would not like to be photographed or filmed, please let a member of staff know on the day.
Please be advised that you will be contacted by a member of staff about High Profile Club services. You will receive an email from Tanya (credibility@highprofileclub.com) and you're entitled to unsubscribe from the emails. if you wish, you can also request your data to be deleted. If you request to delete your data, we're unable to invite you to future events and parties organised by High Profile Club.