About this Event
Our events are fun, engaging and educational. There is always something for someone, so come with an open mind and ready to mingle with like-minded entrepreneurs.
Join us if you wish to learn how to write and deliver a TEDx Talk. By attending this event you will:
- Learn how you can be invited to deliver a TEDx talk ;
- Learn the 'secret 4' - the 4 'items' to make your TEDx memorable ;
- how to choose the title and write your TEDx Talk
- how to deliver the TEDx (public speaking techniques).
If you ever wanted to learn what it takes to give a TEDx Talk join us st this Breakfast for Directors.
The launch of High Profile Club Amsterdam in April was a success with over 30 entrepreneurs attending the party and meeting like-minded people. We'll be opening a new marketing in the entire Europe , so our members can expand their businesses internationally too.
Please join us and enjoy a great breakfast that includes:
The breakfast coffee, juice, croissant, soft cooked egg, cheese with bread, salad tune;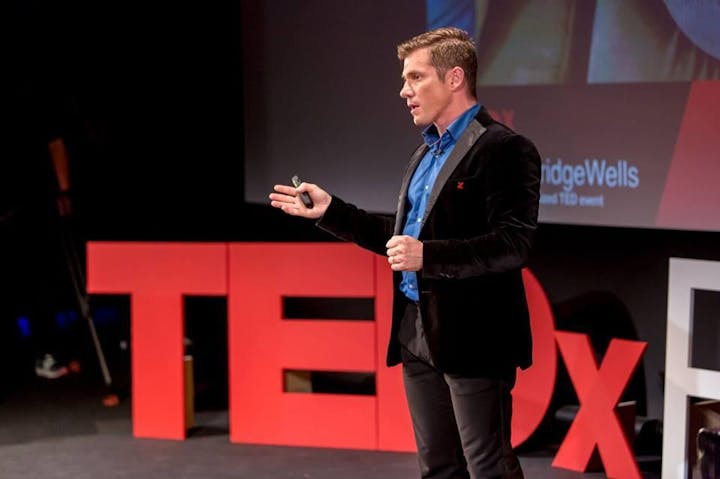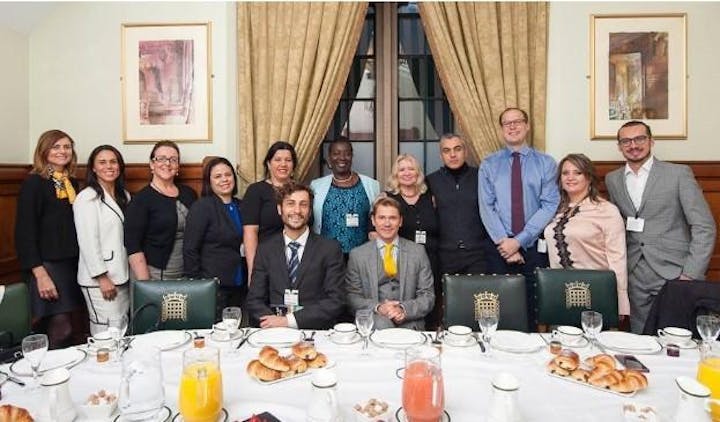 WHAT IS HIGH PROFILE CLUB?
We're a tech PR platform that gets entrepreneurs featured in the media.
We've been running for a year in London and we have over 100 members including some in the Netherlands, Belgium, Spain, Leeds and Manchester.
We have successfully featured our clients over 400 times in media channels such as CNBC, Grazia, Daily Mail, BBC, Thrive Global, Financial Times, The Times amongst many others.
We want to bring the world of PR and media exposure to the Netherlands and invite you to join us at our launch party.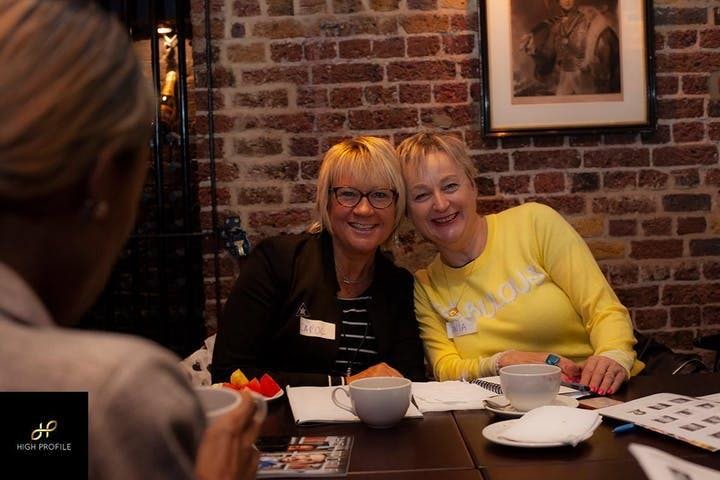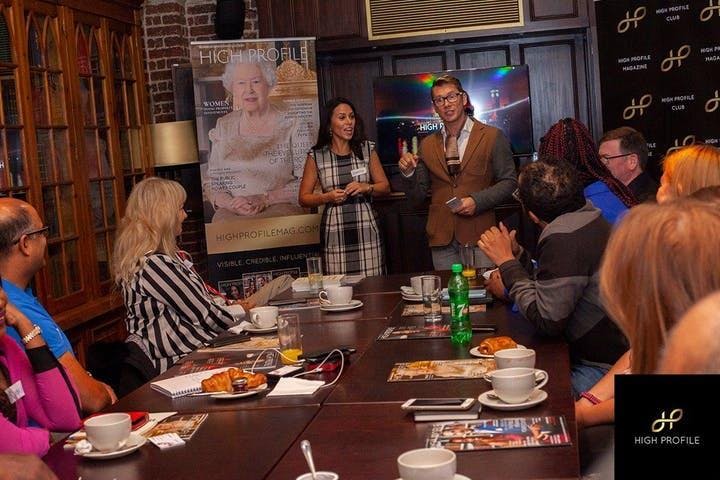 The images above are from one of our Breakfast for Directors in London.
By becoming a member you are featured in High Profile Magazine online.
See below some of the cover stories we had for High Profile Magazine: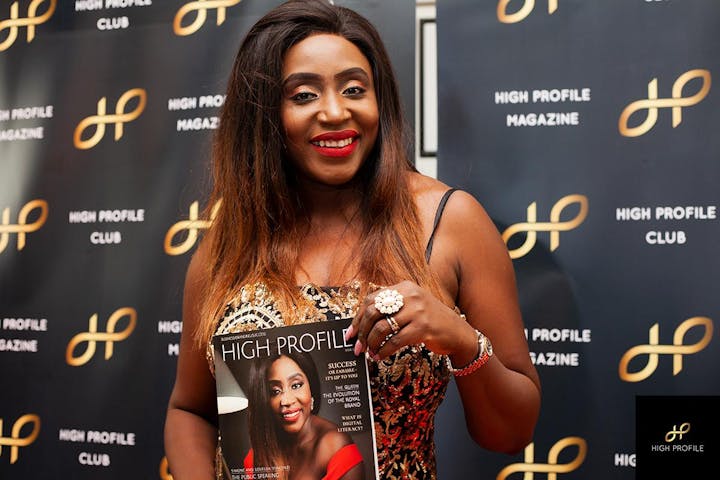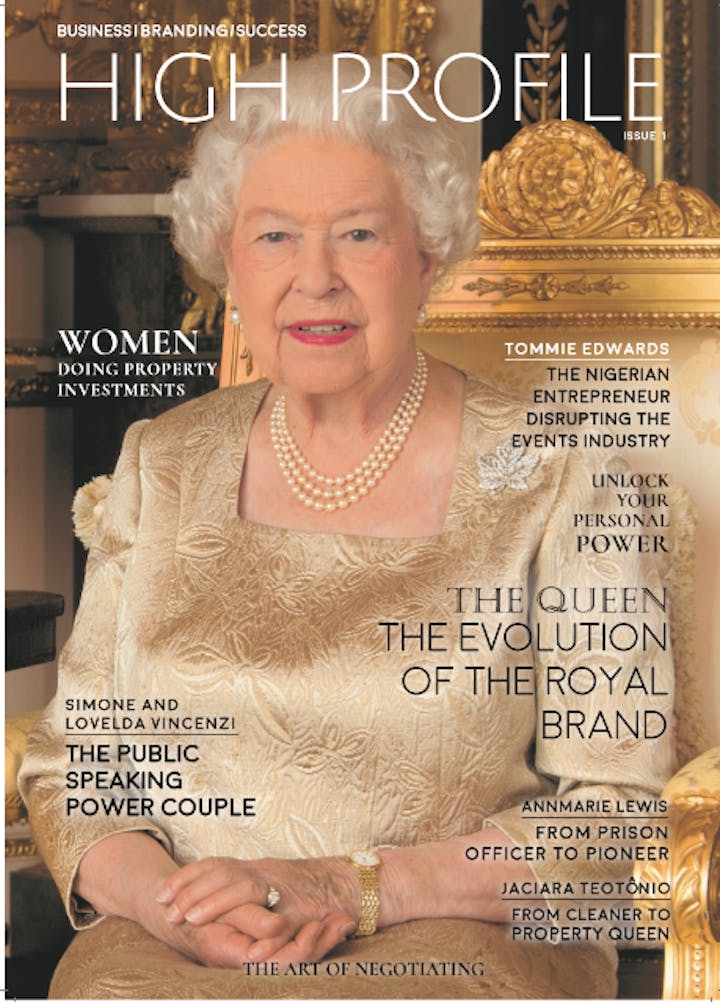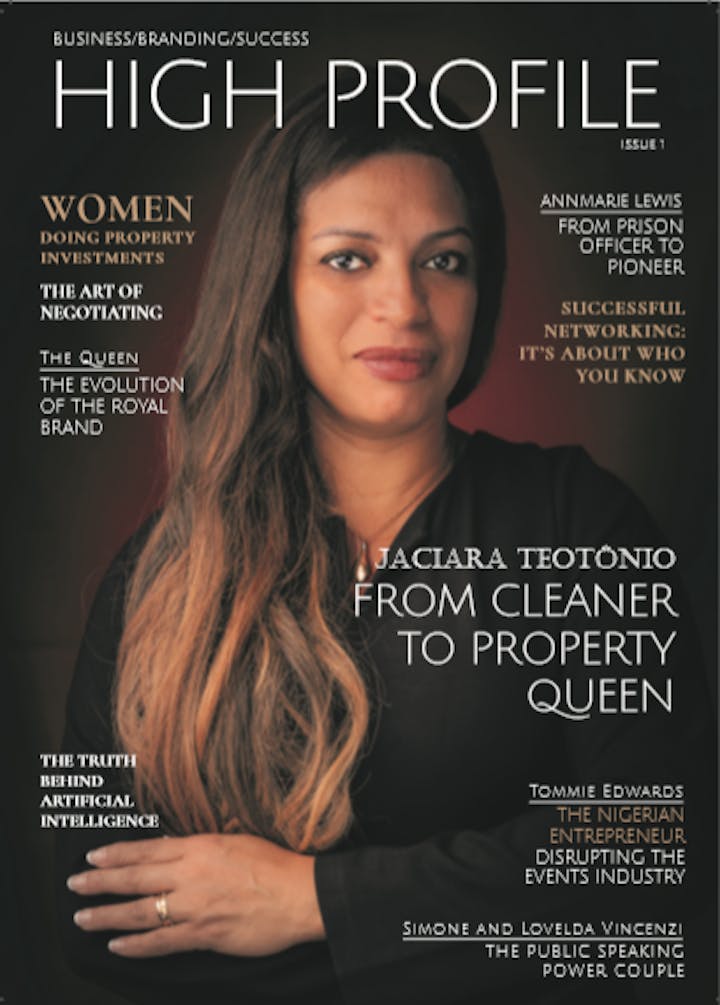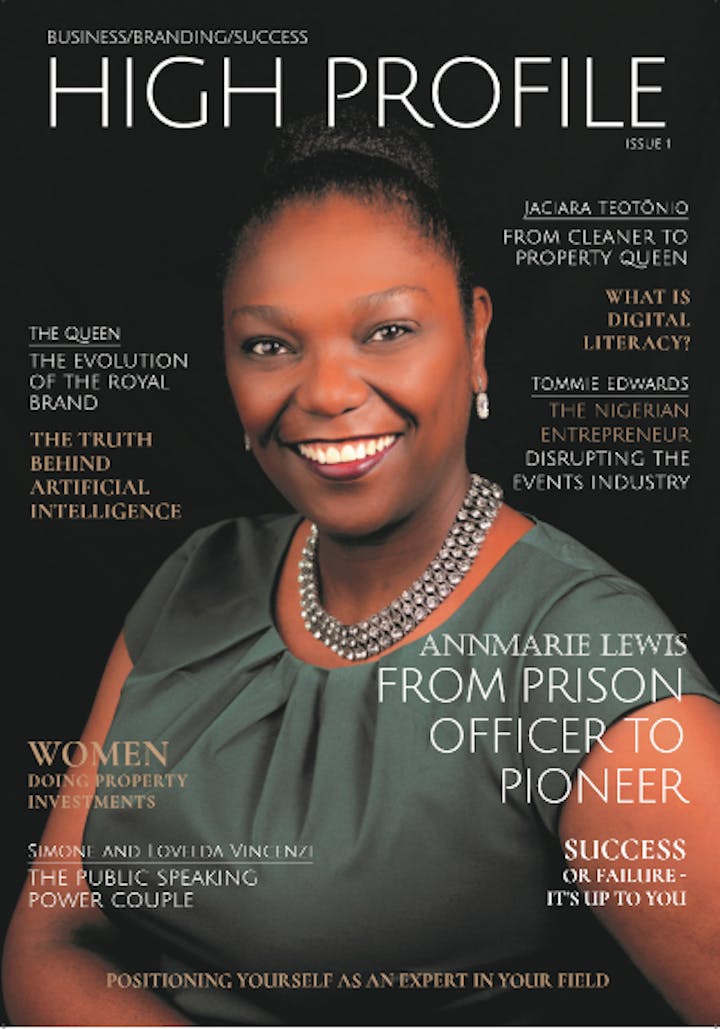 About the speaker:
Christy Evenepoel
She is a Life Coach, a speaker & a Public performance Expert.
She first studied acting in the Royal Conservatory in Bruxelles (Belgium). At the age of 18 years old, she moved to New York City (US) to be trained as a performer through Actors Studio and Broadway Dance Center.
While in the United States, she performed in movies and theatre plays both in small theatres and at the well-known venues, such as Broadway.
With 15 years of experiences in coaching artists, delivering motivational speeches and working one on one with clients; her expertise is powerful and unique.
Check her out: www.christyevenepoel.com